These have been a long time coming, they have sat on the bench for over a year in primer then the other day while waiting for paint to dry on another project I decided to add some paint next thing I have two finished Hurricanes.
Those that know me will of course not be surprised that they are 1/144, these are the Sweet 'Fabric wing' Mk.I.
I hope you enjoy them as much as I did.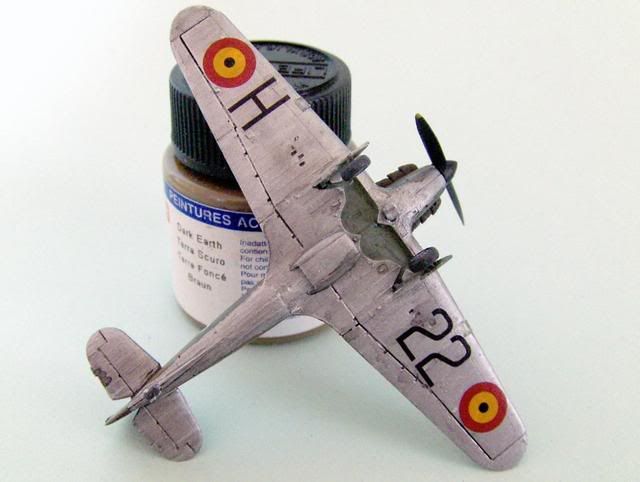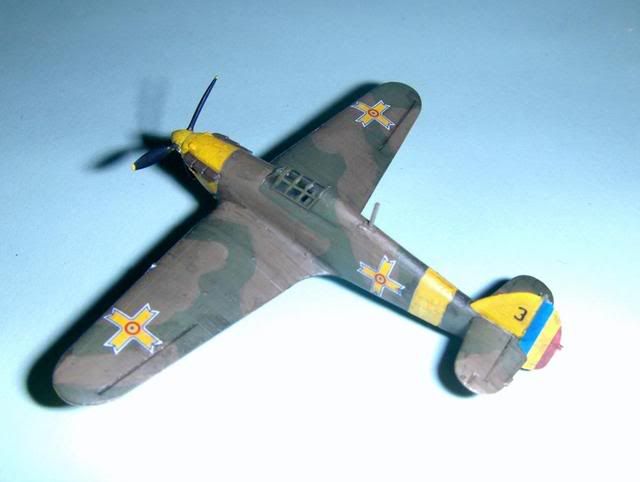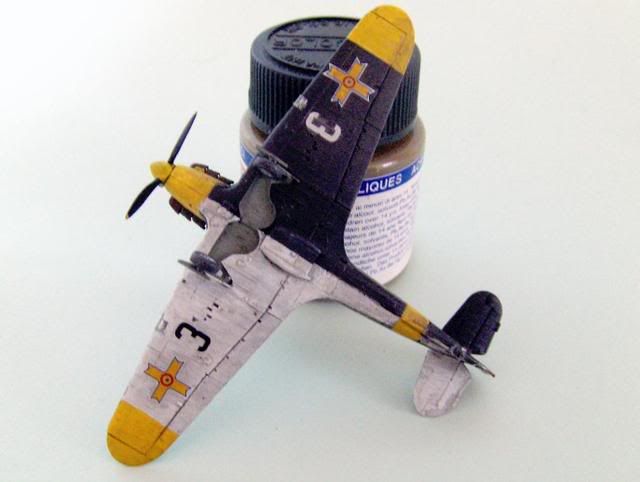 I thought I would never say this but I think I've fallen in love with Hurricane's
Ciao
Luciano