OK since the blogs are open. Hopefully I don't muck up the pics to to bad.
These are the components I will attempting to put togather to resemble a Beauty of a Bolt.
This is the 1/32 Scale Big Ed set:
This is just the interior: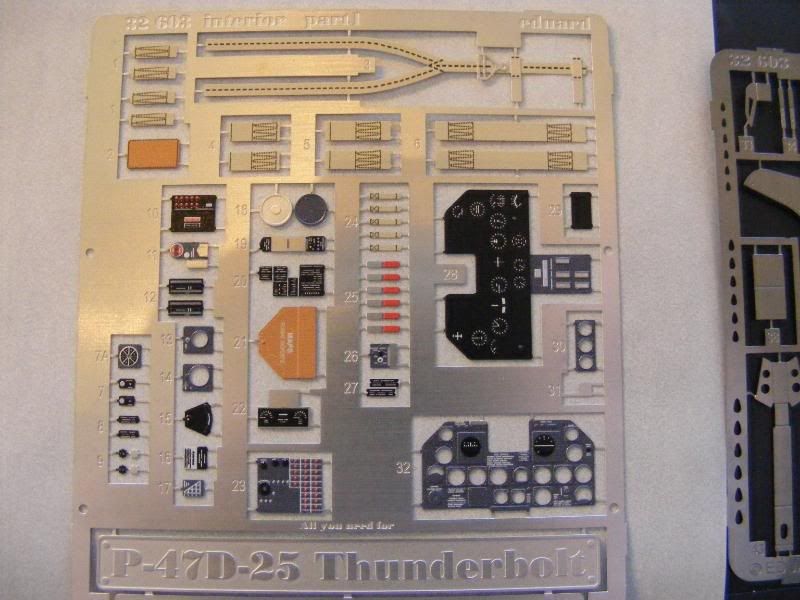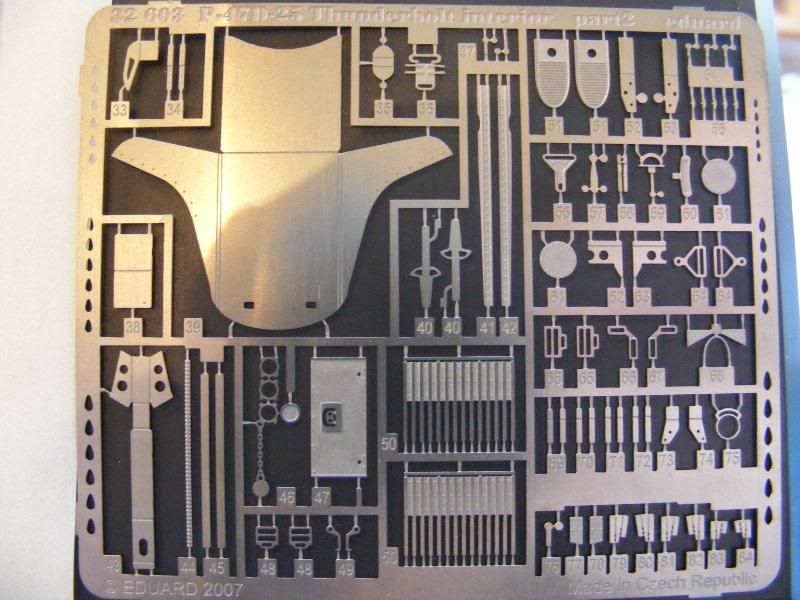 Now for the exterior: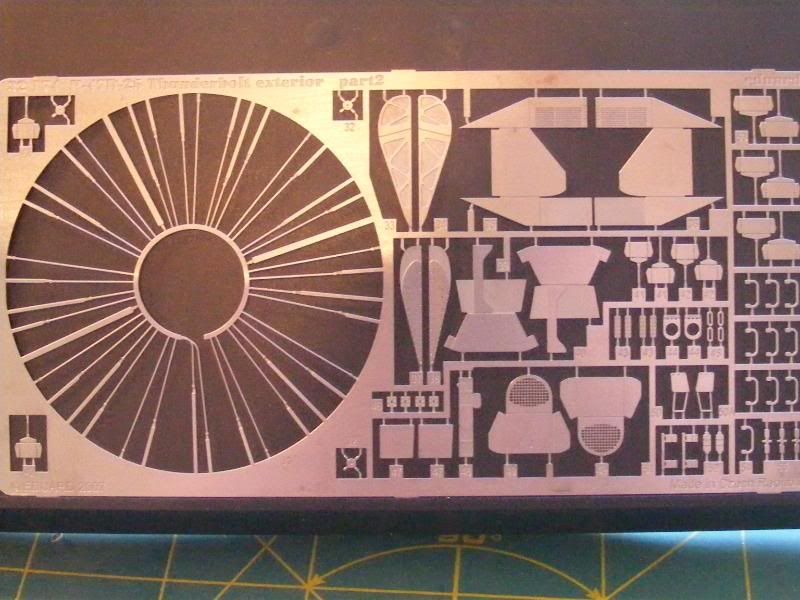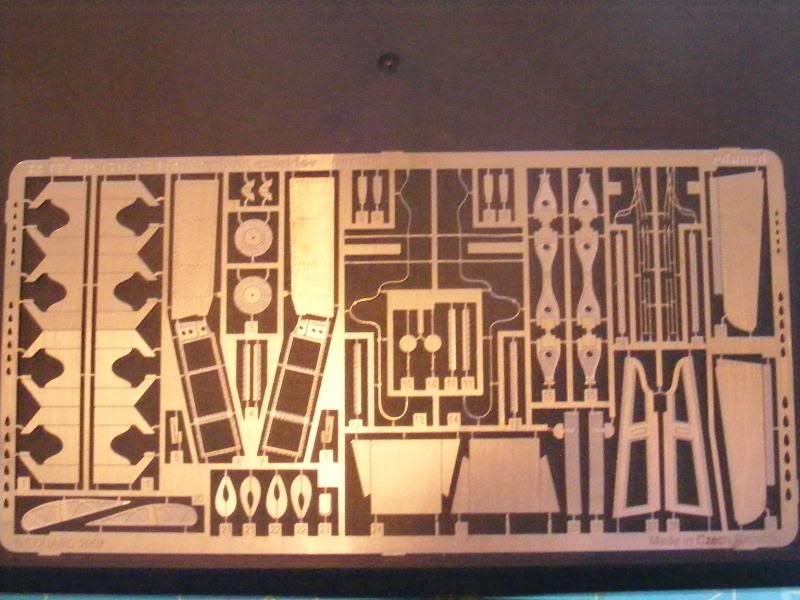 Now if that wasn't enough for me I had to find a corrigated floor so this is what I ended up with for that.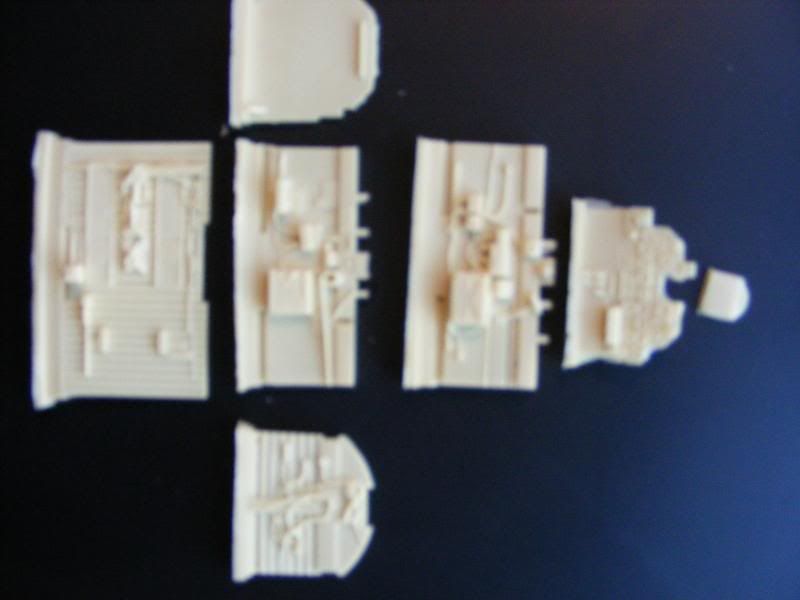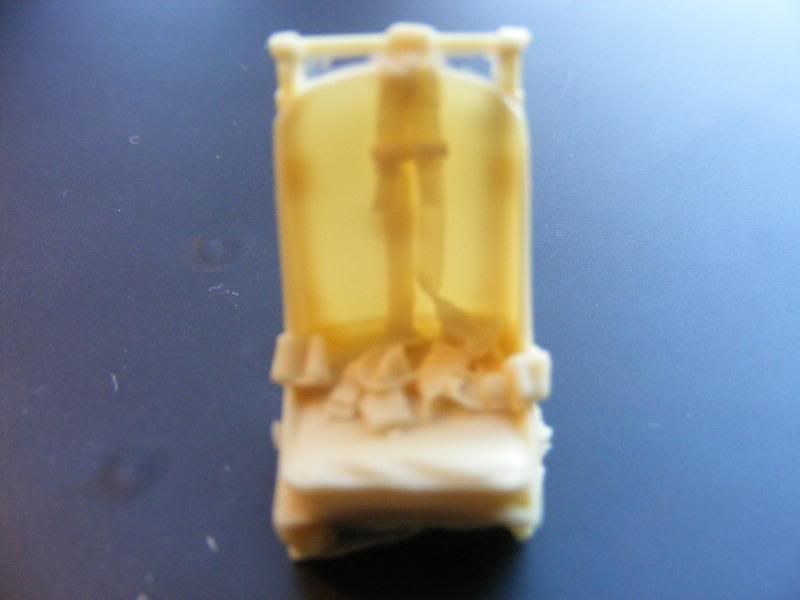 These are the Decals I will be using in my attempt at this beast.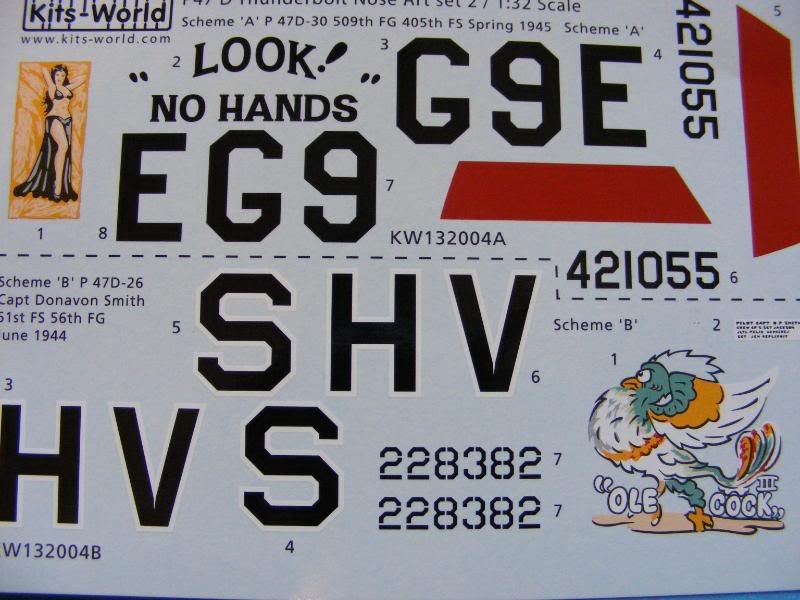 The Kit is Hasagawa's 1/32 Thunderbolt: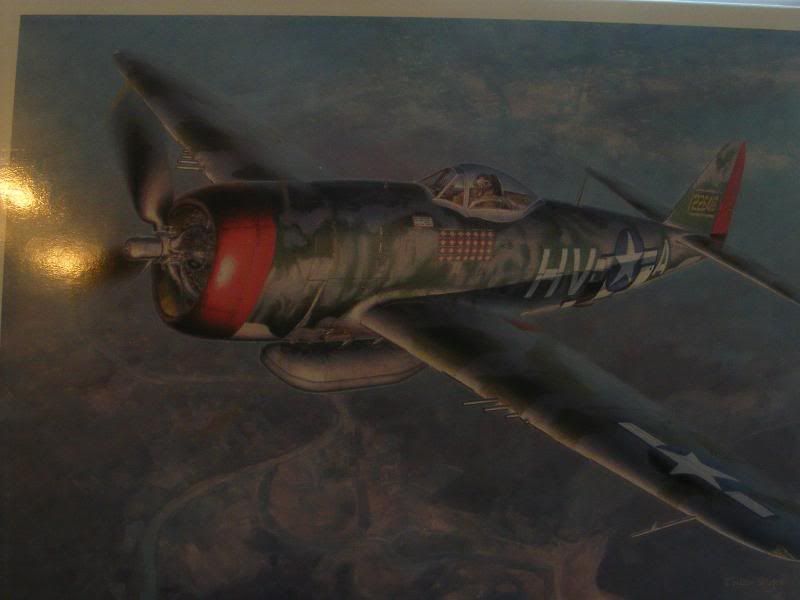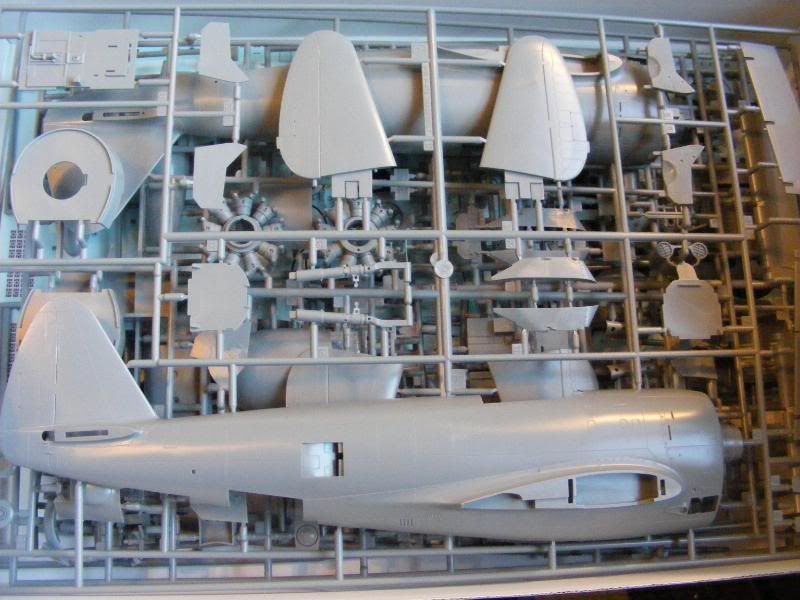 Now Hopefully with all this stuff at my disposal. When I am done it should look something like this.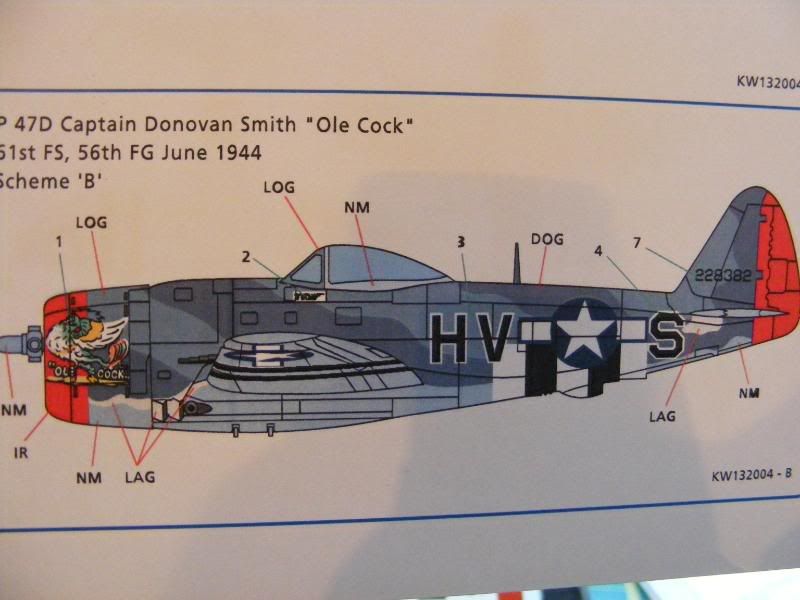 Just for referance I will throw this out there to show just how big this PE set is. ( or the box anyway) this is Squadrons Thunderbolt in action book that I layed this down on.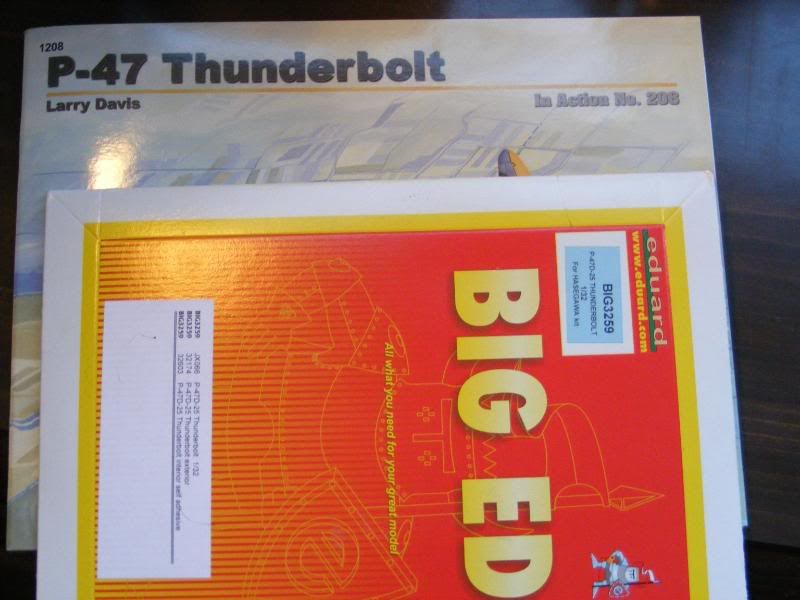 Seriously though I am looking foward to this and to see if I can pull this one off. I will start in earnest on Monday due to work schedule.
Paul