Well I have finally got the decals on the Ole Cock III. I have to say these Kitsworld decals are some of the best I have worked with.
I knnow I got some of the real fiddly bits left like the pitot tube antenae and the guns but I thought I would post this to show I was at least making a little progress.
Hope yo enjoy them.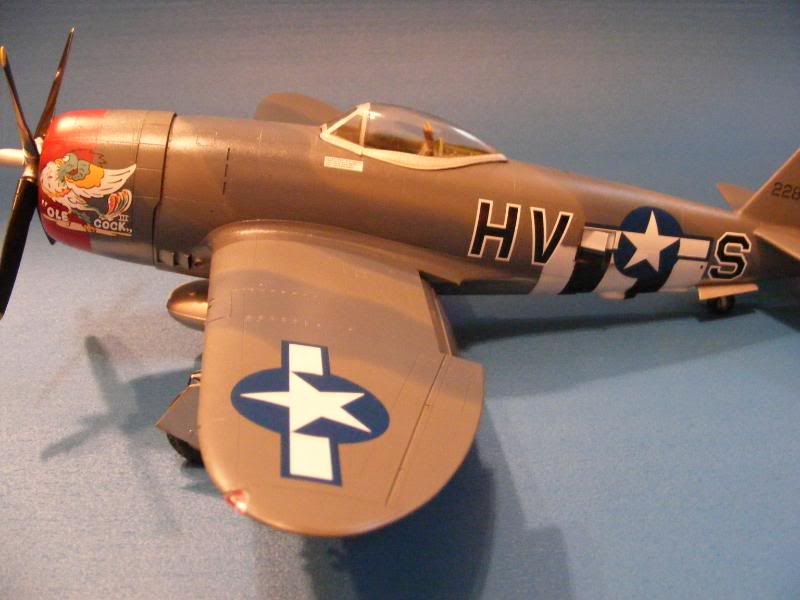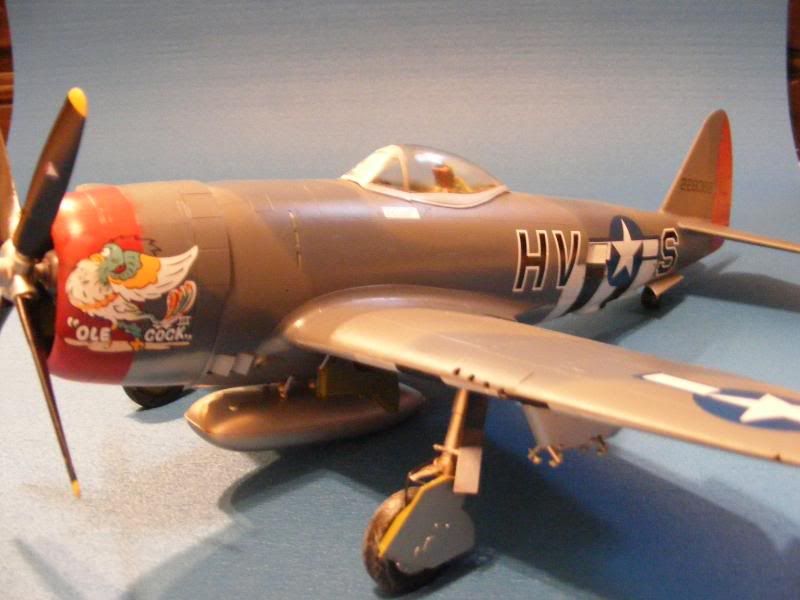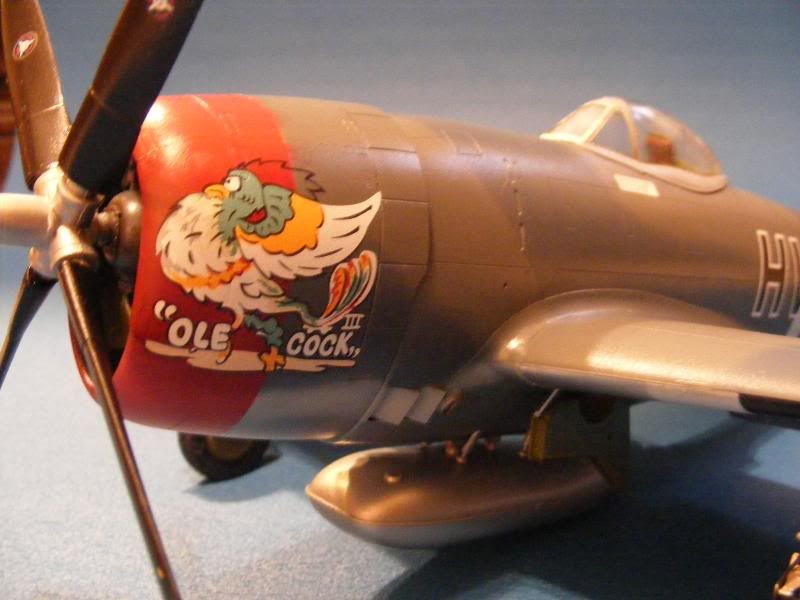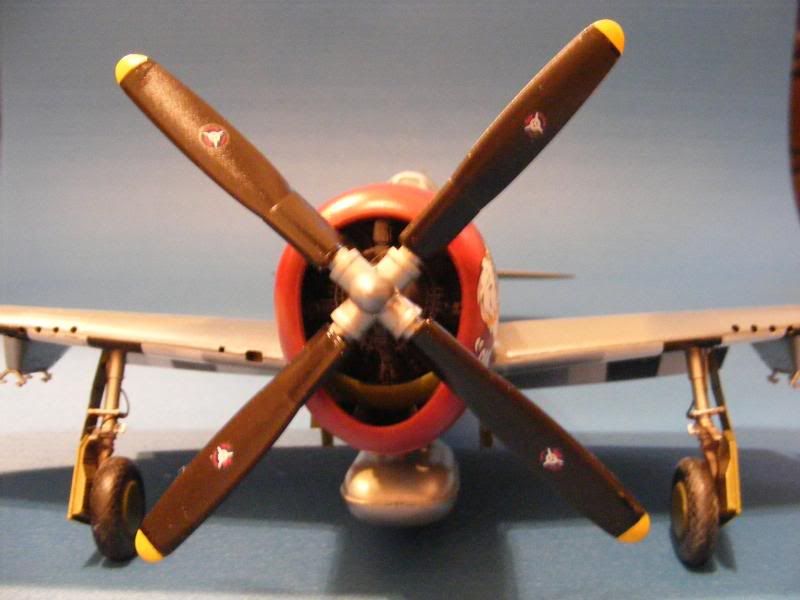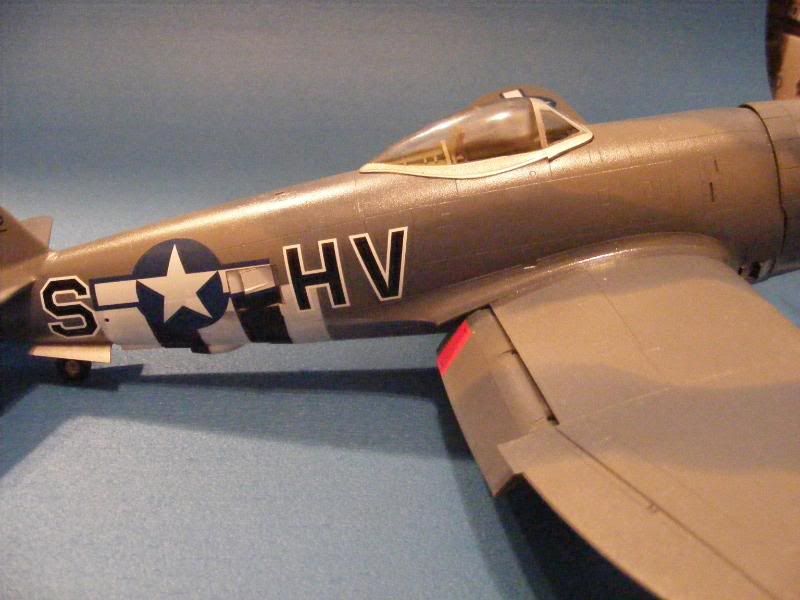 Next set should be the completed plane weathered and all. Hopefully my hands will be steady and lite on the next phase..
Paul