Hey guys! I'm relatively new to this site, but I figured I'd let you see what I've learned from this website. This is the P-47M kit from Tamiya, of course. 1/48 is the scale. Hope you enjoy!
This is me on Christmas morning, as this was a gift from a "Secret Santa"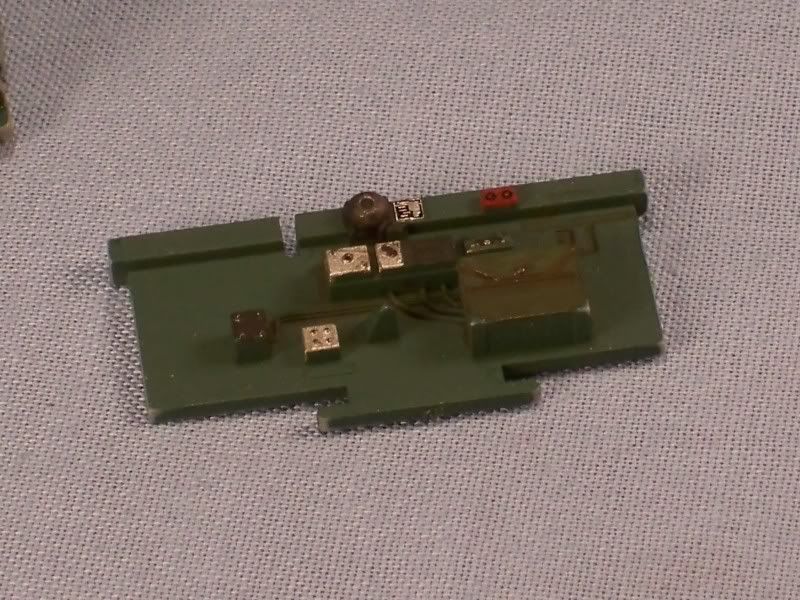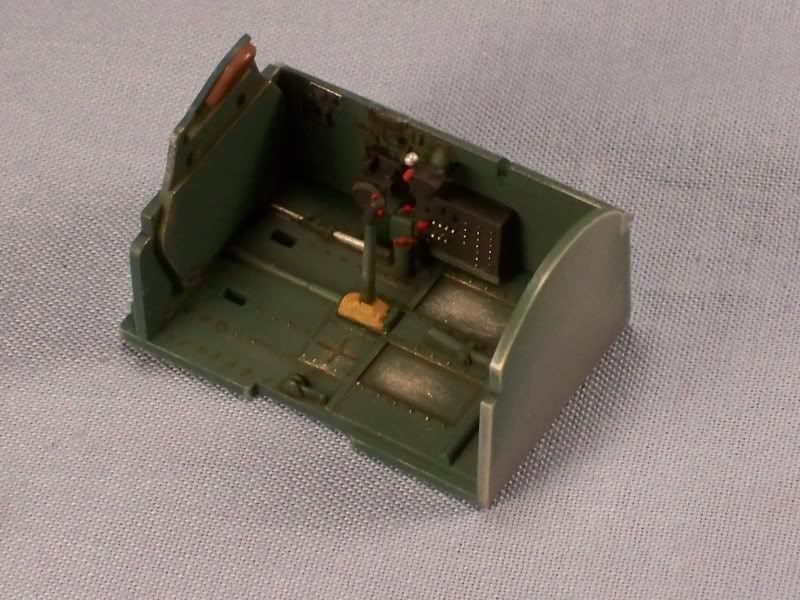 In the cockpit, I added Lion Roar PE seatbelts and, although not visible, a Quickboost K-14 gun sight.
Questions and comments welcome. If you'd like to see more of my work, you can visit my photobucket here:
http://s5.photobucket.com/albums/y191/RadMax8/