Well I am finally calling her done. Although there are some imperfections & errors. I can't remember having more fun in a build in a long time.
So with my limited photography skills I hope these are somewhat acceptable.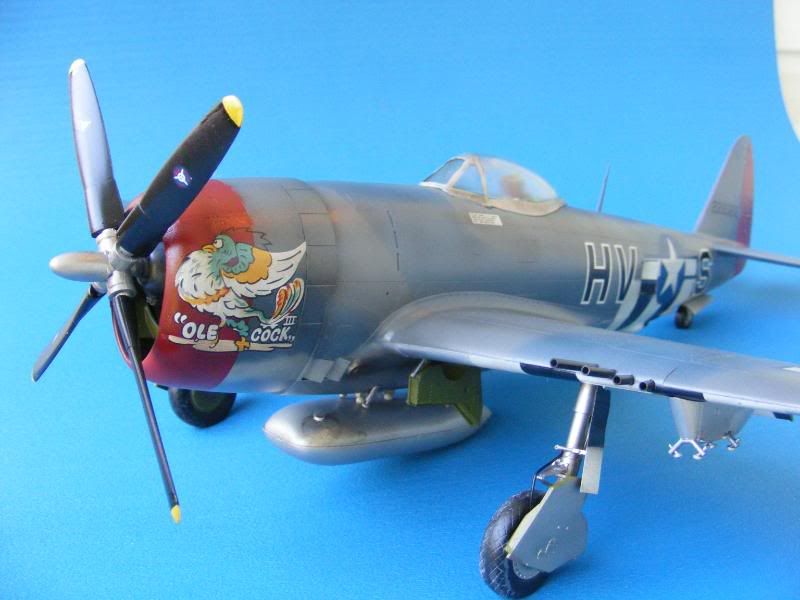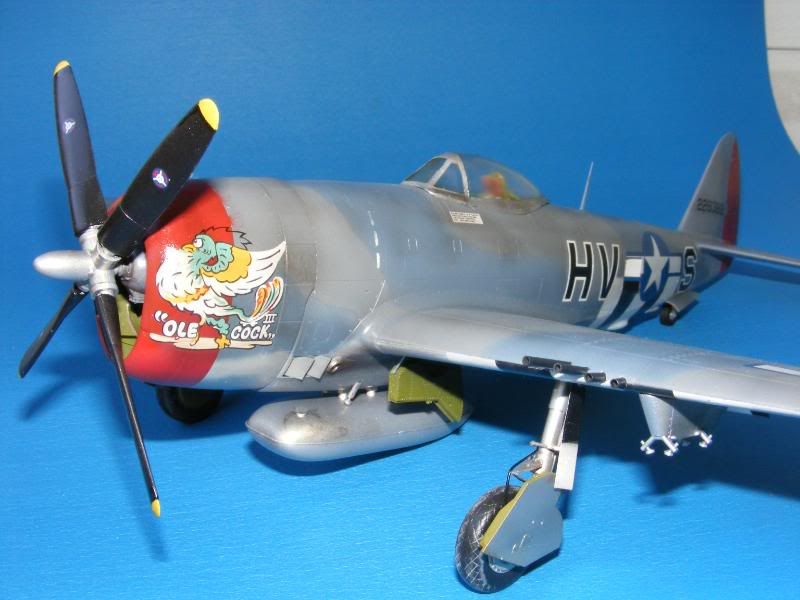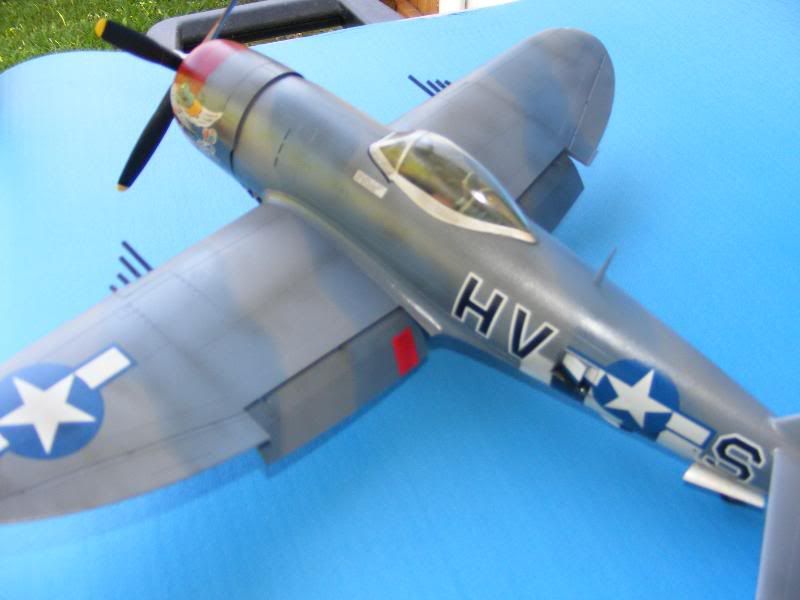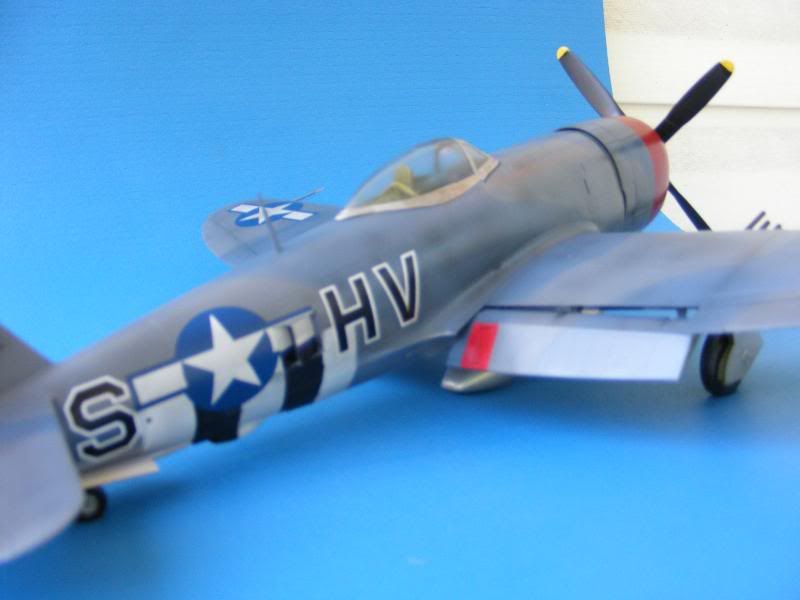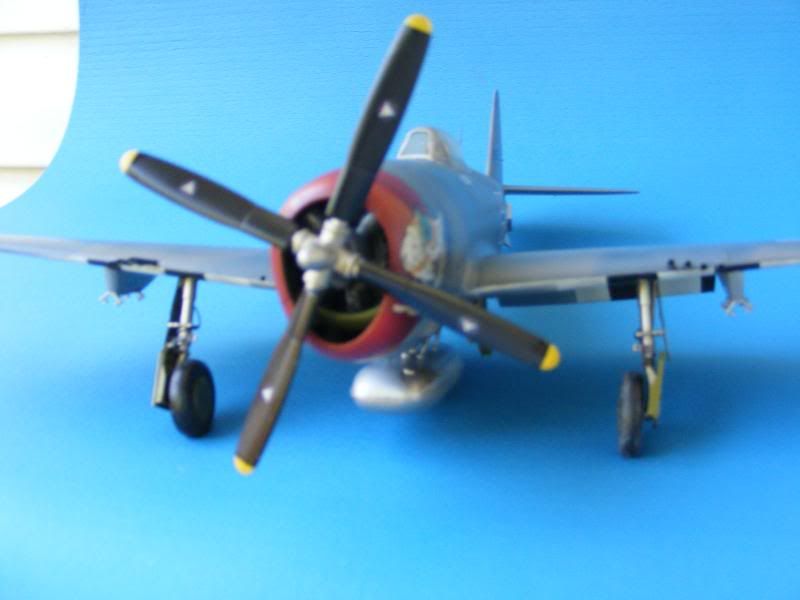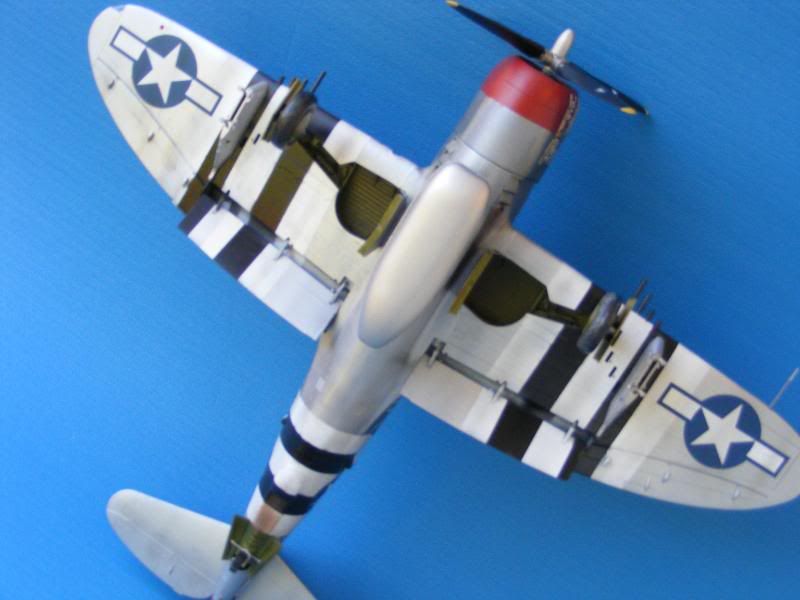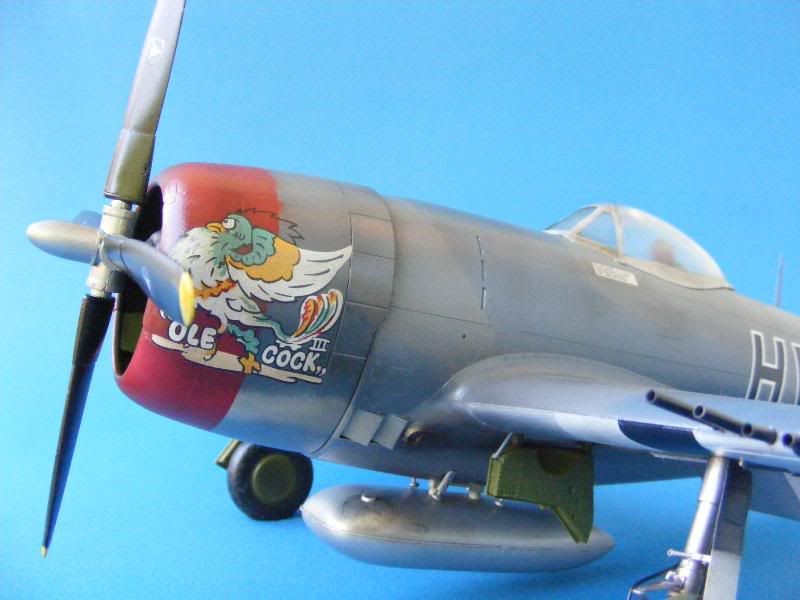 There were many firsts for me on this build. The Resin Cockpit, NMF on the bottom and most of all a P-47 itself.
Thanks to everyone for the encouragement and information exchanged on this build. Especially Nige who w/o your endless answers to the questions I had would have made it a lot harder than it was.
Hopefully the next one I do will be better than this one.
Paul