The next small update:
I finished the 3D-model (for making reference-parts) and started making the missing parts.
The next days I will make a visual list of the "to make"-parts. ;-)
Here are 2 pics of the 3D-model.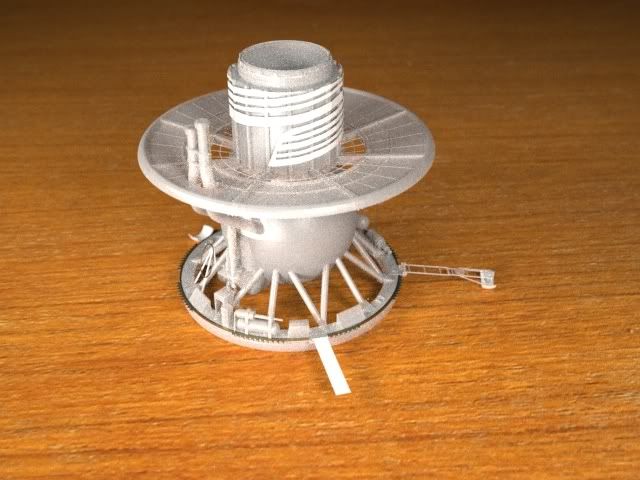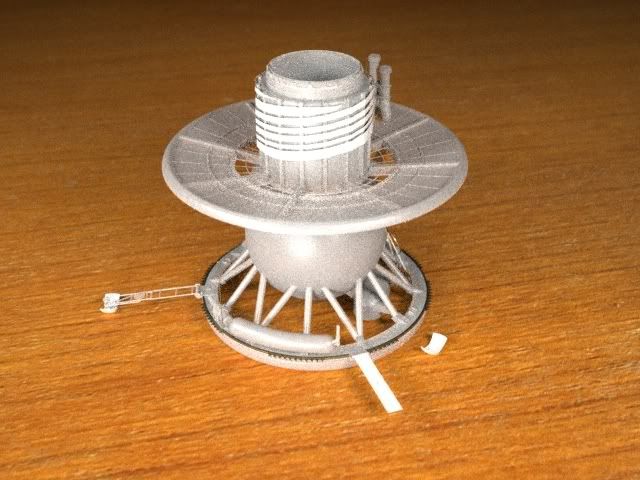 And a fuzzy pic of the landscape photographed trough red+green filters.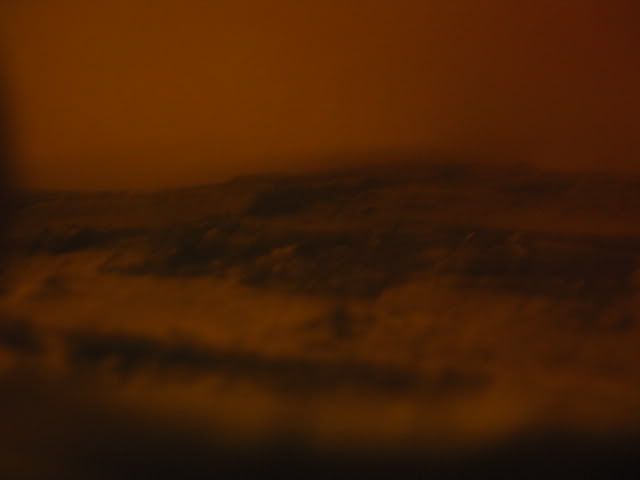 greetings...
Soeren
edit:
image-links were edited.