Trucks
Scale truck modeling topics.
Posted: Saturday, December 04, 2010 - 08:54 AM UTC
Here is the AMT White Freightliner built as a Stone, Woods and Cookie team hauler.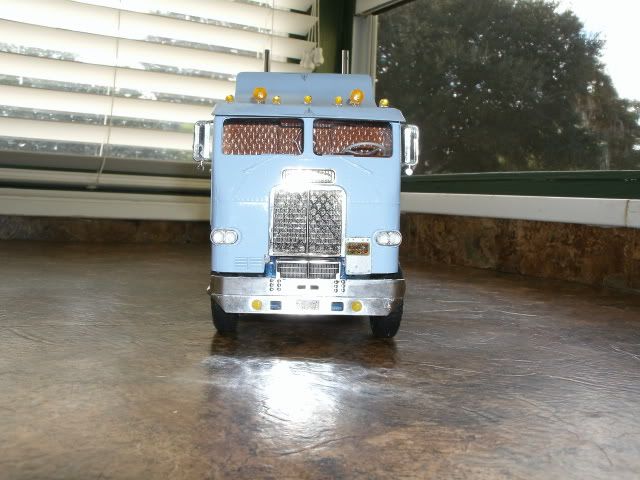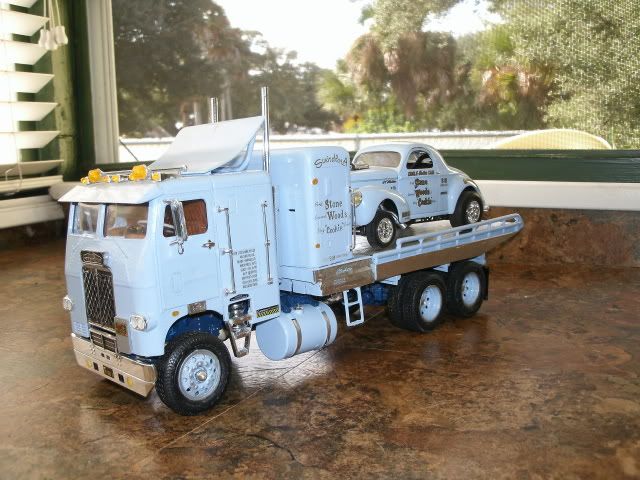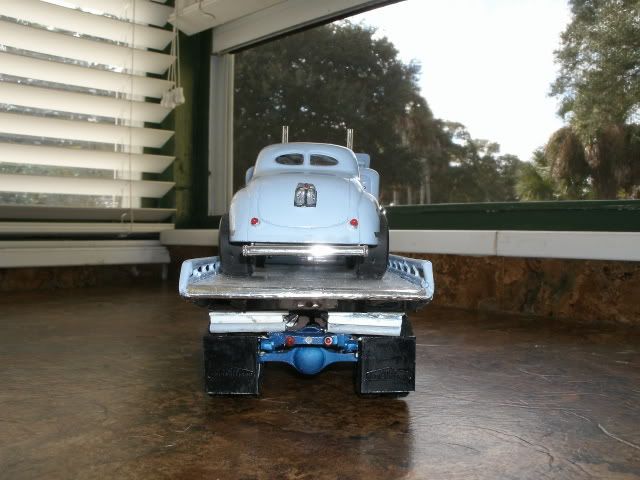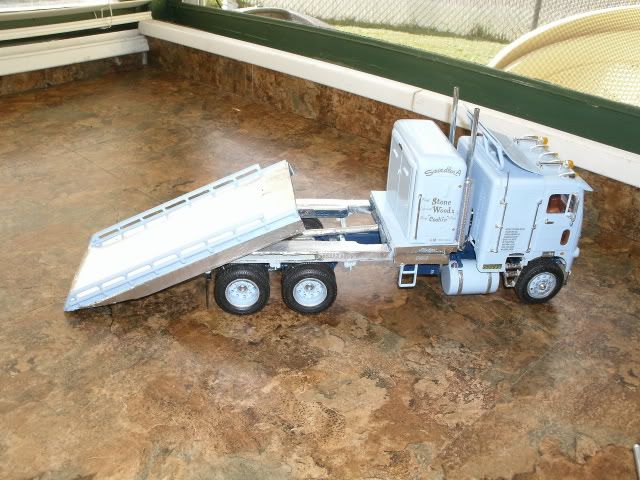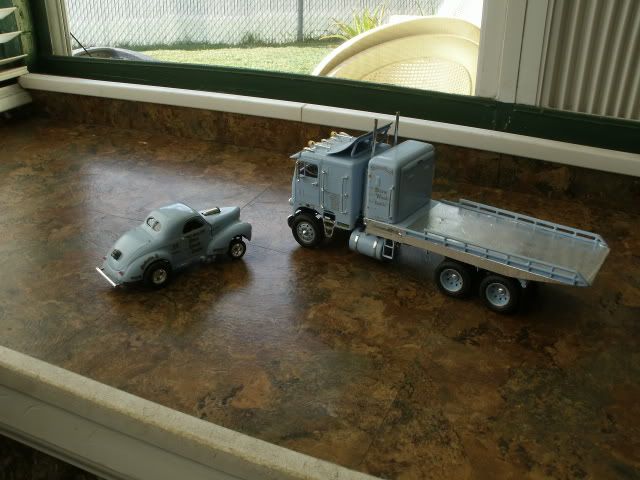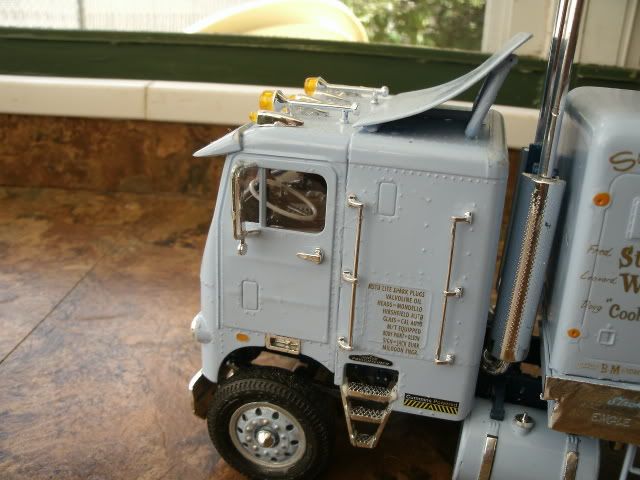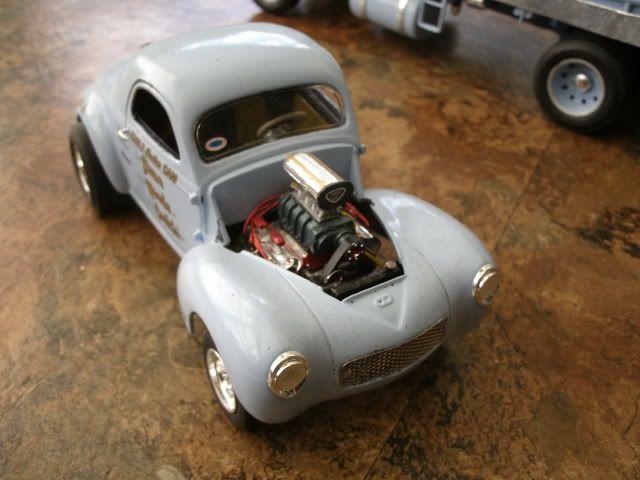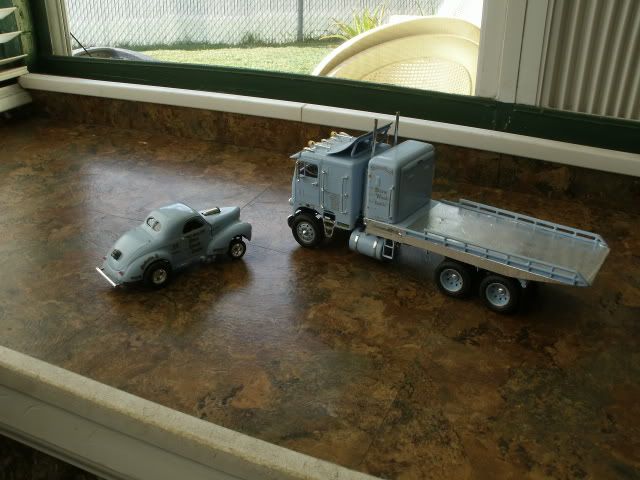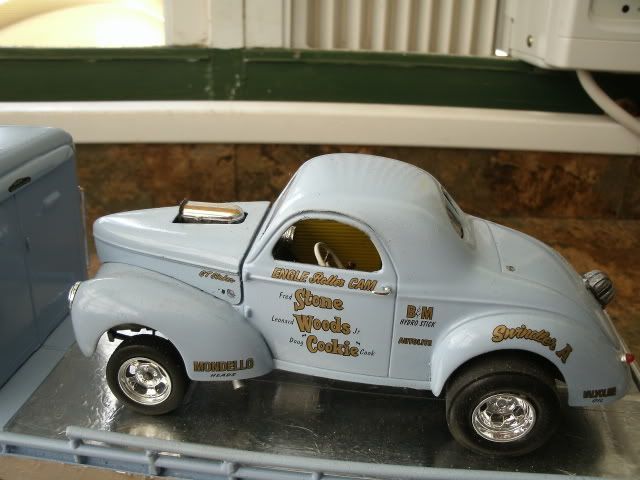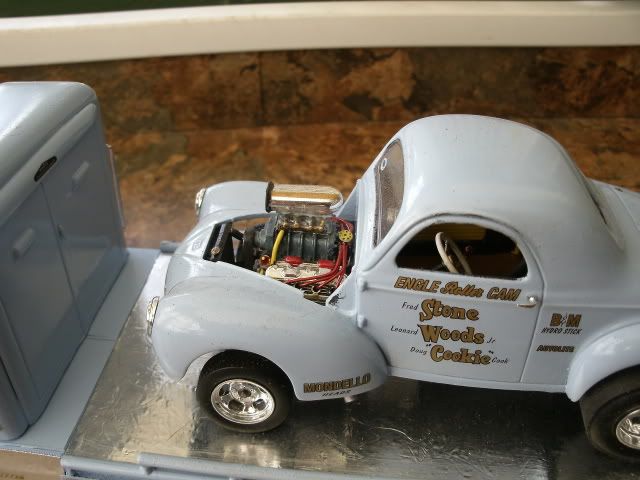 Illinois,
United States
Member Since: August 30, 2005
entire network: 3,289 Posts
KitMaker Network: 592 Posts
Posted: Sunday, December 05, 2010 - 02:26 PM UTC
Nice rollback! The willy's is cool too, of course!