So, here are a couple of projects that I started recently, but are now stalled due to the weather.
The first one is a AMT 1974 Mack R685ST. The plan is to do A.P.A. Black frame with red cab. The engine & transmission are Tamiya Gold Leaf X-12.
The Inspiration:
The second one the a Revell of Germany 1973 Kenworth W900. I'm hoping to do a blue & white paint job, but no planned company. Maybe Warren. The frame will be blue, and the Caterpiller 3408 will be white.
The Inspiration: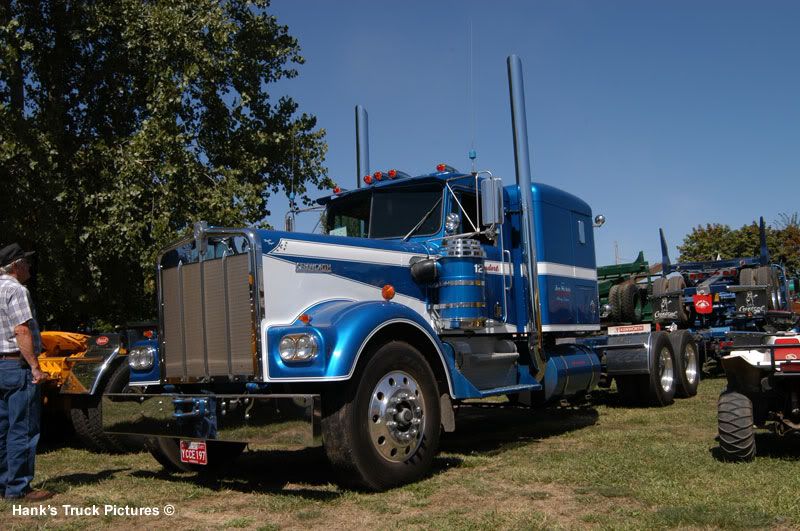 The last one is a AMT Kenworth K123 that I cut down to a 63" daycab. The plan is Yellow Freight; so it'll be Swamp Holly Orange with a single axle black frame. The cab will be "updated" to a 1974-ish, so the Cummins NTA370 will be Cummins Beige. Well, that's the plan, anyway.
The Inspiration: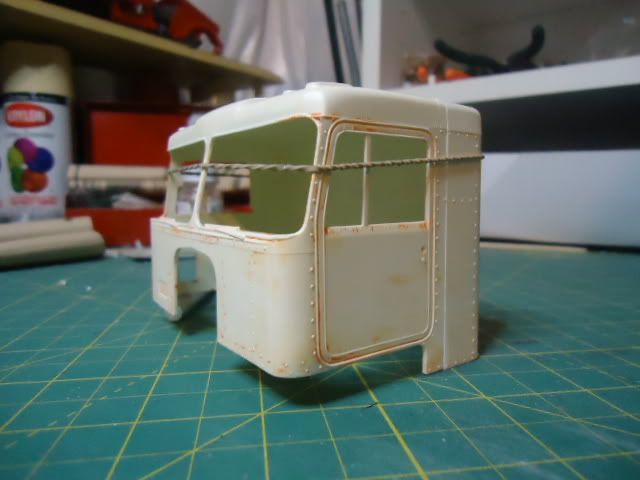 Jim