John ,,, Thanks for that mate ,, I'll sign up with this machine ...a tracked Boxer ,,after building this tracked Stryker i had to build this now .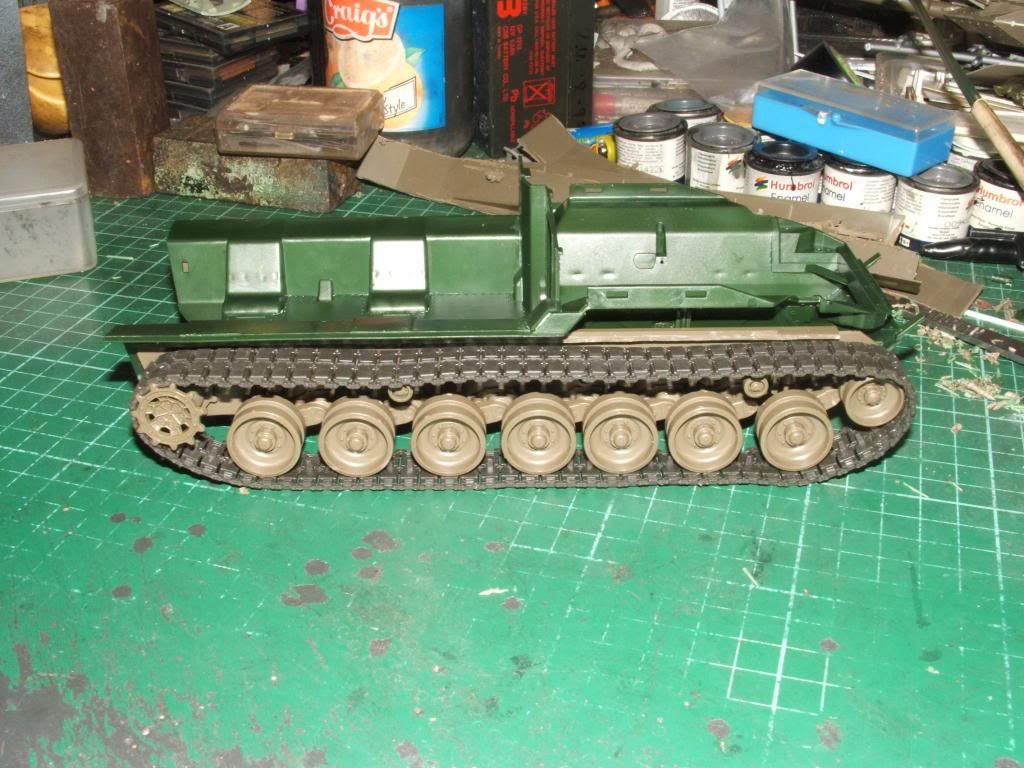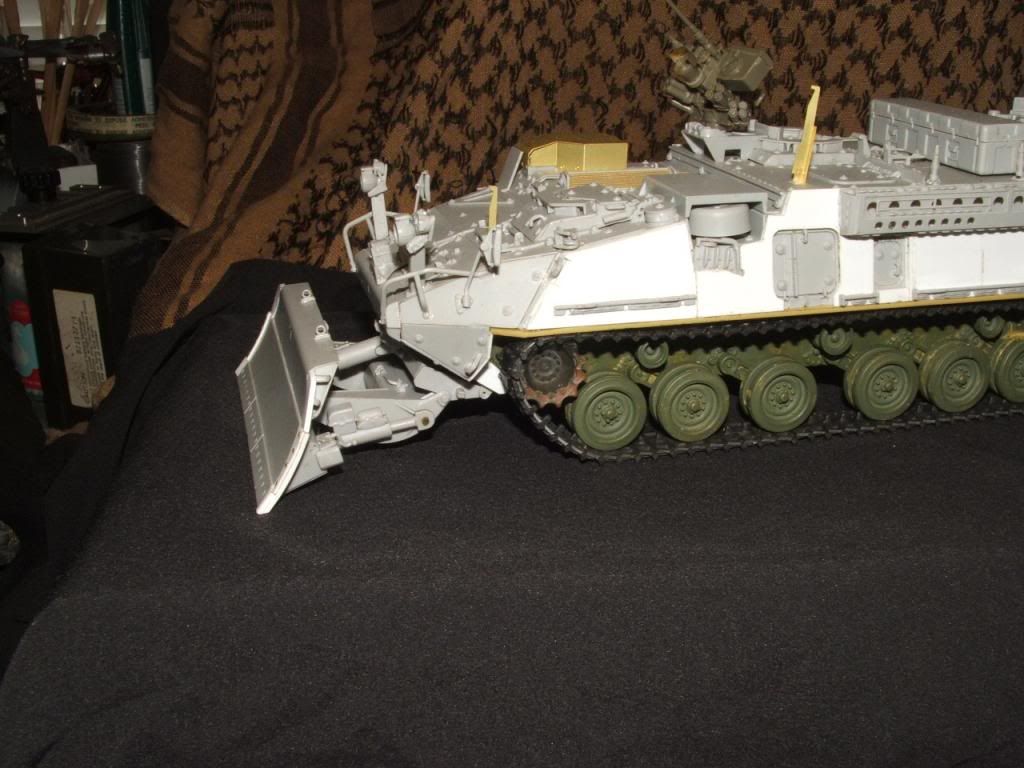 Alex ,, Hey dude
i really heavent stopped building to be honest but dew to the local i was in getting the net wasn't possible but not i am in a local where i can get it i am back .. oh no mate thats not a sharks head ,,thats my egg ,,as its called ,,its used for holding plans and man its one of the most useful gizzmo's i have .
Graeme ,, Your beast looks amazing mate ,, I loved that the moment i saw it , wouldnt want that tracking my butt in a fight :-)
John ,, Best cammo on a What if yet,,never seen better for a What if model ..when finished its gonna look amazing :-)
Right time to sign up .
Cheers
Phill