I've been working on this one (on & off) for a while now, and I figured it was time to upload some WIP pics. So far the kit has been quite nice. This is my first Italeri kit, and it really has gone together quite well. Still not a big fan of the multi-piece cab, though.
Here is the look I'm going for: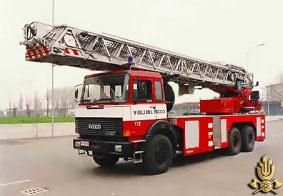 Apparently, the kit is an earlier version of the IVECO 190 26, but since the kit is Italian (Italeri), IVECO is Italian, and I'm part Italian; I figured that Vigili del Fuoco was an obvious choice.
Here are a couple of shots of the frame & the (I think) Deutz F6L engine: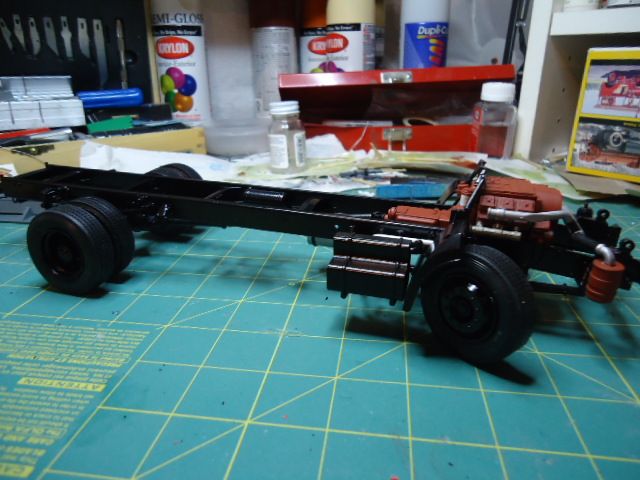 I didn't have any good references for the interior of Vigili del Fuoco vehicles from the 1980s, so I went with what Italeri suggested:
And a couple of shots of the body in primer. It will eventually be Testors Model Masters Italian Red (seems logical):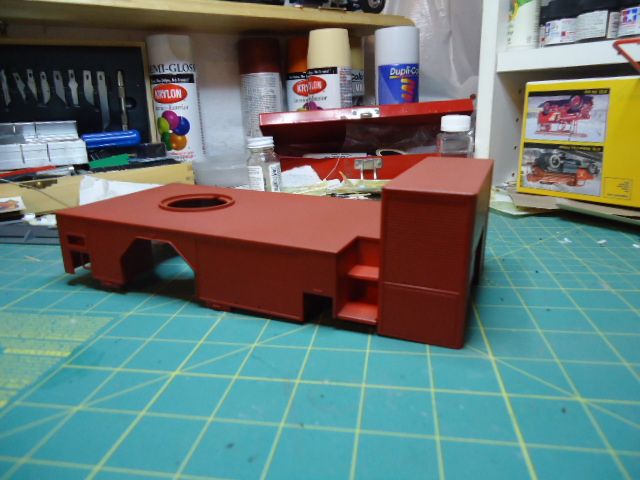 Well, there you have it. Any suggestions are, of course, welcome; and I'll keep you up to date as I progress.
Jim