Community Forum: Türkorama
Want to meet up with modelers in your country or region? This is the place.
Izmir,
Turkey / Türkçe
Member Since: June 11, 2004
entire network: 1,426 Posts
KitMaker Network: 129 Posts
Posted: Tuesday, July 22, 2014 - 05:23 AM UTC
Merhaba sessizlik,
2014 model bir kit.. Ben yaparken çok eğlendim, umarım beğenirsiniz..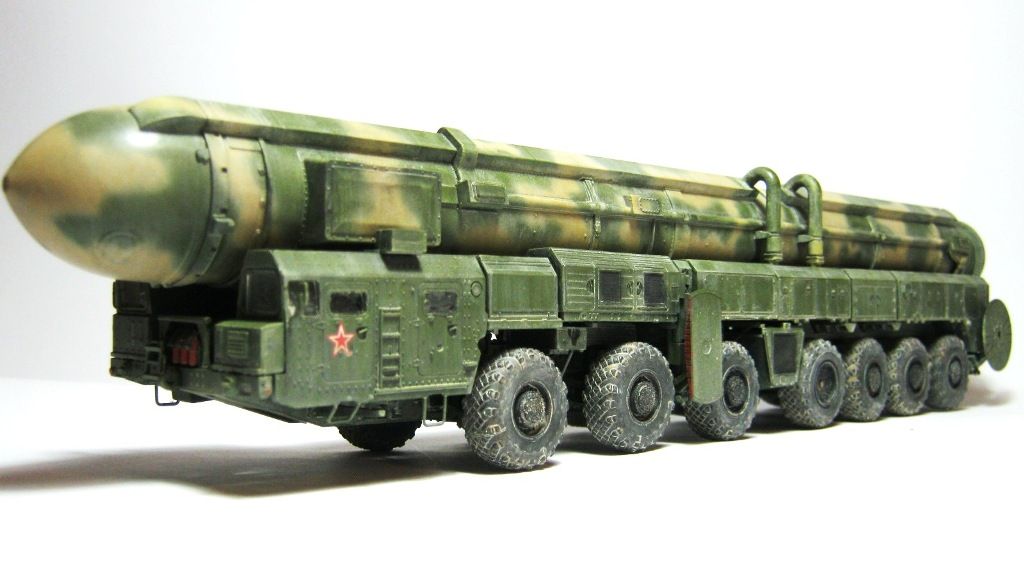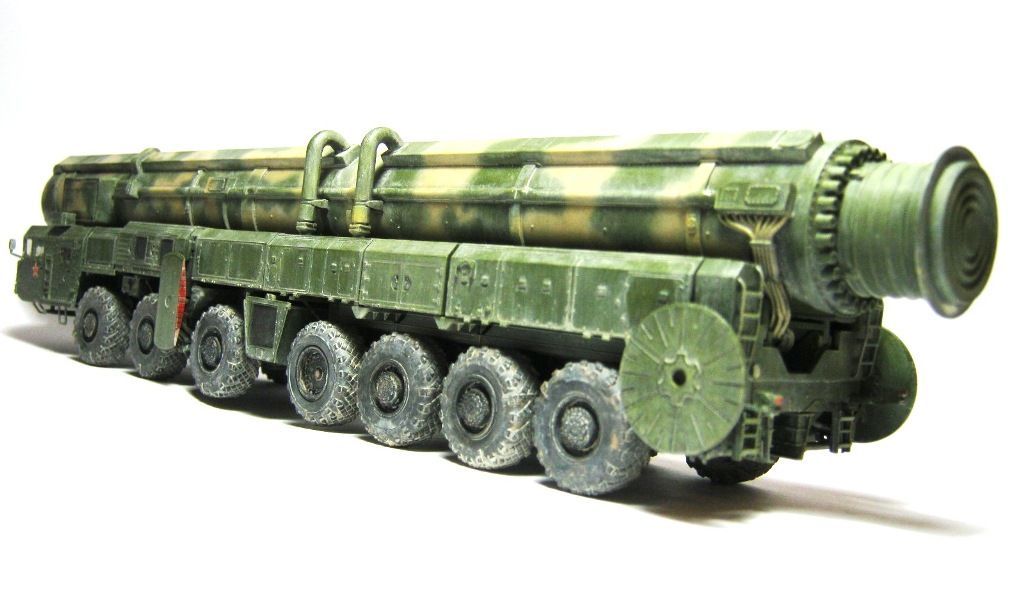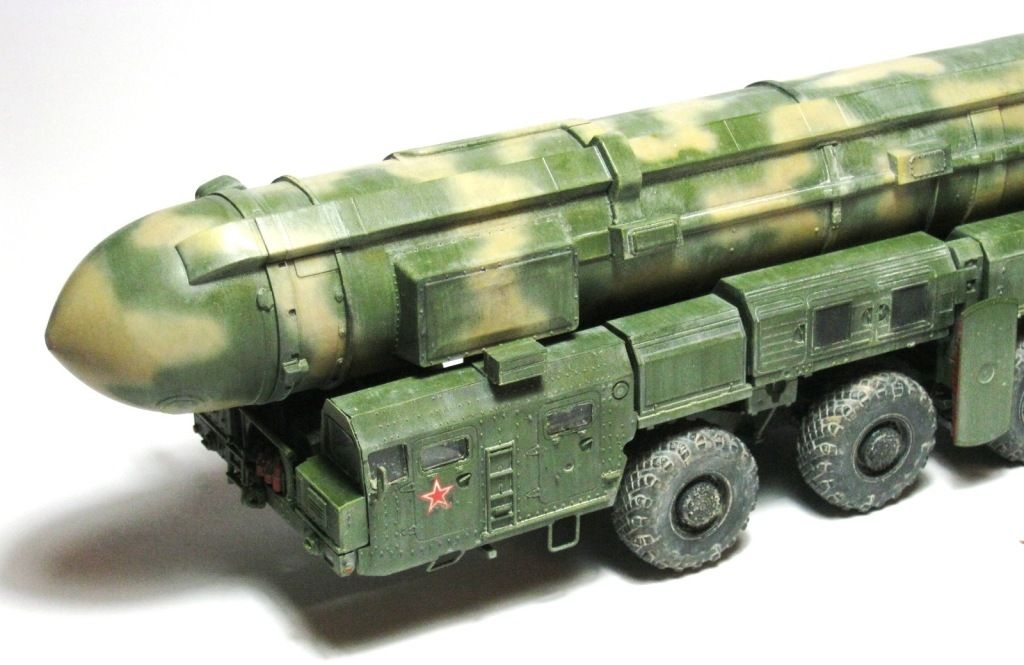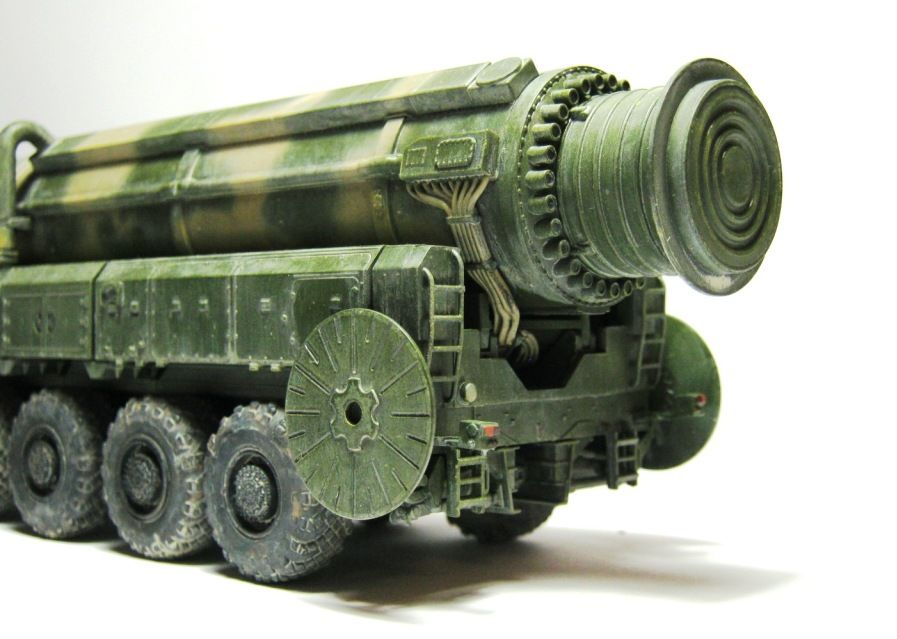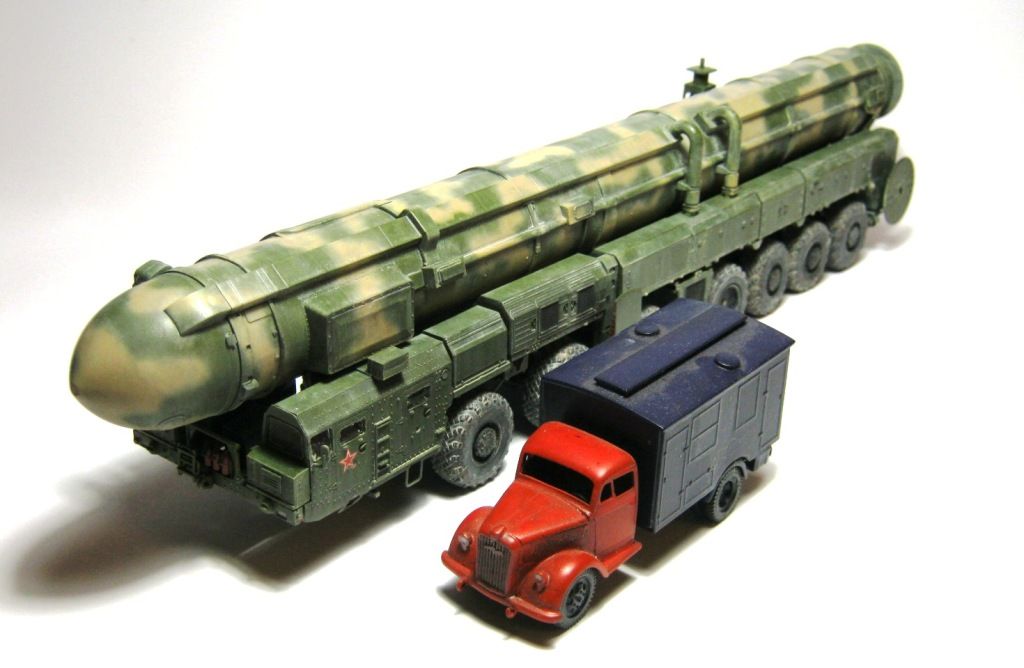 Izmir,
Turkey / Türkçe
Member Since: June 11, 2004
entire network: 1,426 Posts
KitMaker Network: 129 Posts
Posted: Tuesday, July 22, 2014 - 05:26 AM UTC
Istanbul,
Turkey / Türkçe
Member Since: February 20, 2005
entire network: 19 Posts
KitMaker Network: 2 Posts
Posted: Thursday, June 25, 2015 - 10:57 AM UTC
Bence harika
Izmir,
Turkey / Türkçe
Member Since: June 11, 2004
entire network: 1,426 Posts
KitMaker Network: 129 Posts
Posted: Monday, November 16, 2015 - 05:10 AM UTC
AAaaaa Yaman
| | |
| --- | --- |
| | |