Hello,
Pfalz D.IIIa is finished. It is the wonderful 1/32 kit from Wingnut Wings, straight out of the box. The only replacement parts are Masters Gun barrels and mantlets, some turnbuckles from Gaspatch models and the rope is from EZ Line (fine).
The decals are from the "Flying Circus" set from Wingnut Wings (separately available). The rest is all out of the box.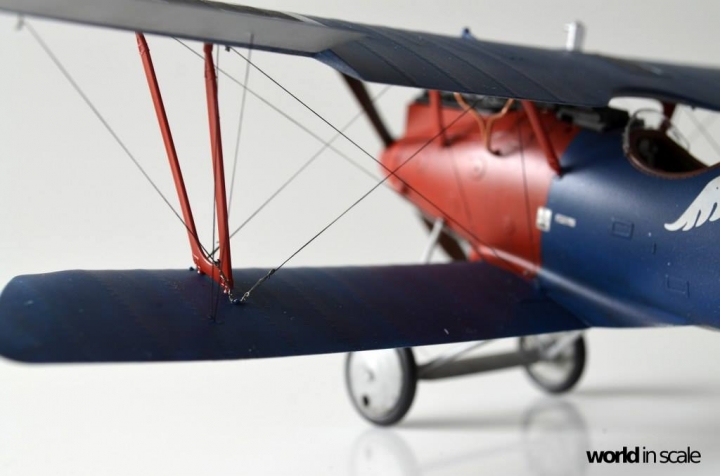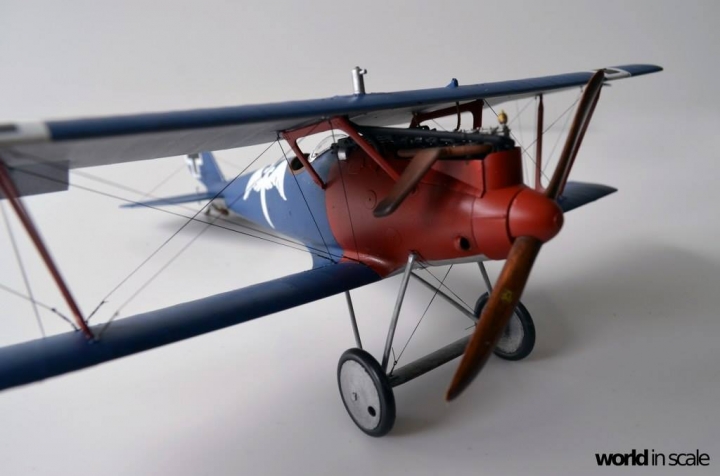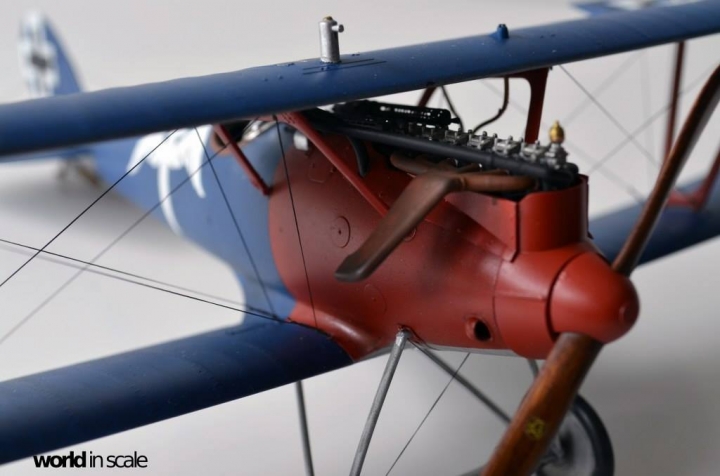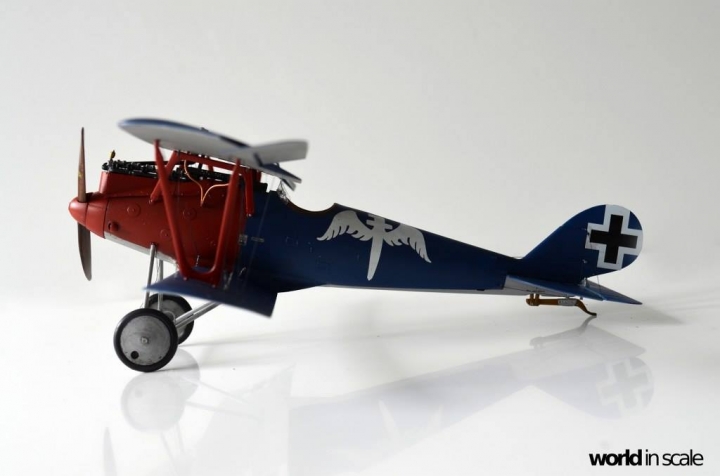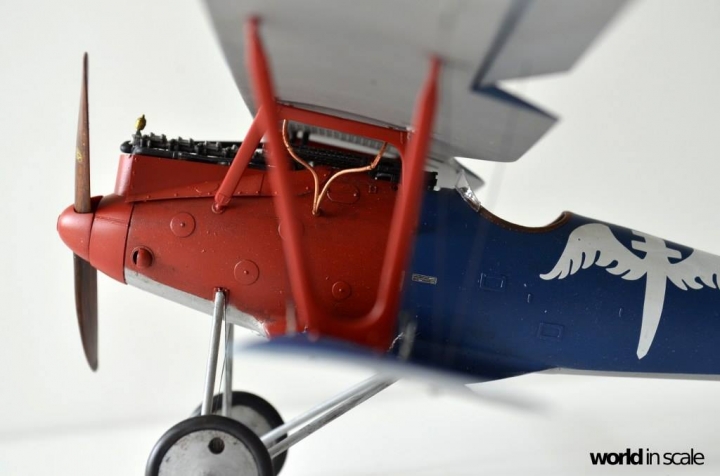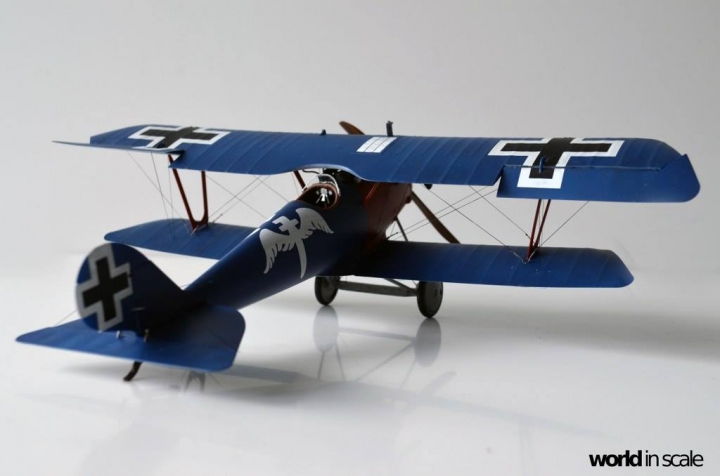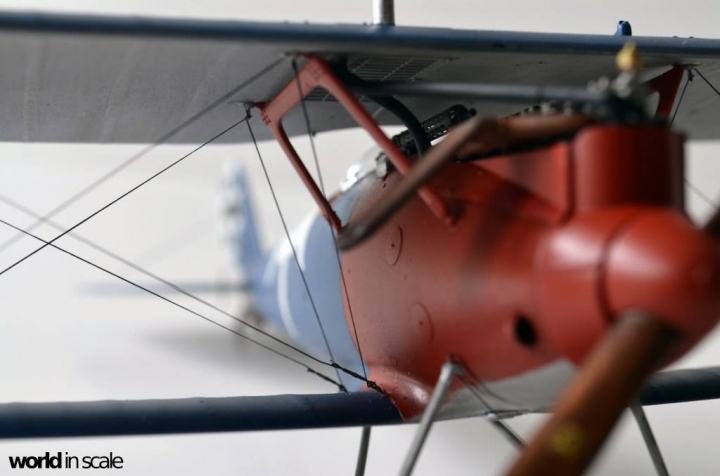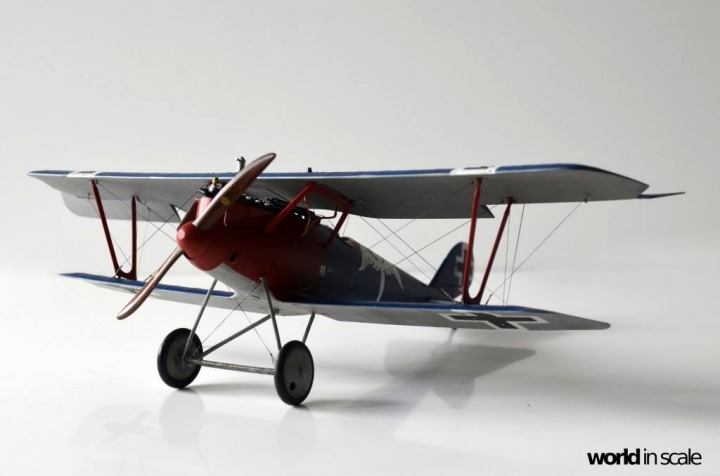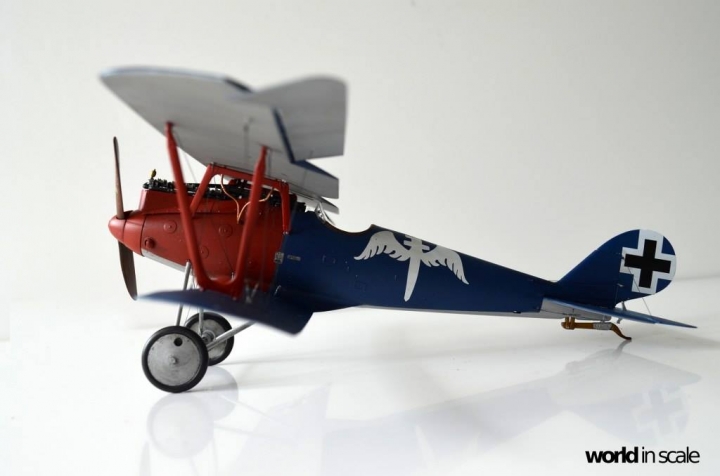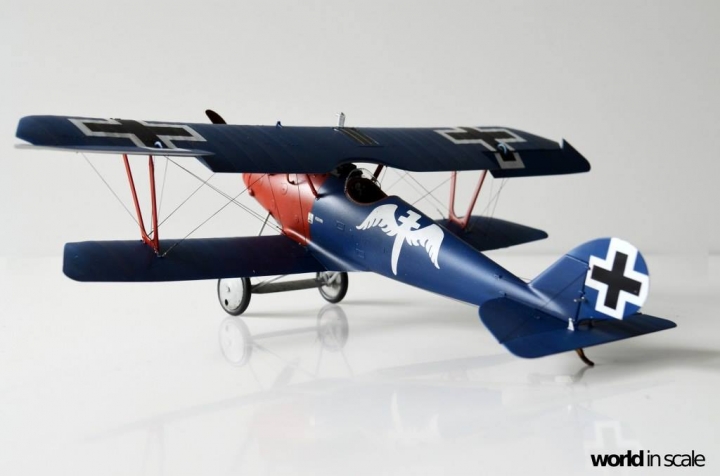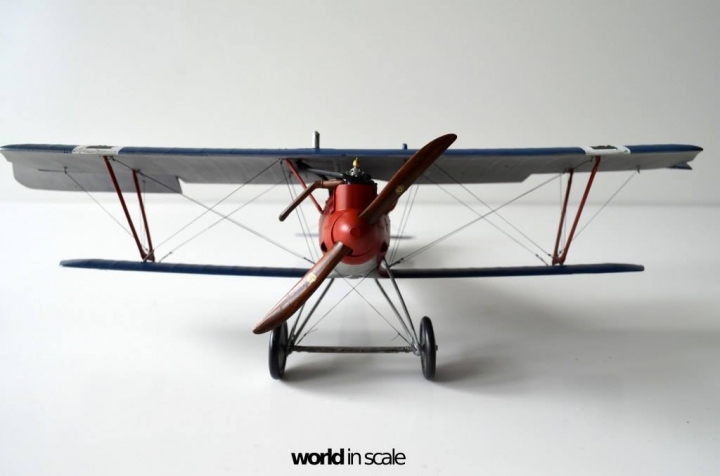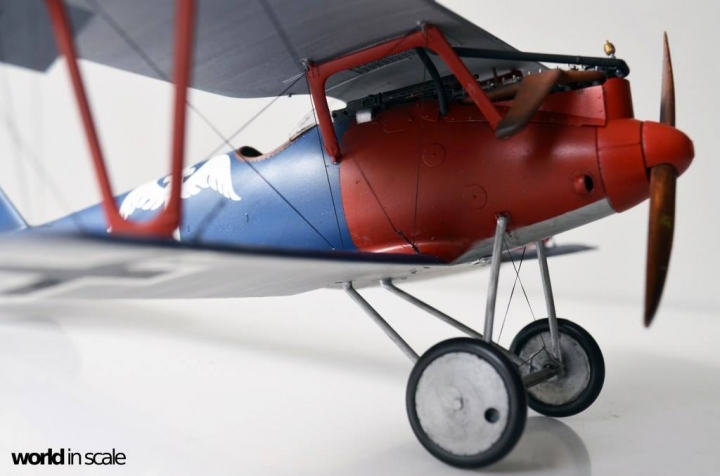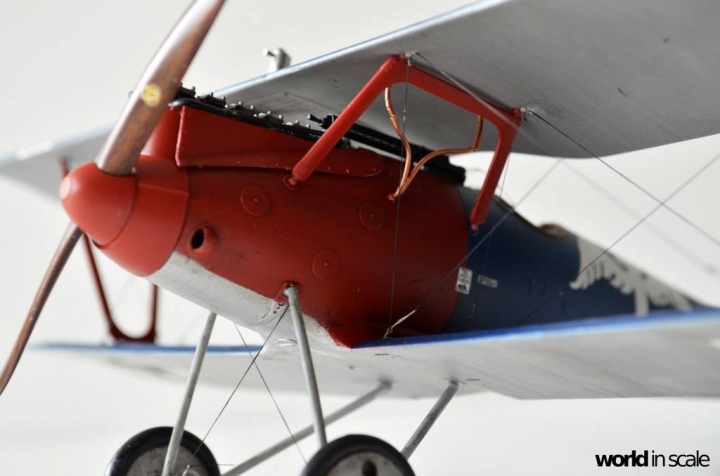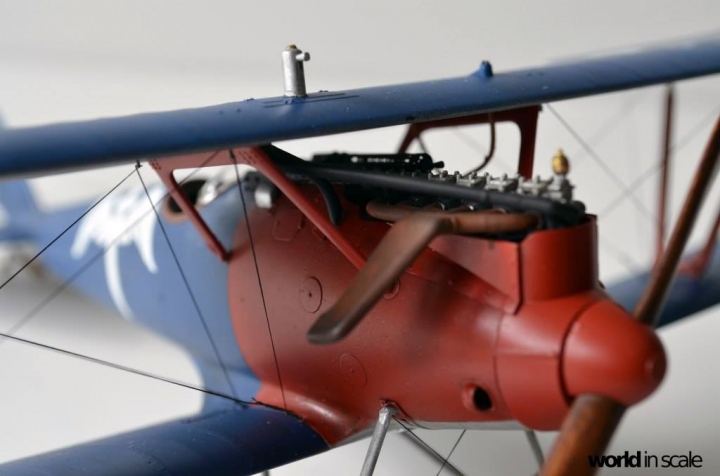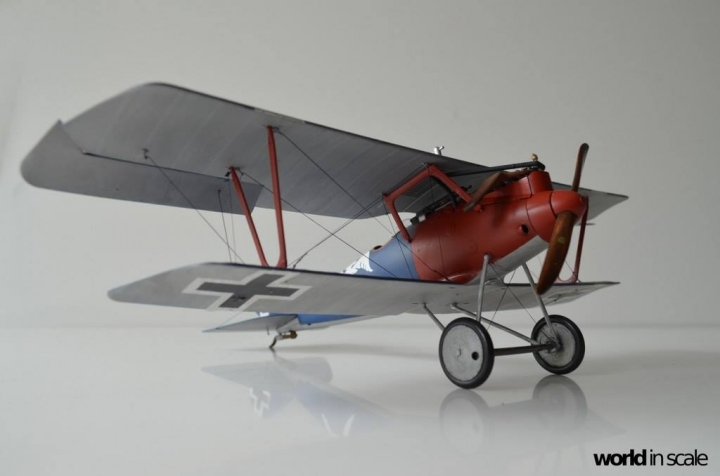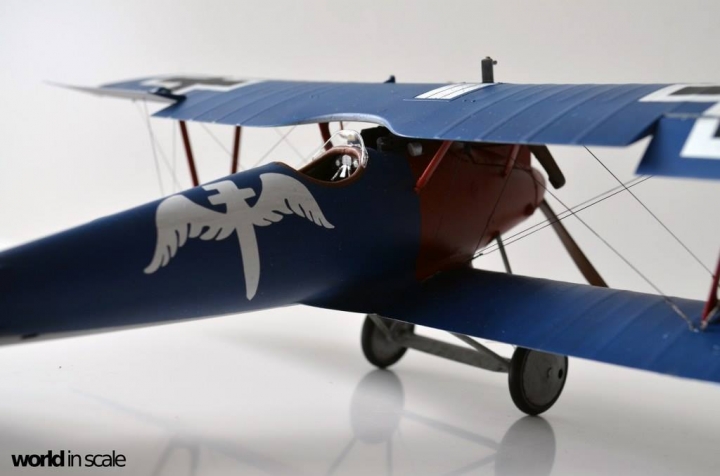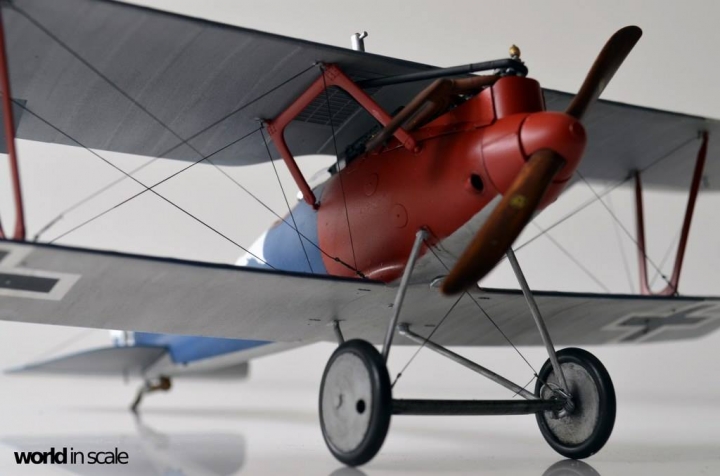 I hope that you like it!
Cheers
Micha