So, as there is no readily available leopard 2 revolution kit or anything similar, i went ahead and started building one onto revell's 1/72 leopard 2a6m kit.
First i removed the "wedge" armour and finished turret, then i started building the extra armour, needless to say i wasnt happy with first try.
Slowly but surely managed to complete the armour for turret, surprisingly well to myself, knowing my medicore scratchbuilding skills.
Hull, lacks running gear and armour array, so i used substitute leo 2 hull.
There was also FLW200 style RCWS made.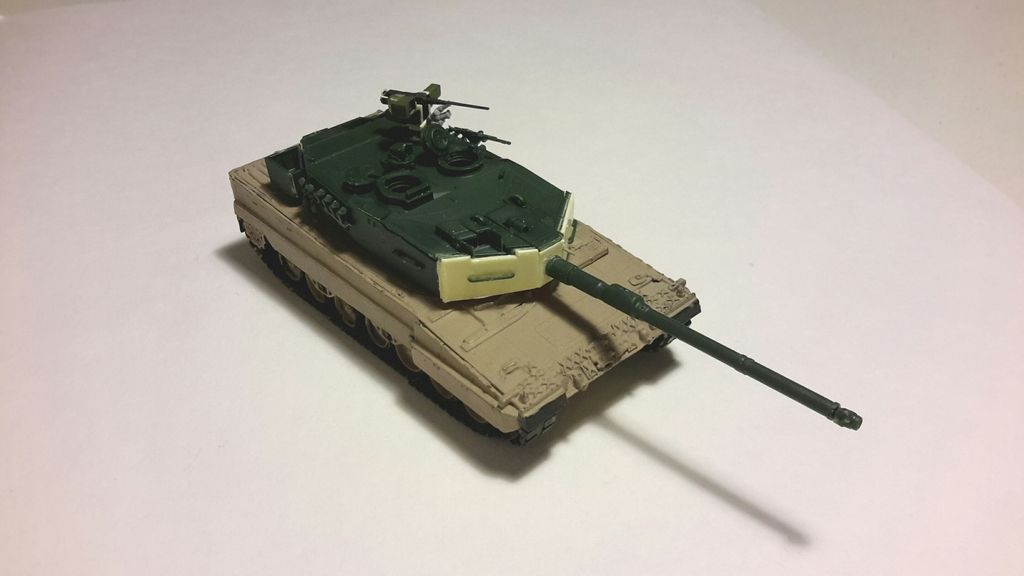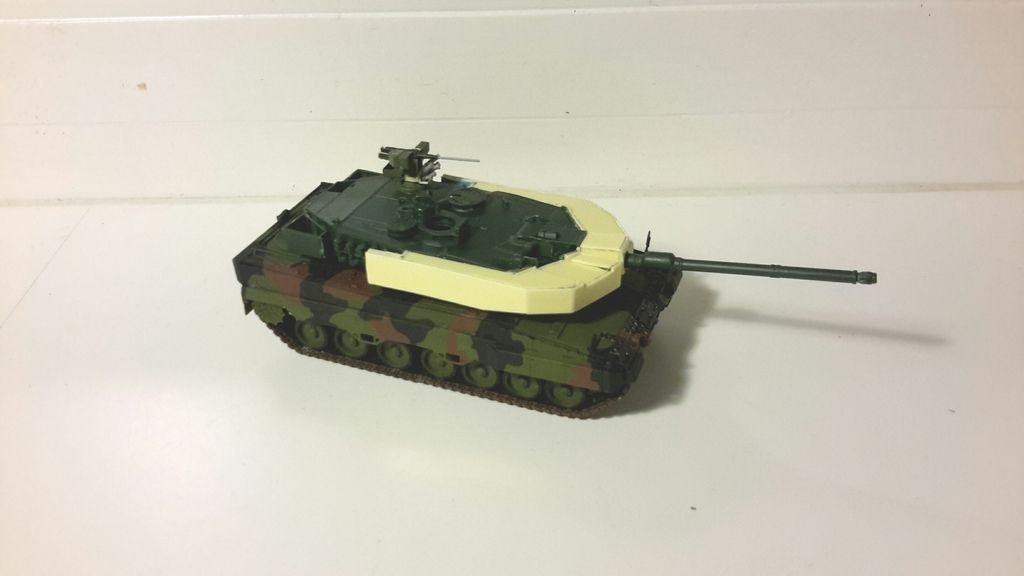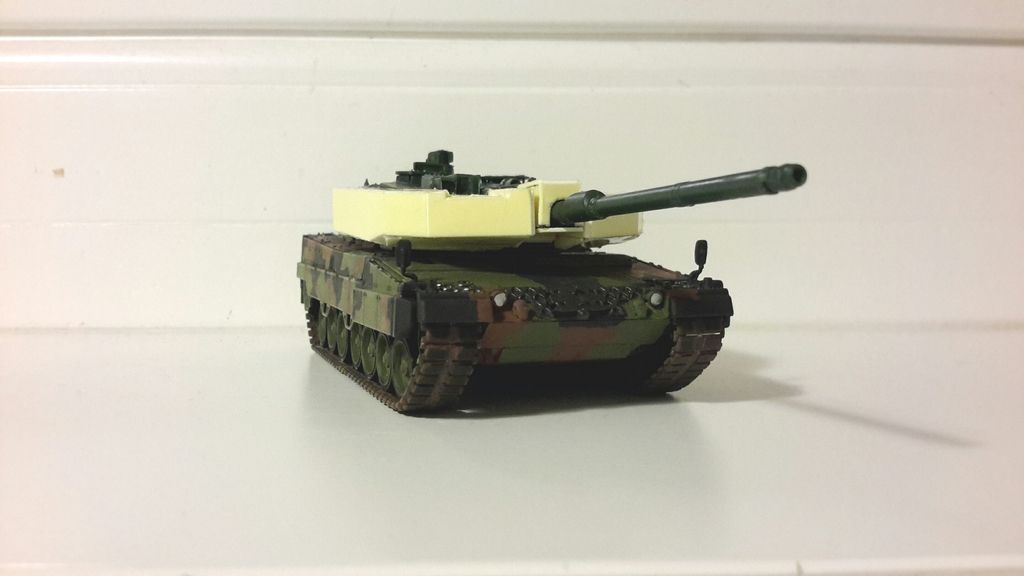 And paint, no NATO tri colour this time, unlike on the other leopard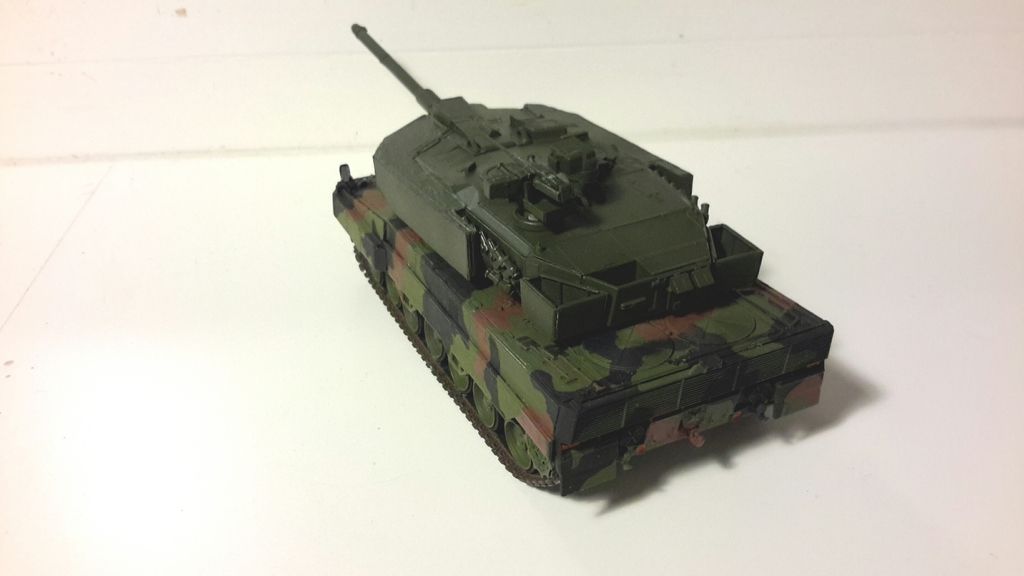 And the RCWS, with 0.01€ for scale