Well, as Red Wings is almost done, now I'll go with an MH-53J. The kit is an old kit from Italeri. Here's the box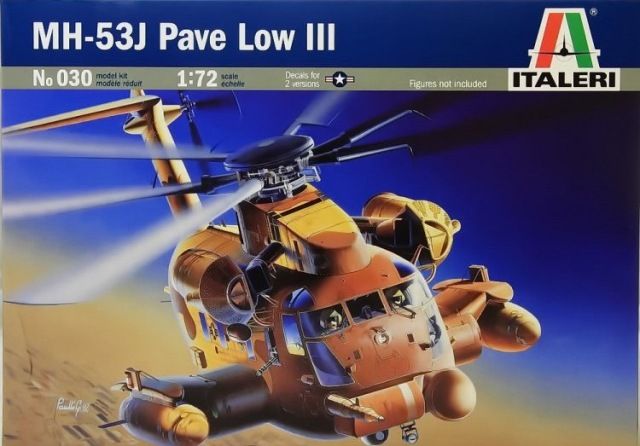 The idea is to make the helo under some maintenance. I have to find some turbine and get some pics of some maintenance panels.
So I have started with the cabin. I was thinking about get the Eduard BigED kit, but it's much more expensive than the kit, so I have decided to re-use some PE from a Chinook kit.
The screen between the cockpit and the load bay is so simple, so I try to improve it based on a Eduard's kit picture.
This is the kit's screen.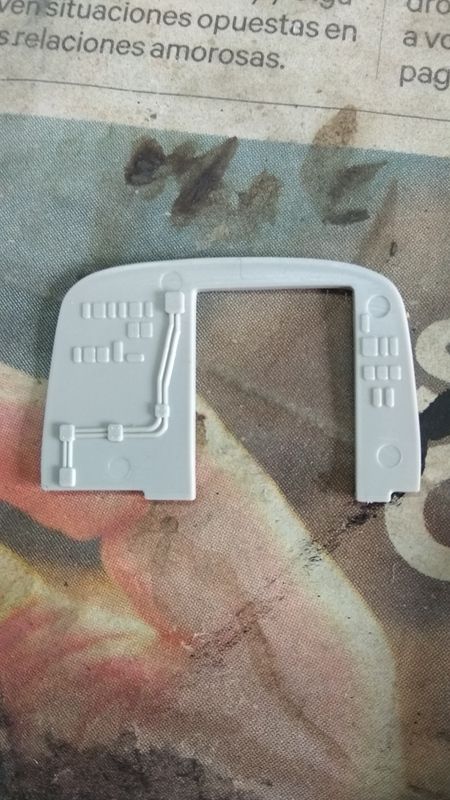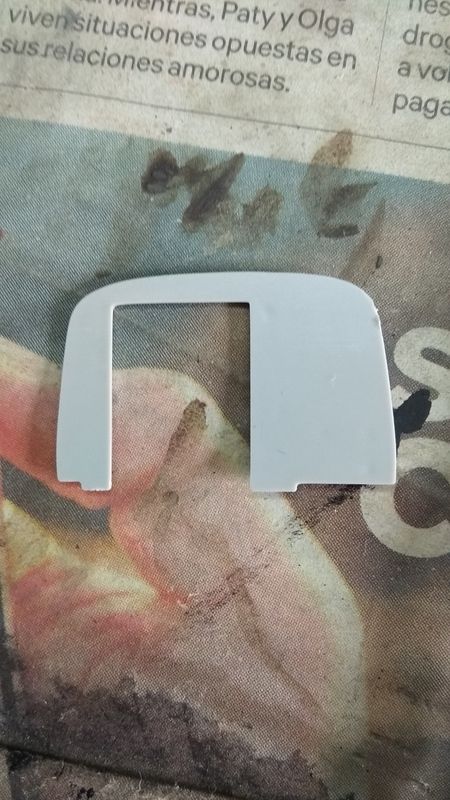 Eduard's pic
And this is what I have done by now.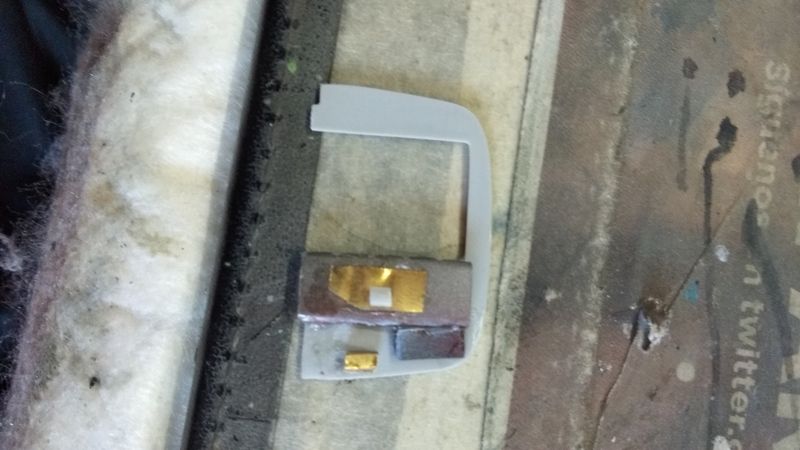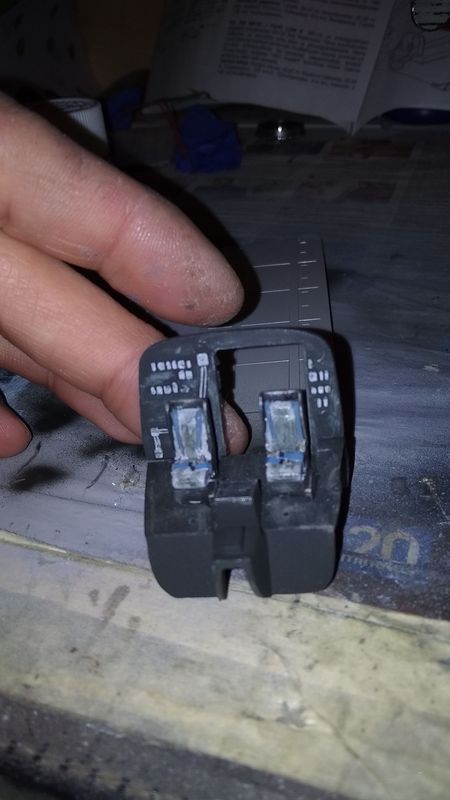 I'm not going to lose time with the cabin, as once the frame ia closed, it won't be very visible.
As many of you are service members or former, please give any advise you may find interesting.
Cheers!!