Thanks heaps for that Simon. Wood they are then!
I was going to put up a video but I think it may be too large for the site. Oh well. I started on the ship's boats and began with the 45' launches. Each had to have a few small pieces removed from the top of the boat and the rudder and prop removed from the bottom..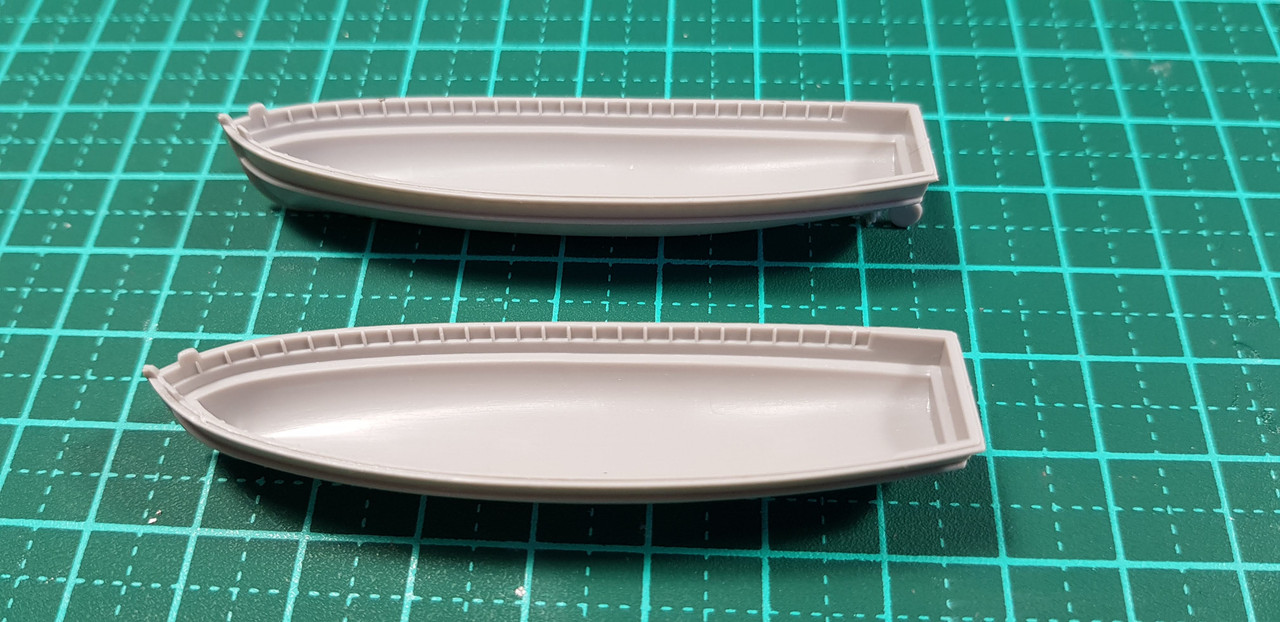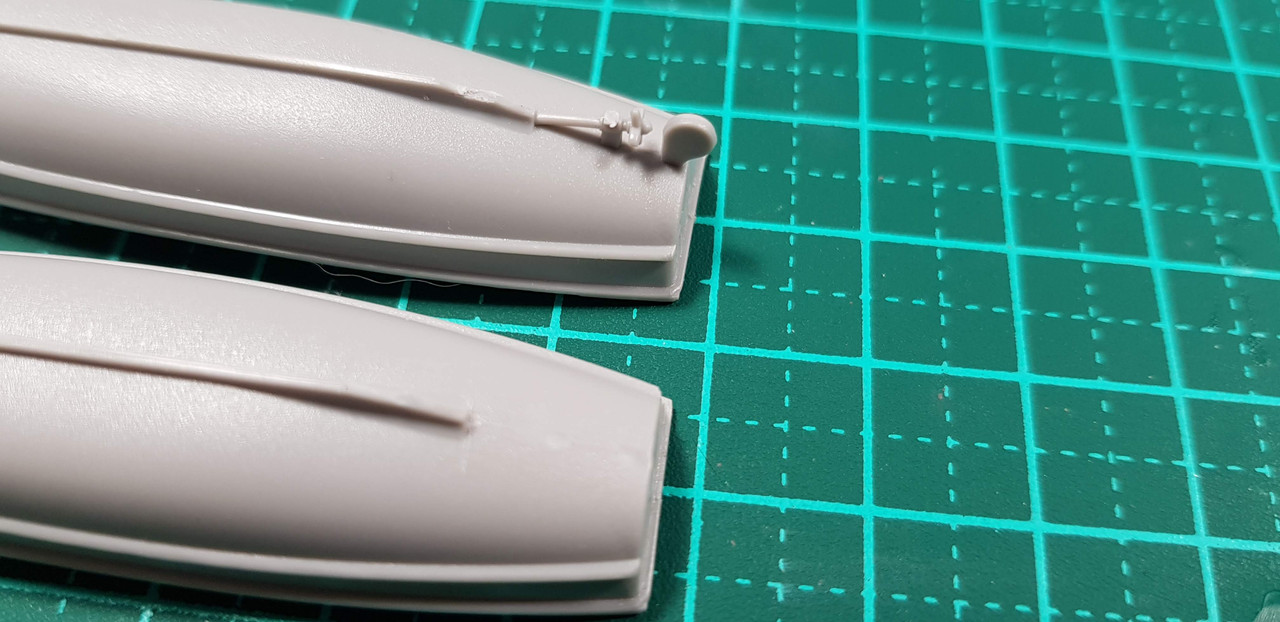 Then the PE started and I bent up the floor as directed..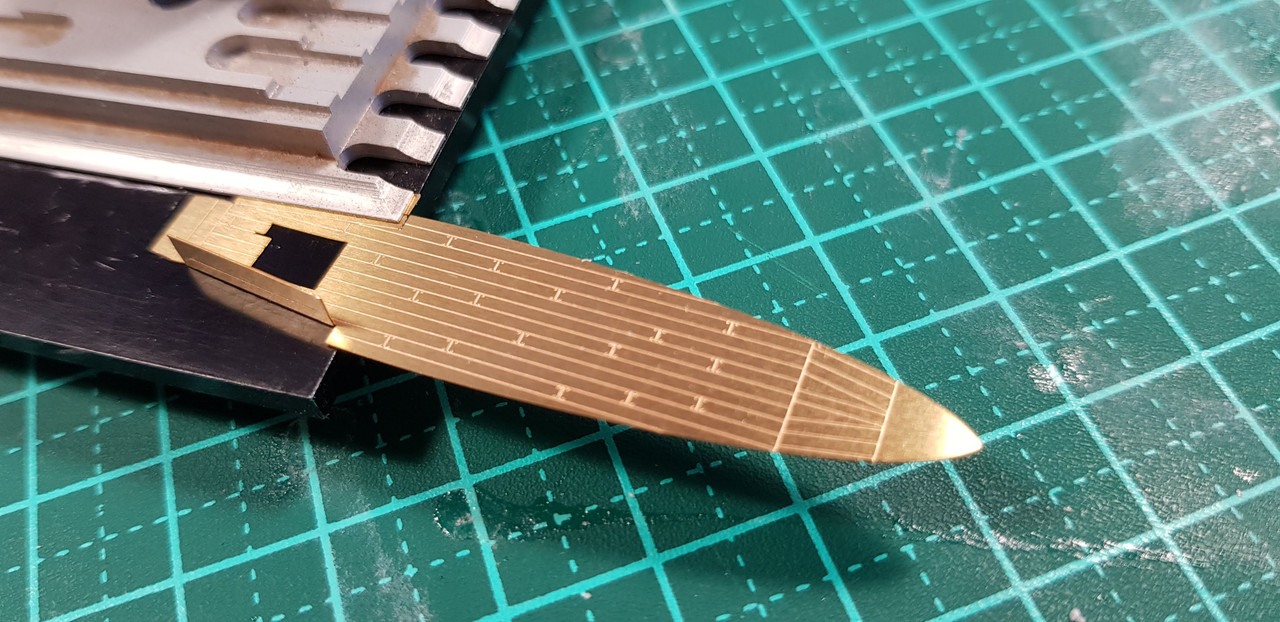 One of the side pieces broke off bu that was OK as you won't see it after everything else goes on. Then I placed the thwarts assembly in place..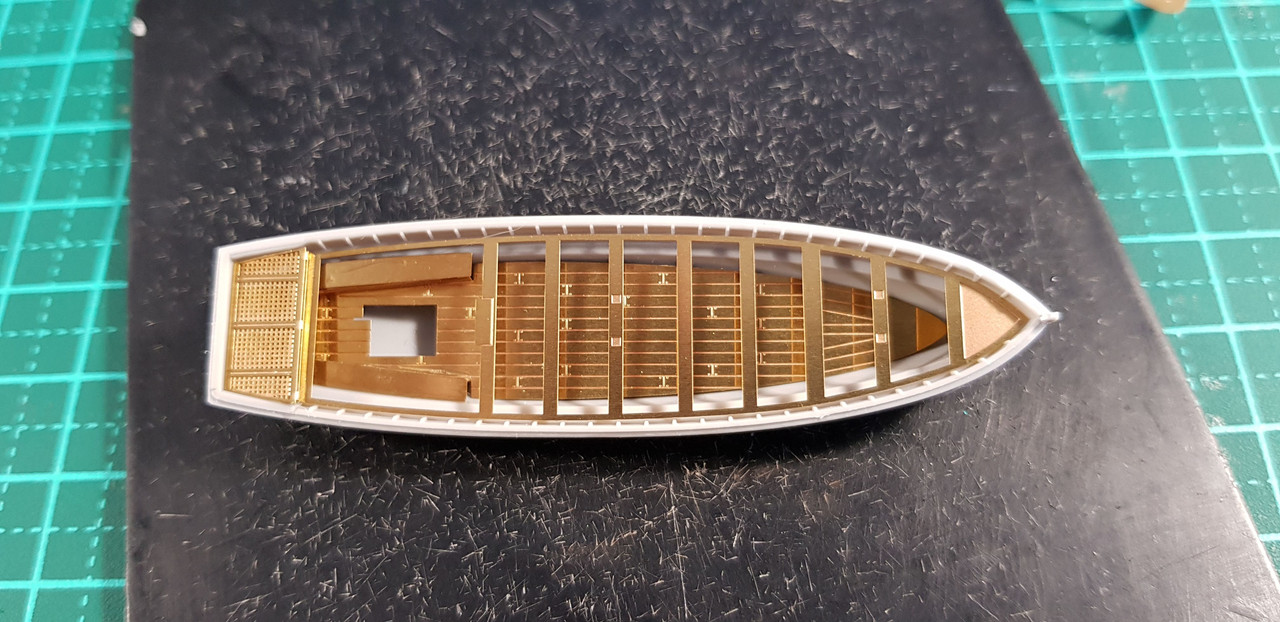 These are the bits I was asking about, whether painted or stained timber. Then I painted what I think are the wooden parts of the boat pieces..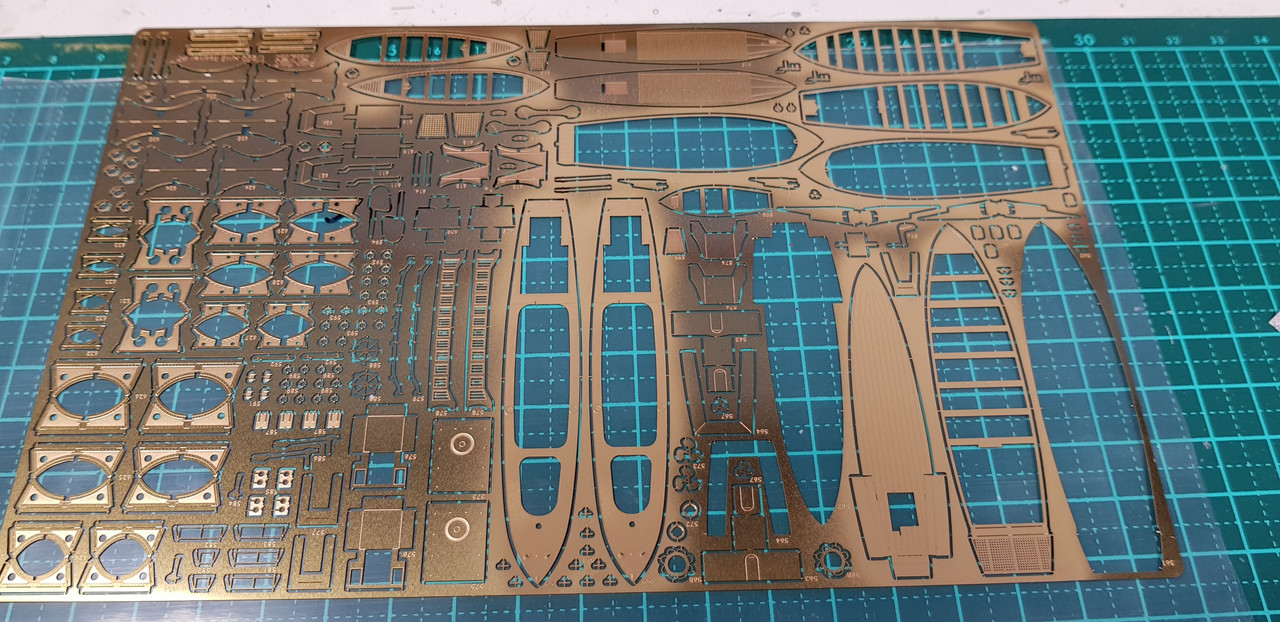 And this is how they one looks with the floor and interior of the boat painted.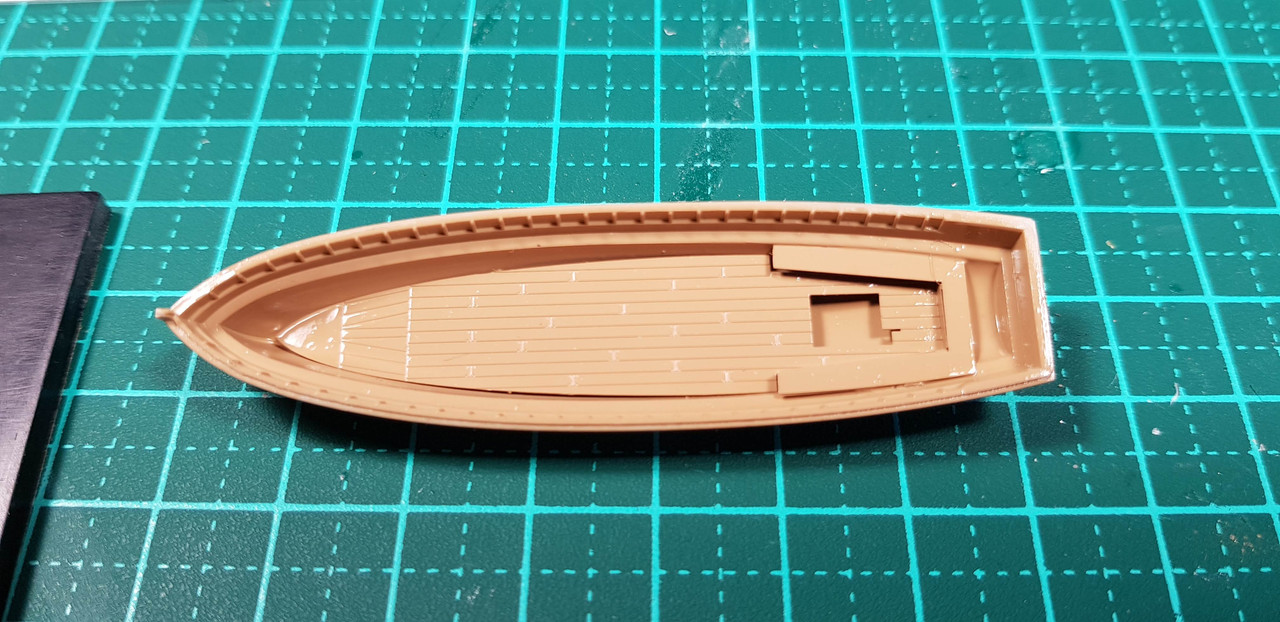 That's it for this weekend.
Cheers
Warren