Thanks Simon and Mark.
Well it has been a little while but you would think I had done nothing going on the five pictures I have to upload. I got this for my Birthday from my lovely Wife..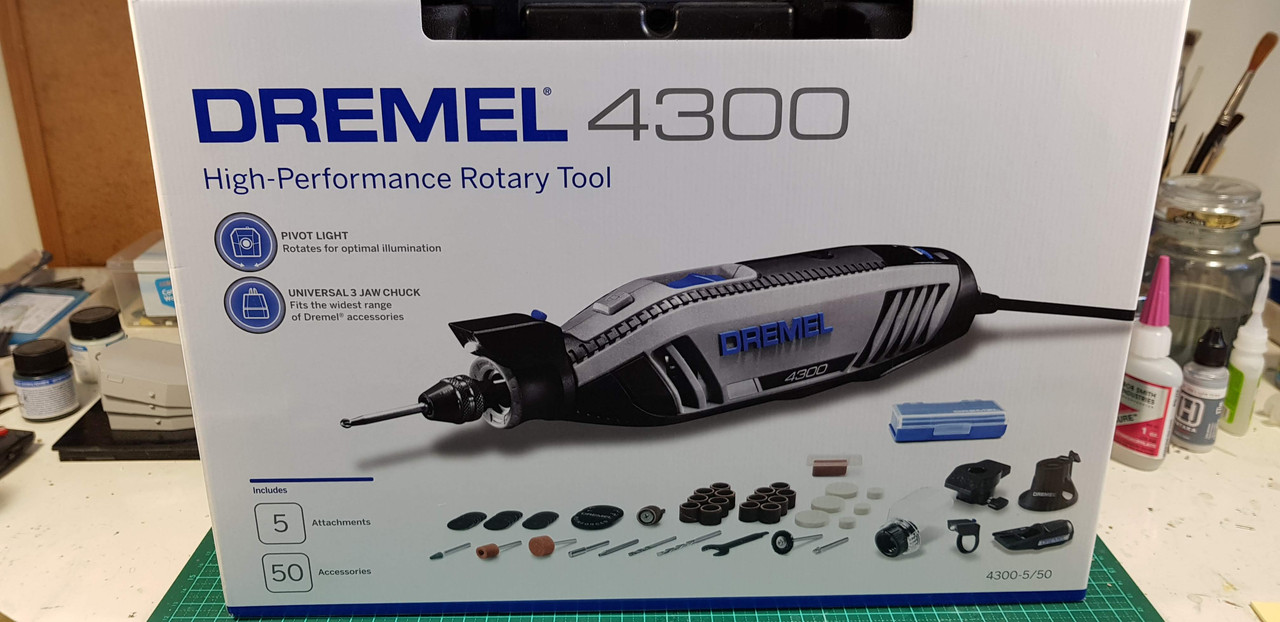 I also got a 1/1 scale VW Golf Cabrio but I won't post a picture of that.
Anyway, I have one important thing to say before anything else, Mr Kim at Pontos, your barrel support solution is hopeless in reality. Try slipping a small brass rod through at least four thin pieces of brass and one breaks away everytime. It looks lovely..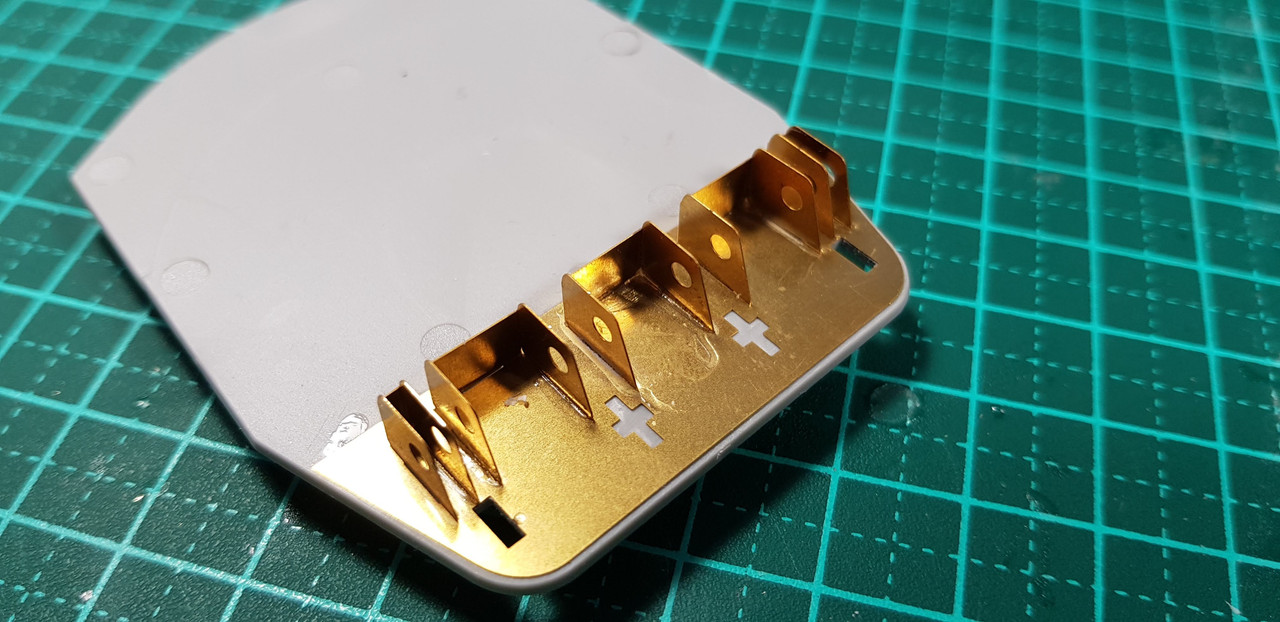 .. but it isn't workable. One solution maybe to make the attaching part of the brass barrels smaller and thus allow you to pass a single length of brass rod through the brass. Better still make a resin [art to replace the brass.. or something milled from a solid block of some material. So I removed all that lovely brass and decided to iuse a hybrid of kit plastic and the brass barrels. Here are the plastic bits minus the one that goes on the end AFTER you put the plastic rod through all the barrel holders..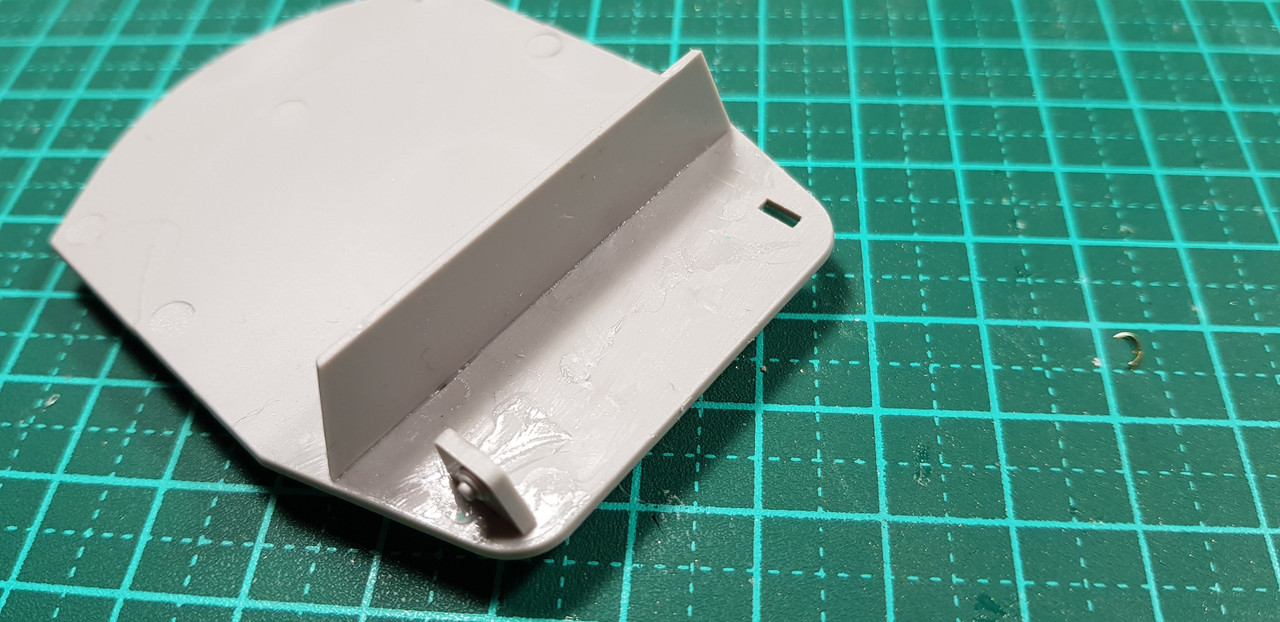 And it comes out looking like this..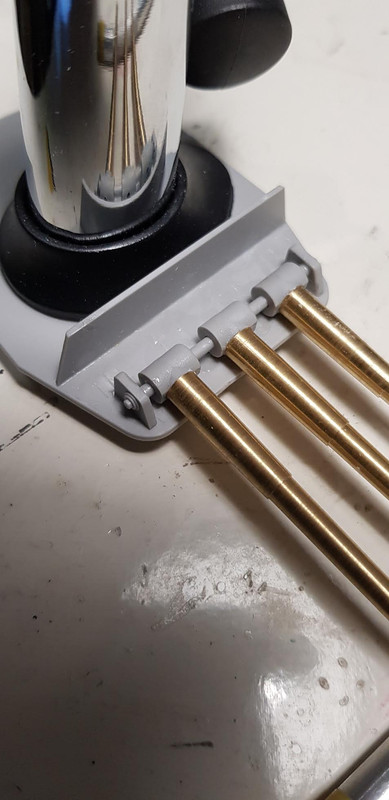 Here the plastic cement is drying to hopefully line up the barrels. I used some other brass parts that were supposed to be for something else but it hides the interior of the turrets..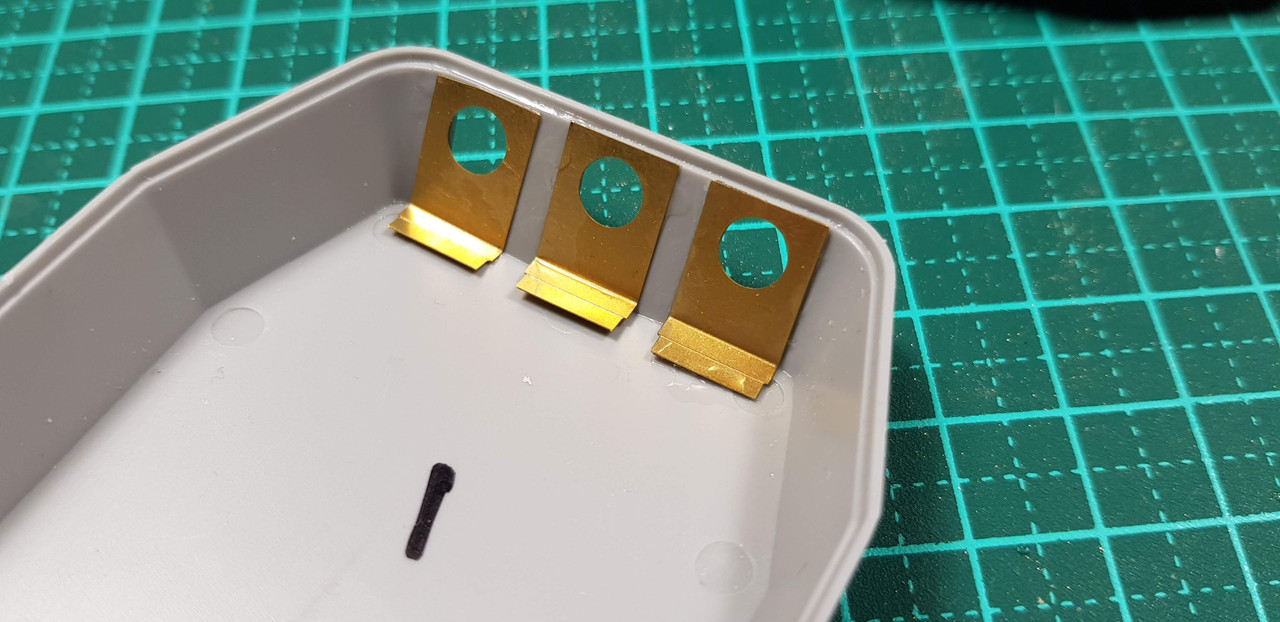 So that's all for the moment.. but it may not be the end of the turret saga as I might have a go at soldering those pieces together.. but not today..
Cheers
Warren