Peter, Tom and Robert; I like it it! - The CLAW - Thanks
Only slightly off topic as this thread IS all about logistics.
For those worshipers with a desire for something even more CLAW-LIKE: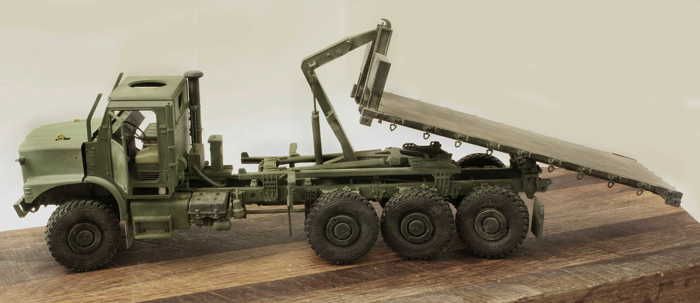 This Mk23 kit bashed model above actually took two Mk23 Cargo Trucks and one HEMTT LHS to assemble but fear not as all those left over parts are now in the process of becoming three other converted vehicles in their own right.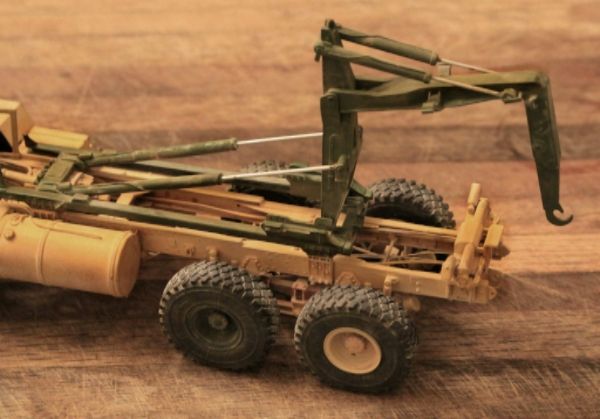 And a small detail from the HEMTT.