Another option is to put a motor on the main rotor, and simulate the tail rotor with a clear disk with a couple blurred blades to simulate motion. The tail rotor spins much faster than the main rotor anyways. Aircraft modelers use the disks all the time to simulate props in flight.
Apparently some companies make PE prop blur pieces too.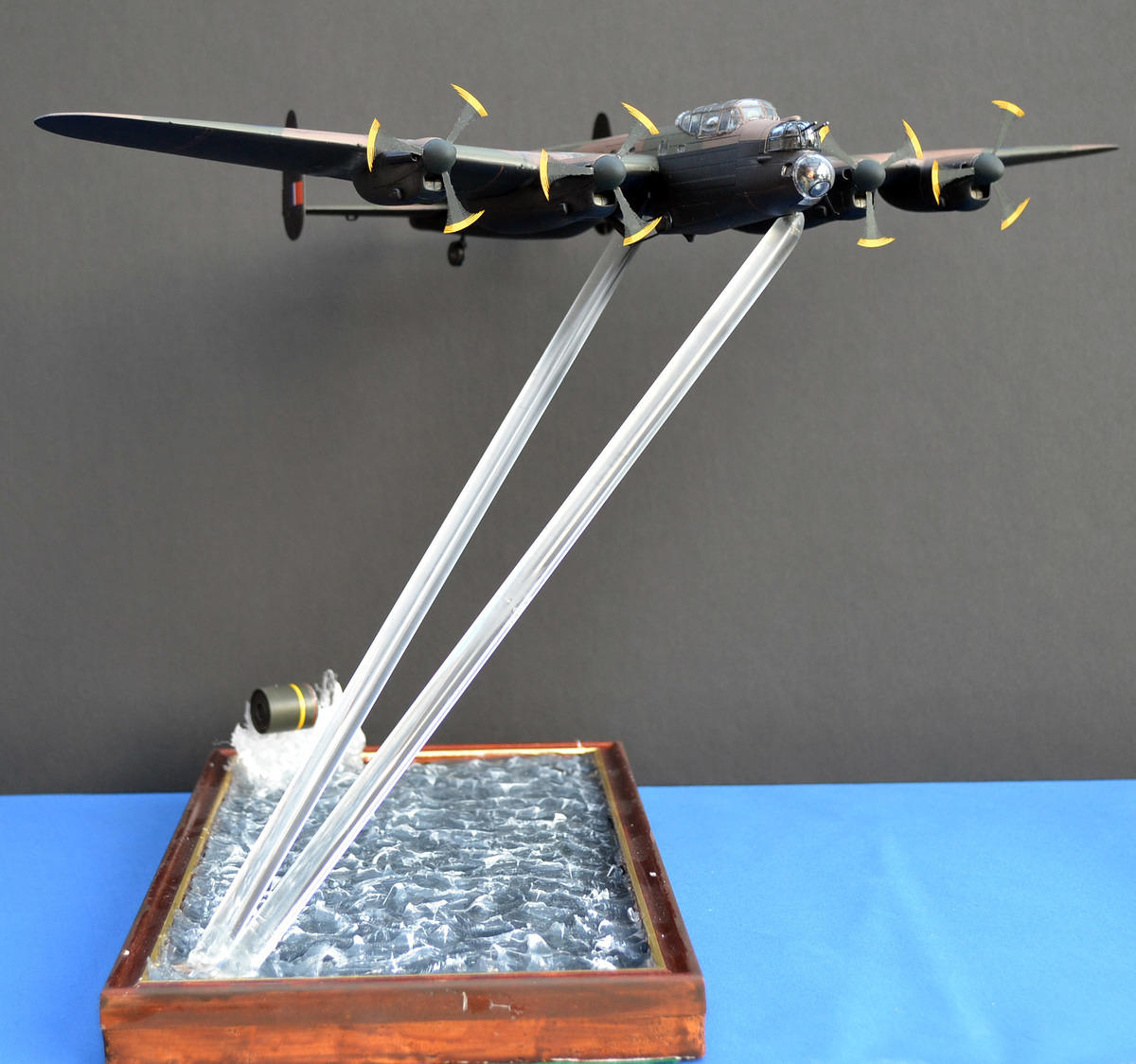 Here's one as a tail rotor.