Hello!
This project from the distant 2012 ... Model from Taska.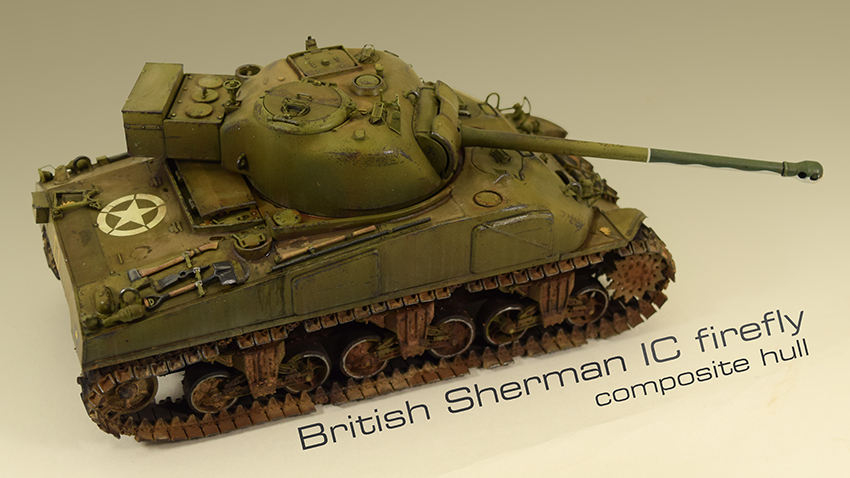 Well, my hands finally got to him and he got the final version (well, I think so). biggrin
Something to finish and finish on it is no longer any strength, no imagination ...
I think that Iíll stop on this version of toning and get to the finishing of motorcyclists in order to combine all this into one composition.
Only one thing can be said about the model - this is TOP, I havenít collected the best yet. For the model, many thanks to my sponsor - the magazine HobbyWorld
Well, let's refresh a little story ...
Assembly photos: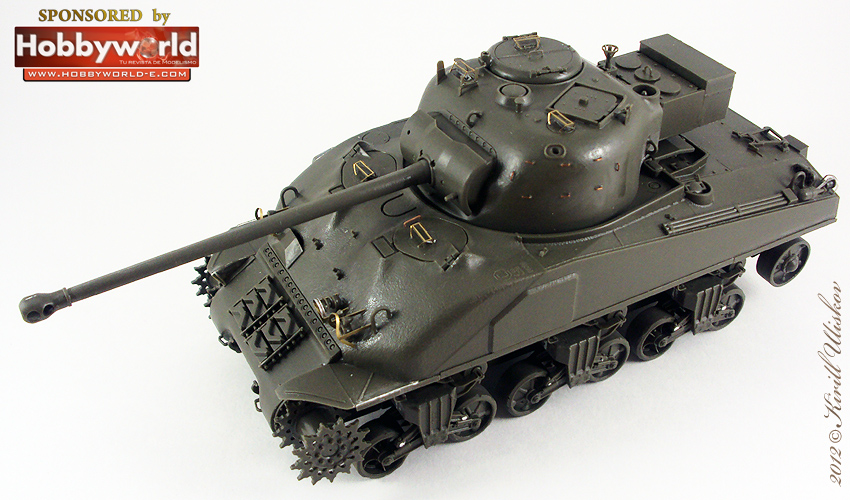 In the primer: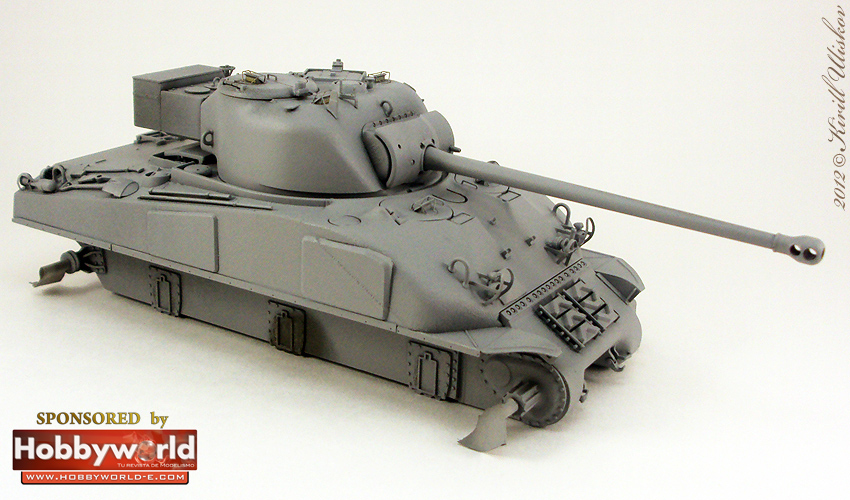 Basic gradient color: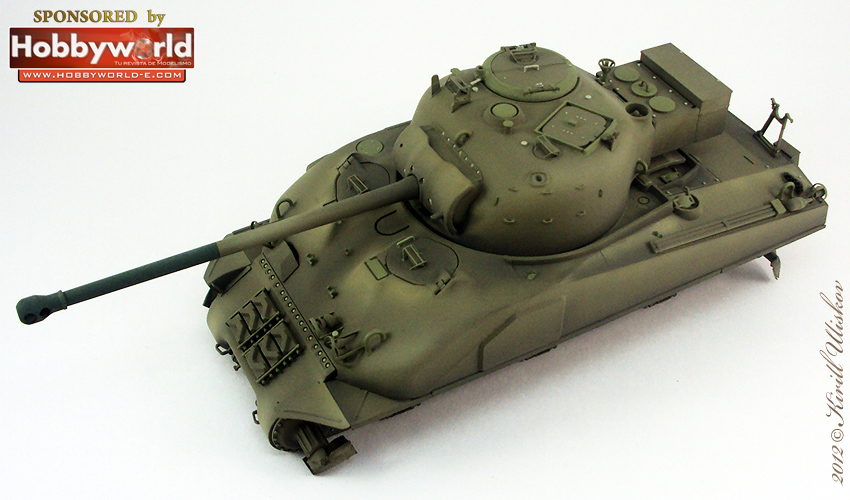 Varnish, decals and wash: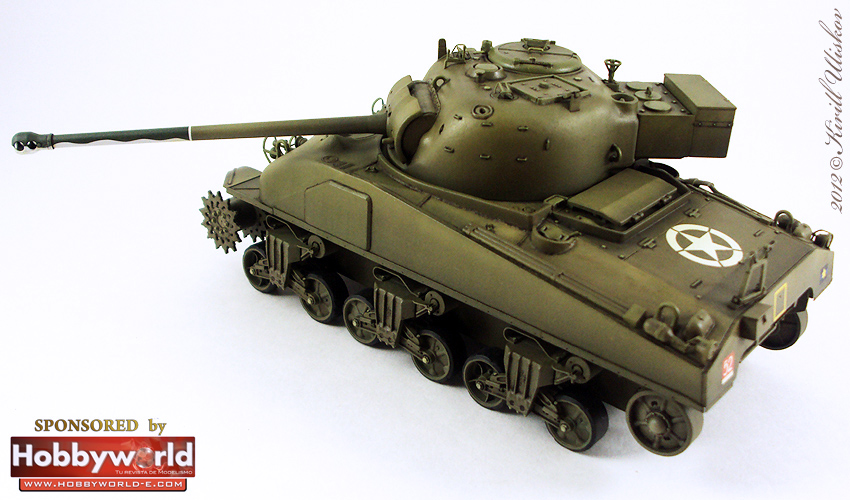 Well and finish: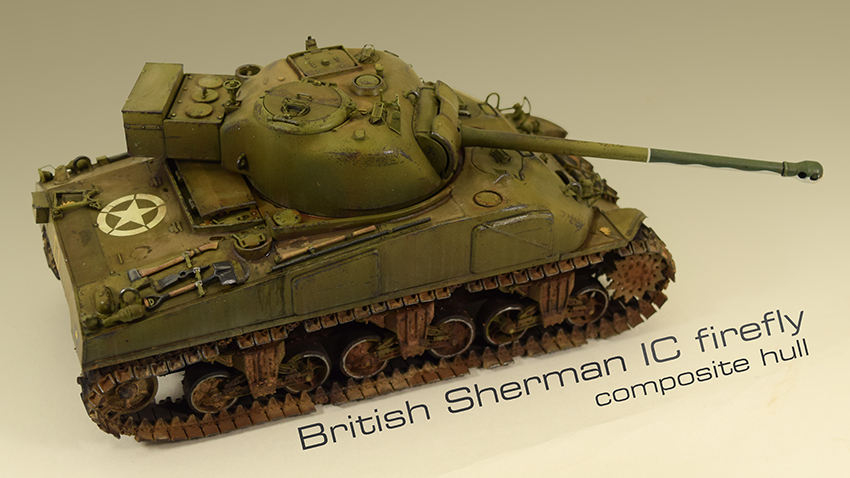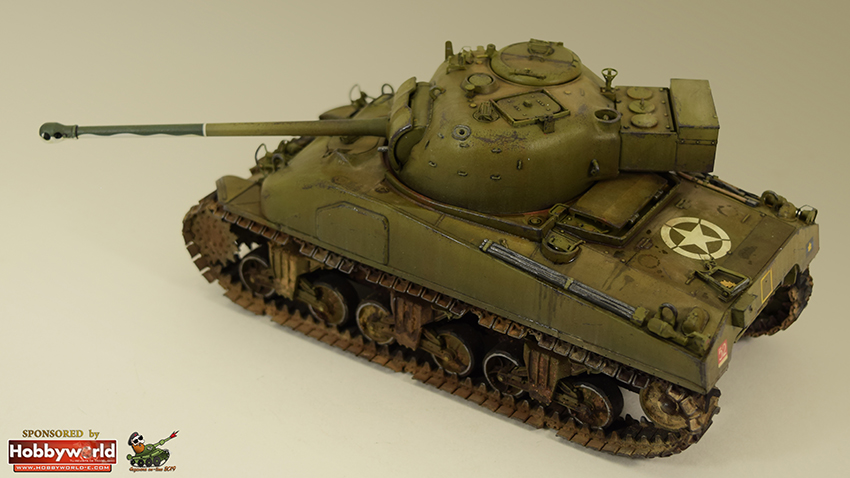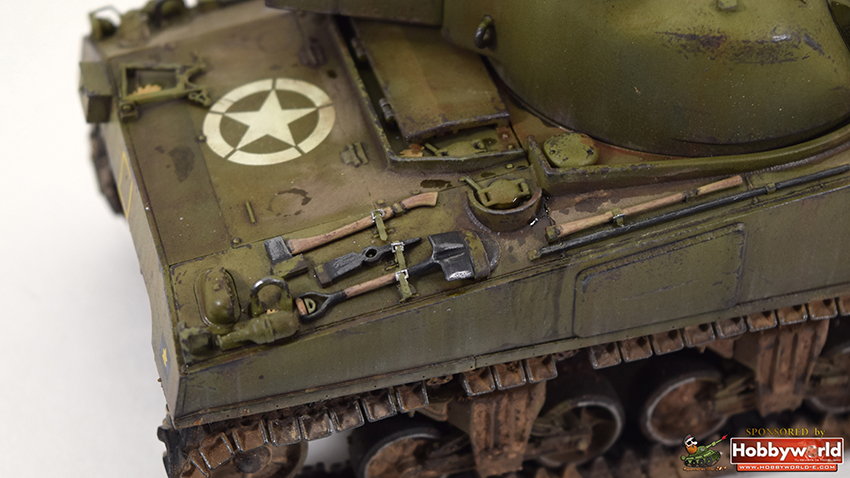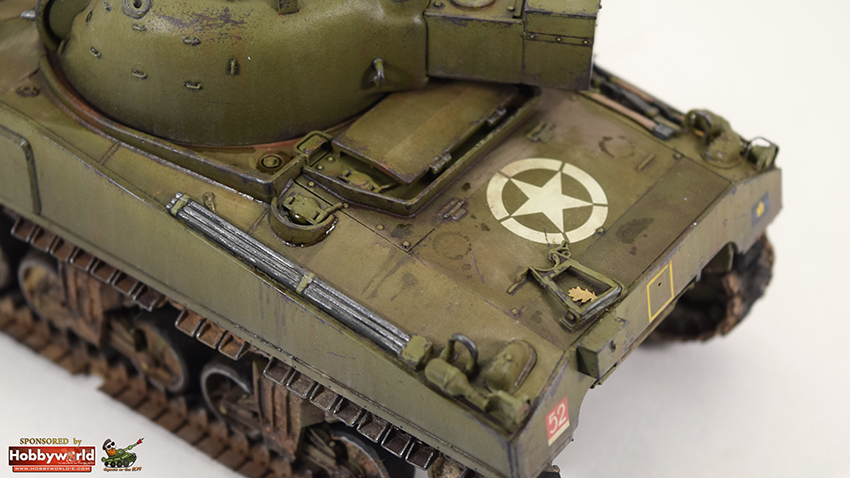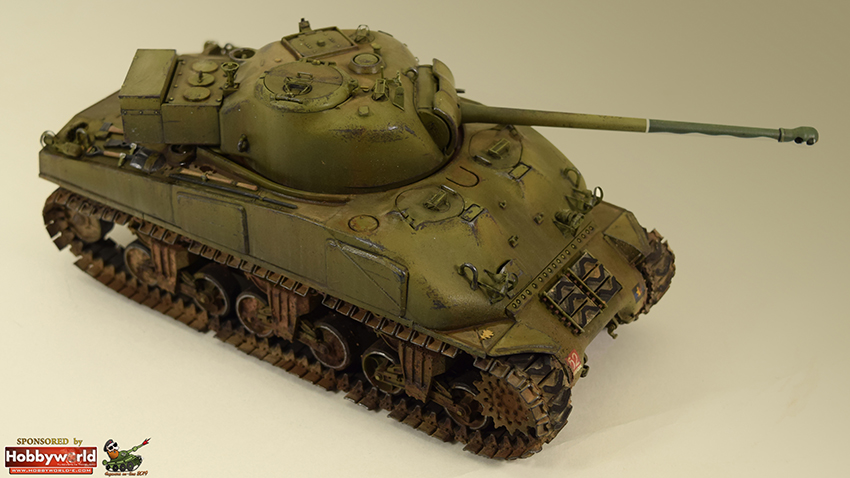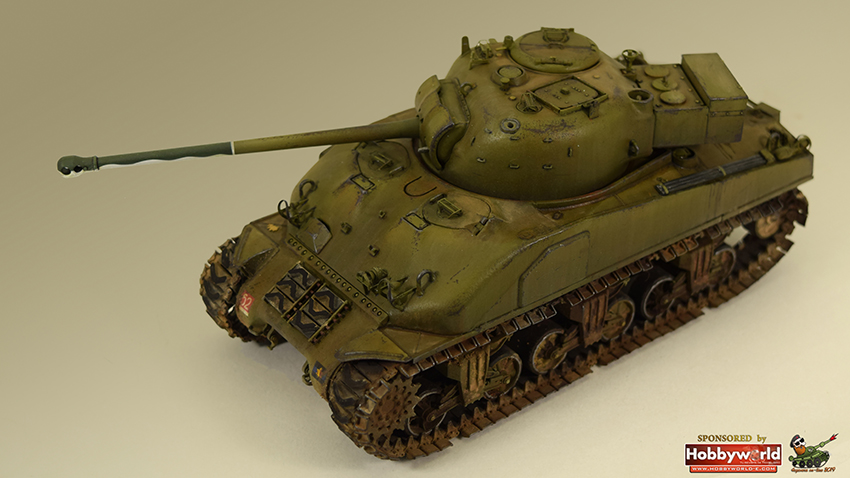 Enjoy watching!
P.S. Soon I will mount a clip in which there will finally be a full-fledged video.