Hi all.
This will be my build thread for my Tamiya P47 Razorback.
Im building this for the "Down Low" Campaign on Aeroscale.
I hope it'll turn out even better that my last P47.
All good so far, and an improvement on my last P47 cockpit so a good start.
Heres the partially assembled cockpit with a cotton bud to show how small it is.
And the finished office.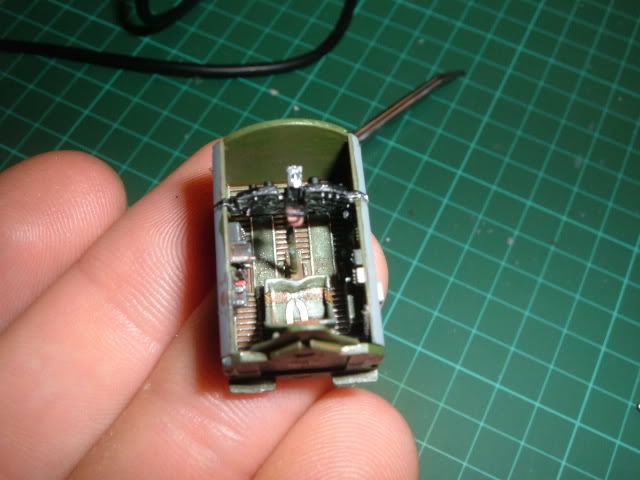 And thats all your going to see for a while as Im off on tour again until the second week in May.
Just when I was getting back into the swing of things
Nige