Hi Folks
Thanks to Mike at the model club who gave me a loan of his 1/35 scale Firing Line Land Rover (Sanky) Trailer that I could use for reference purposes to upscale to 1/24 and scratchbuild.
I was finding that the house alterations, changes at work and preparing for Baby three's arrival in December have been rather stressfull and keeping me too busy to get any decent amount of modelling done.
The intention is to build a couple to go behind the 1/24 Landrover kits in the stash. I have been really chuffed at how quick it took me to throw this up having been able to get all vital dimensions from Firing Line's lovely resin, white metal and PE kit and doing the number crunching on my mobile.
Something quick and simple to keep my sanity and something I knew would not challenge my numbed brain cells too greatly.
Hope you like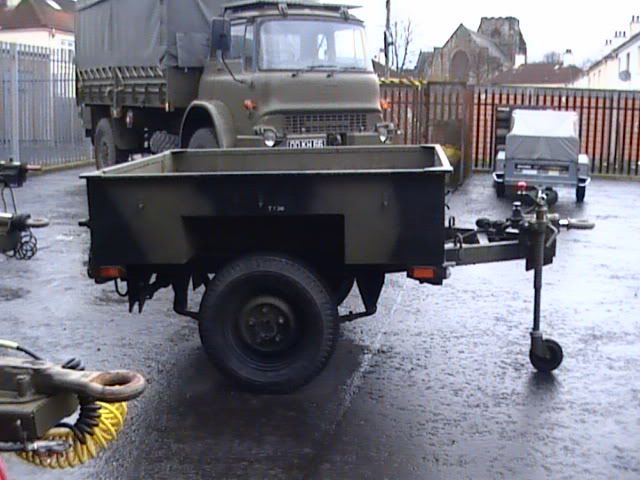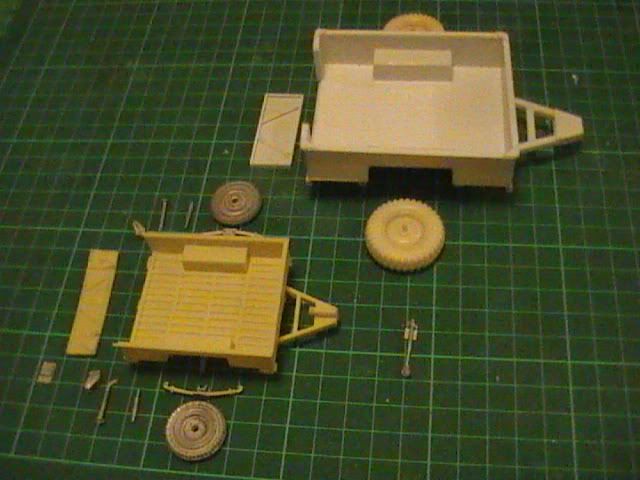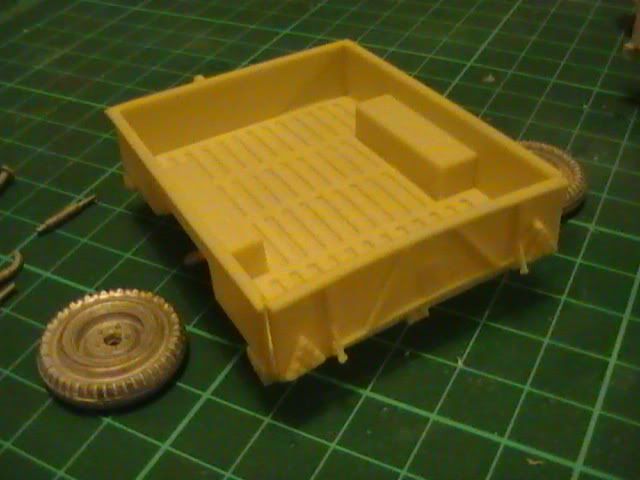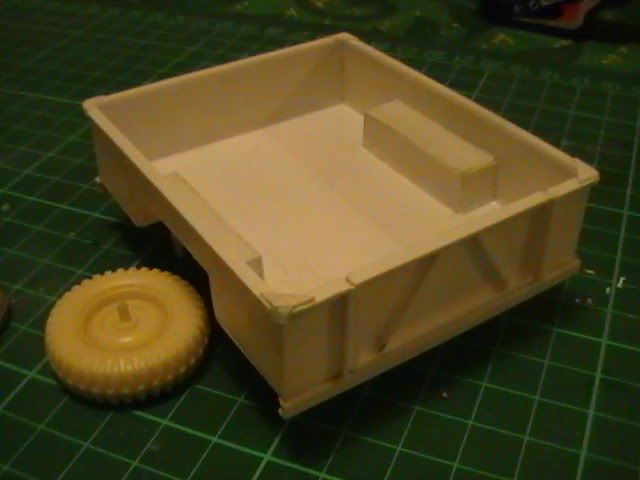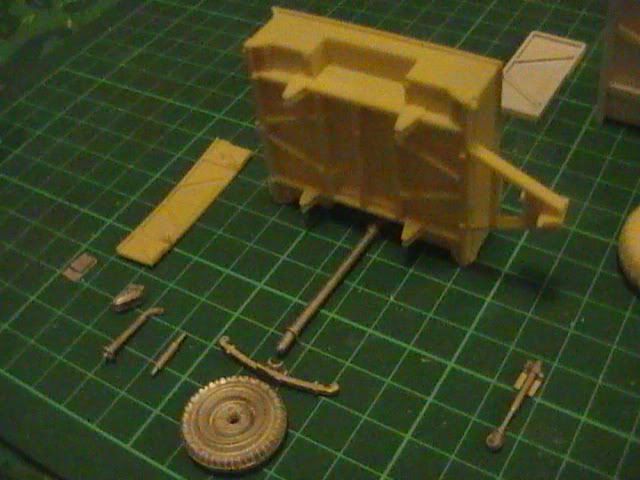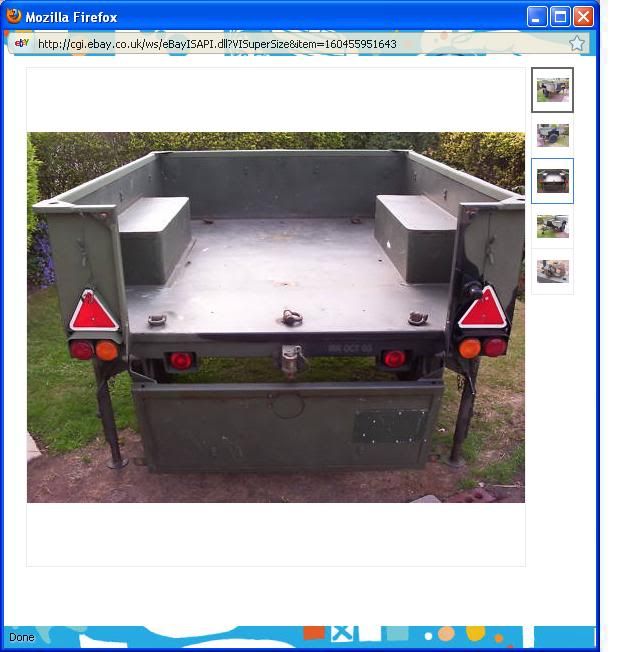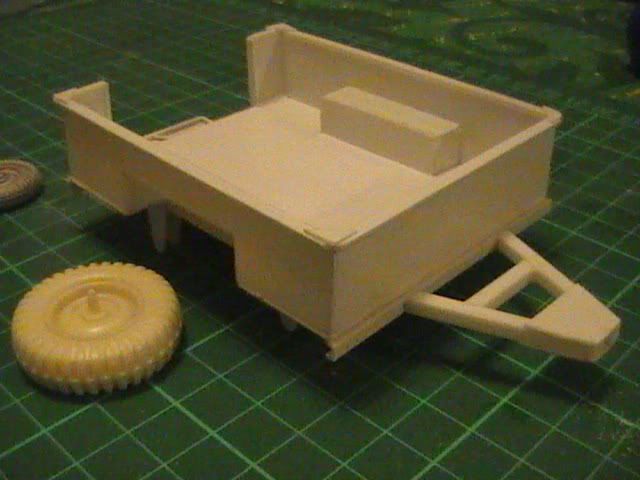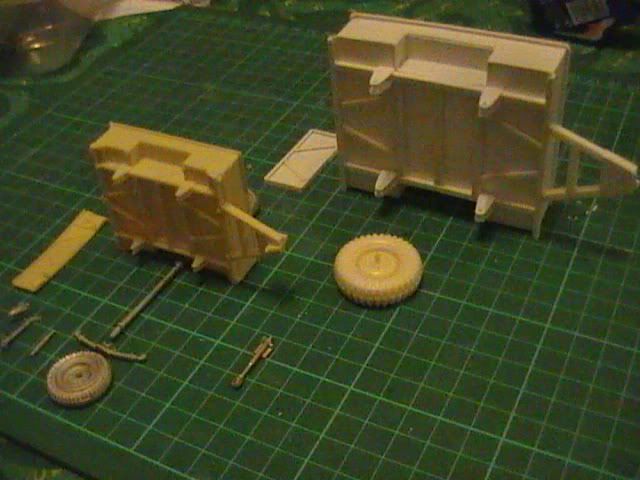 Nice kit too Firing Line
Nige