This is my lastest construction is already completed( just almost) . This is a boat Haul. This is what I have put together for a total, eight hours. This will be behind a DAF xf 105 tractor.
I decided to start with the trailer to give me some motivation and I think it has exactly that. I think the trailer came out exactly as I had planned with some minor modifications..
A point I have to stress here is that in my reference pic I could not determine whether or not the trailer had suspensions or not. It was very difficult to see. By looking at it you would assume it did not have any. But I could be wrong as I cannot see any. So, I modeled the trailer without one because it would be difficult to model a suspension without knowing the construction of how it looks. So please keep this in mind.
I am working out a a way to add some suspension to the already build model without damaging it to much. Thanks. Here are my reference pics, to show what I mean:
BTW, does anyone know how to simulate shrink plastic, like in the reference pic of the covered boat? I'll like to cover the boat in this fashion.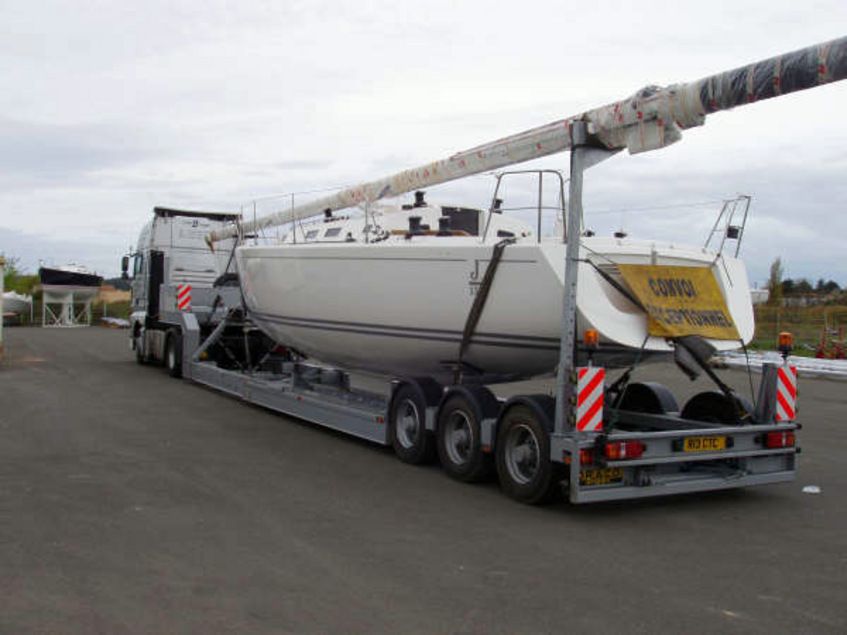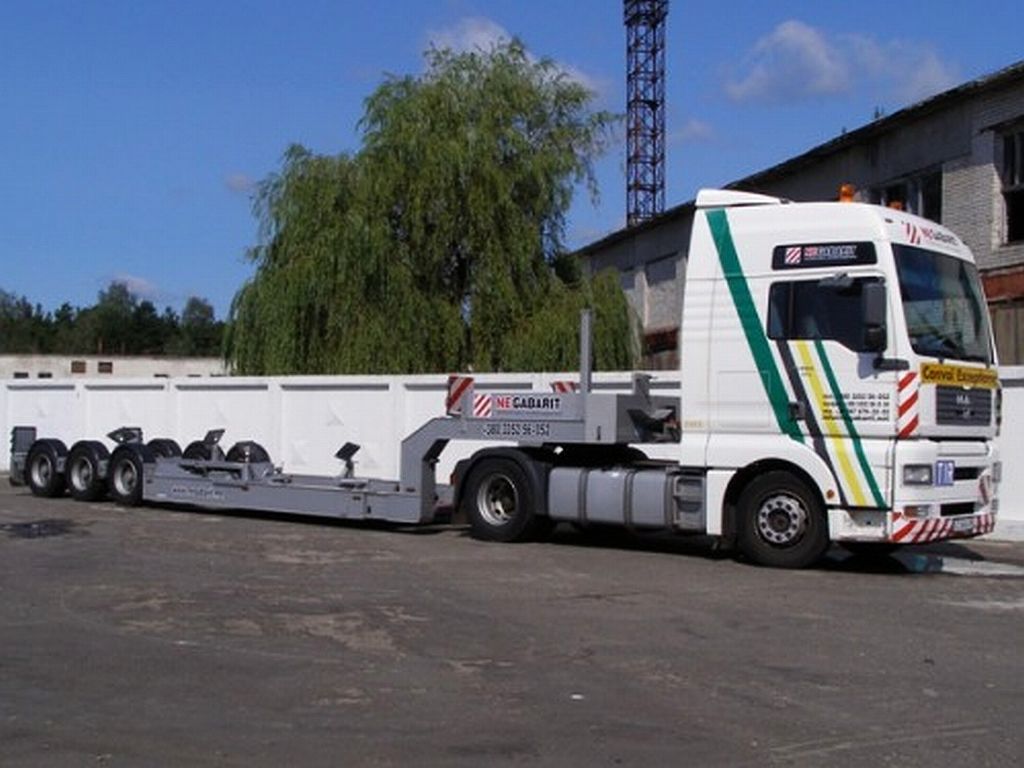 _______________________________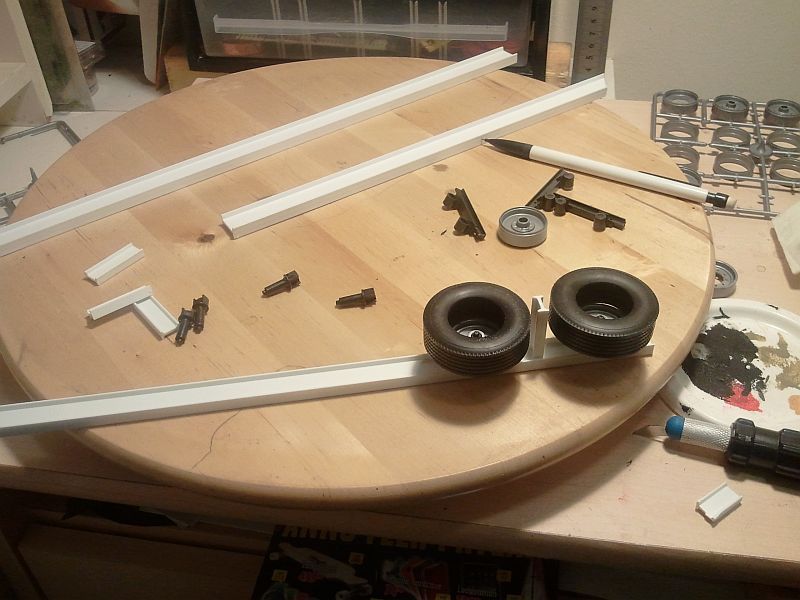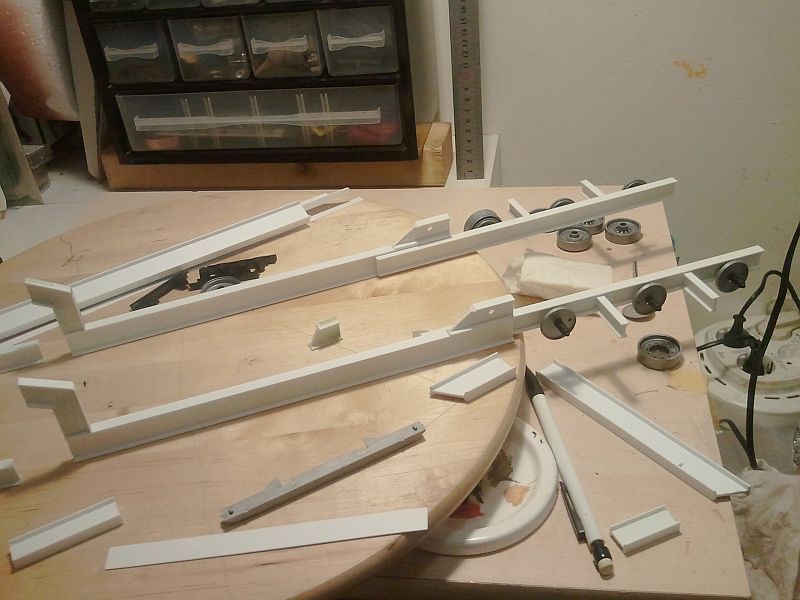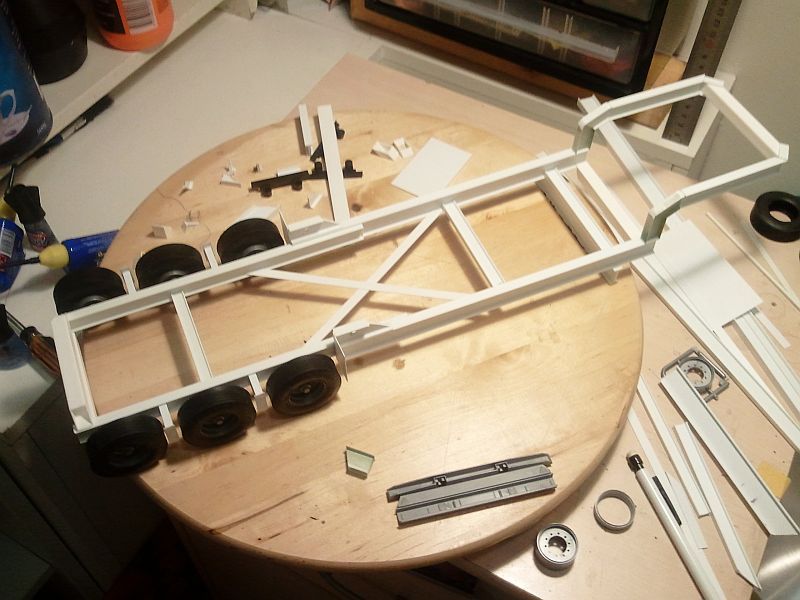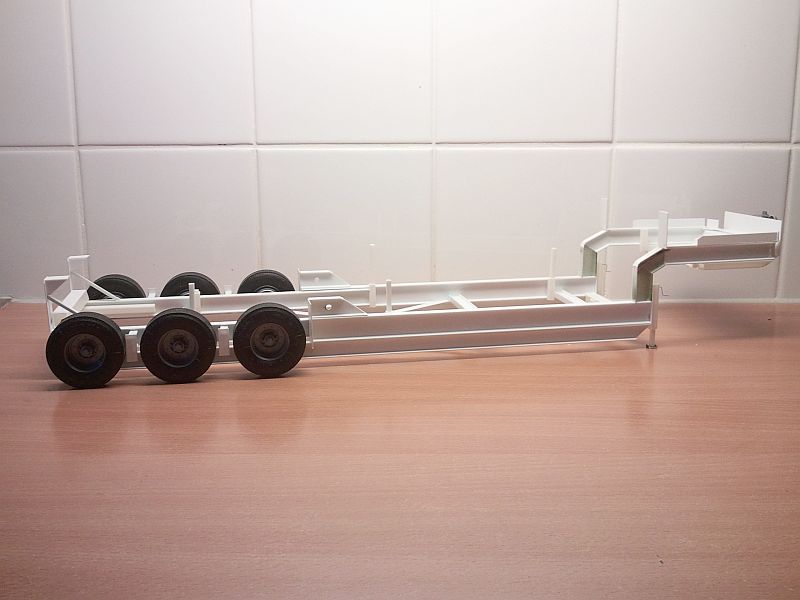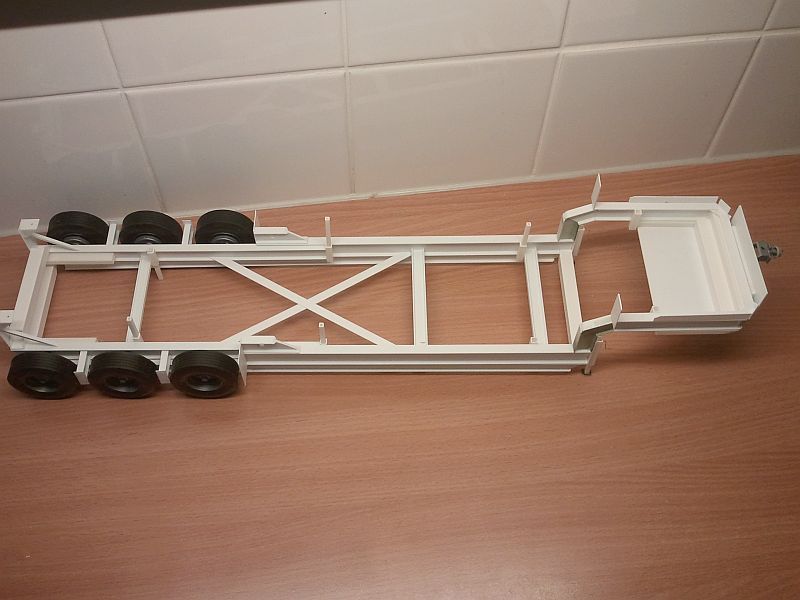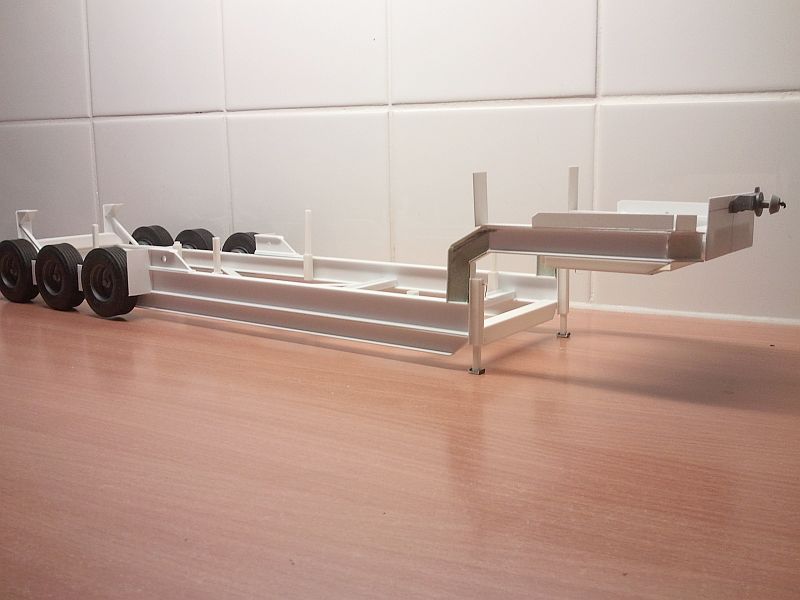 ____________________________________________
The added details took me some time though but I think the results pleased me.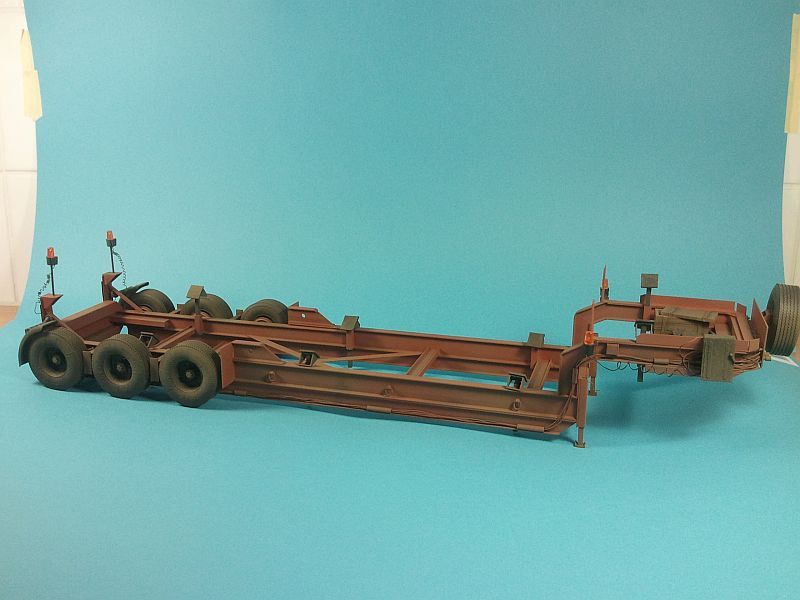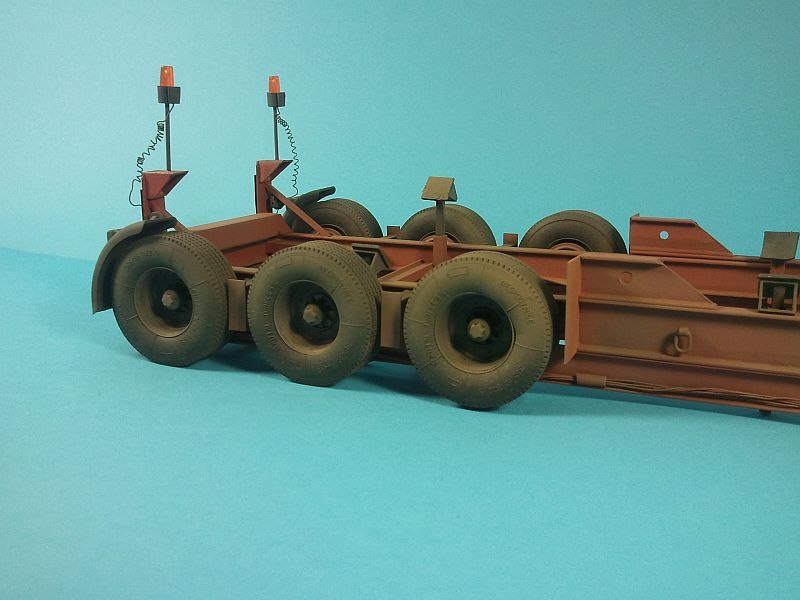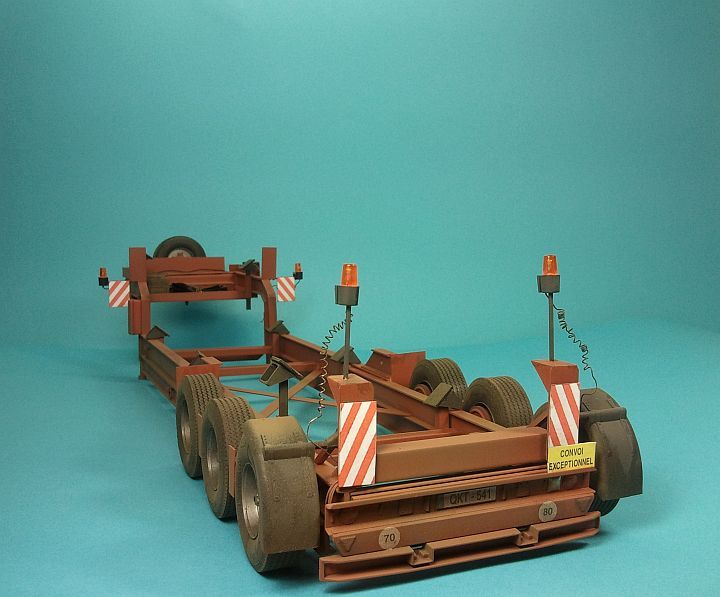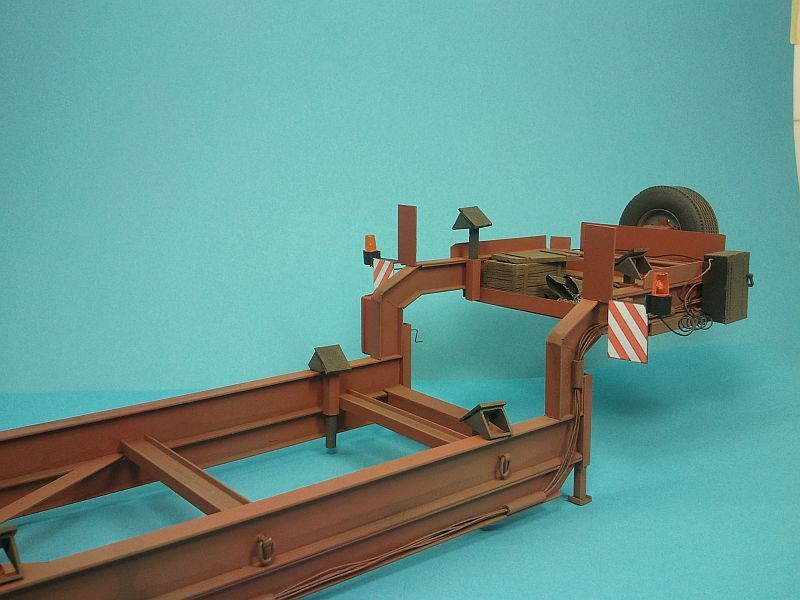 ___________________________________________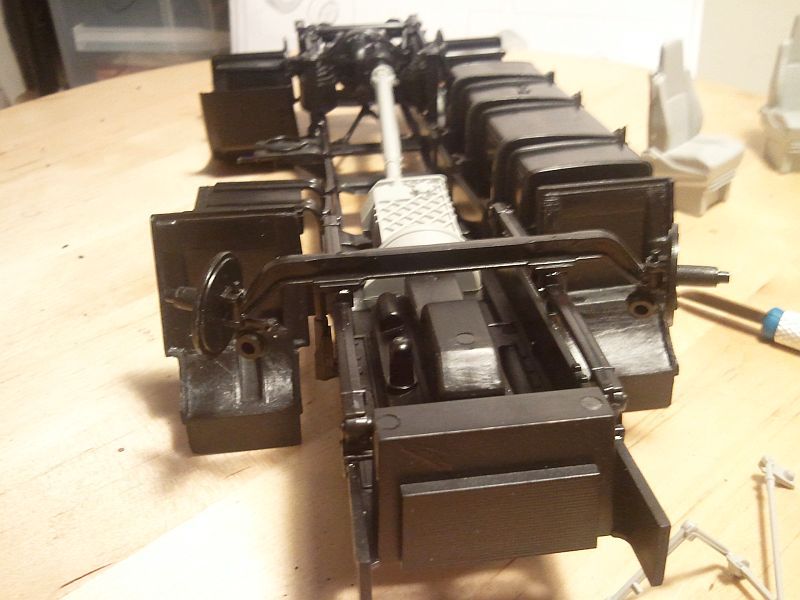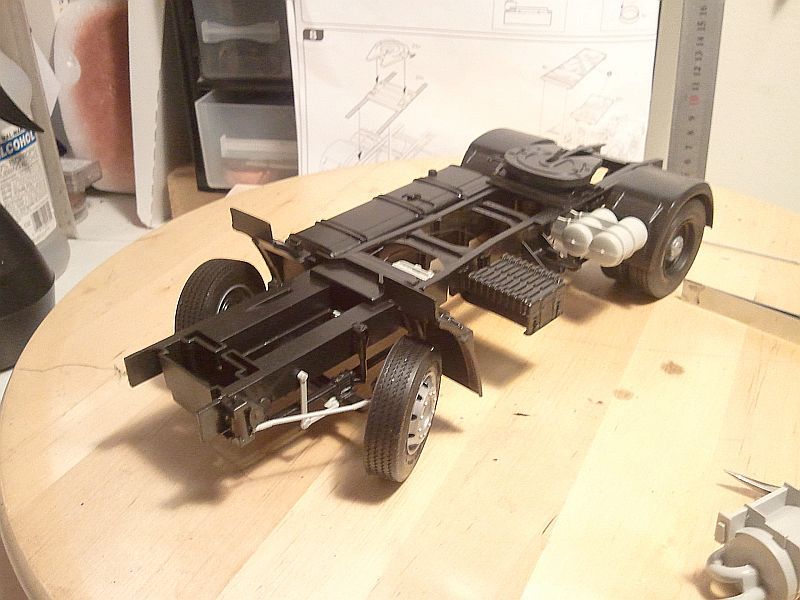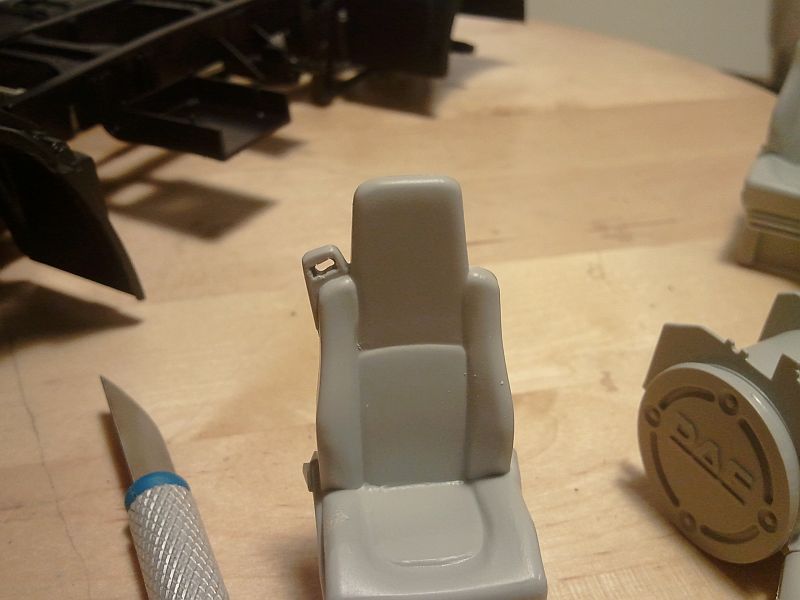 ____________________________________
I could not get the windshield any better than it already was after trying to remove the extra paint and scratches. So I just made it to look like it had been oversprayed with heavy mud/dirt/grime. I'll try and get the areas with the wipers to show through a little better. But this is how it looks after extensive hard work.
The complete build. Still have to add a few details to the tractor, like horns, fuel spillage, scratch marks, painting the lower casing of the strobe lights on top of the cab, rectifying the seams of the fuel tank, etc. Hope you guys like the results.