Whilst paint is drying on parts for the DAF, I thought I would give you a teaser of a project that might very soon make a start.
I wonder what is in the Box ???????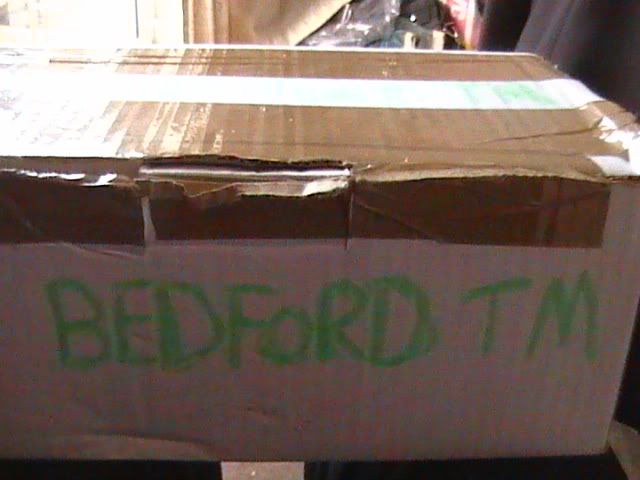 It is the Cab and parts for the Bedford TM that Howard Whitehead of Kit Form Services sold me a long while ago !!!!!!! From what I remember, Howard gave me his last copy and bits available from the run he did.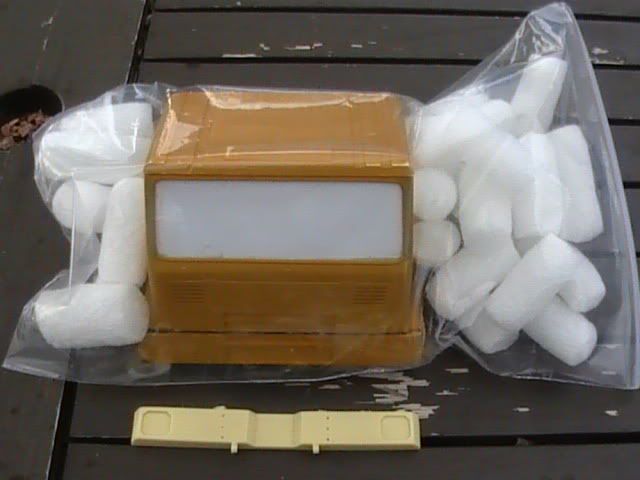 Having wanted a model of this truck I got to drive in the TA to build, I was only too glad to get what I could from KFS knowing full well that any re-run of the kit might be a long time off, if ever at all.
Howard gave me what he could at the time, and I am grateful to him for that.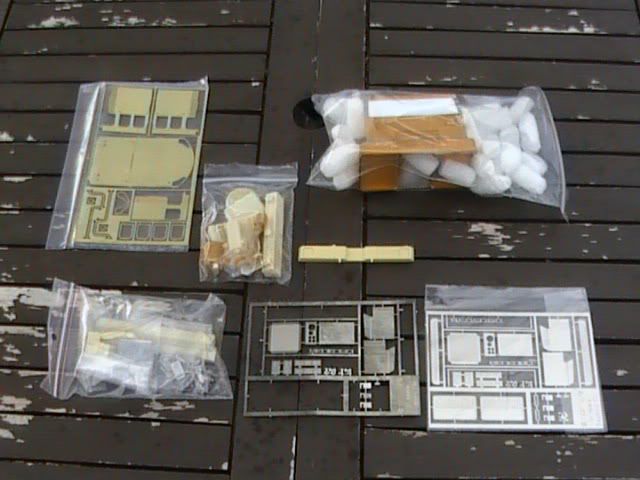 No instructions though, so I think I am going to have fun guessing the parts from comparing with an Army parts manual on the TM that a friend has just provided me with.
Thanks Neil for your help. Information will be a great help on this one.
I haven't opened the bags, but I can see that there is a good selection that will make my life a bit easier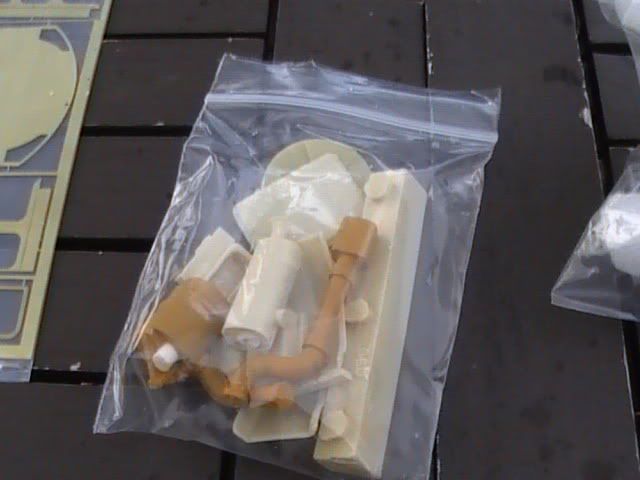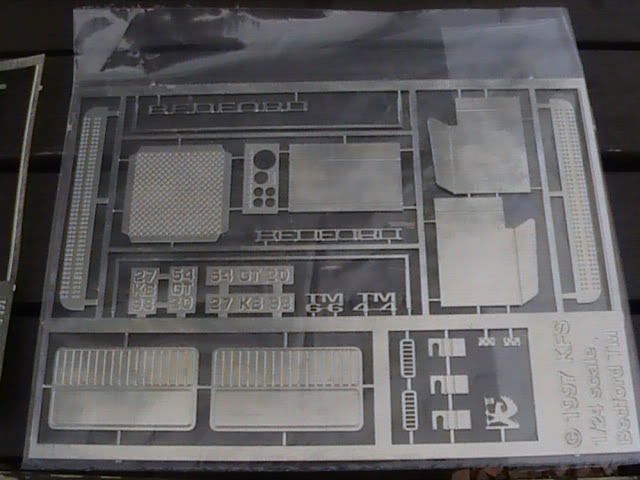 Since the info I have is mainly on the 4X4 Eight Tonne, it is likely that I will go for that, although, if I can source seven wheels and tires of the right size, I might be persuaded to go for the 6X6 Fourteen Tonne.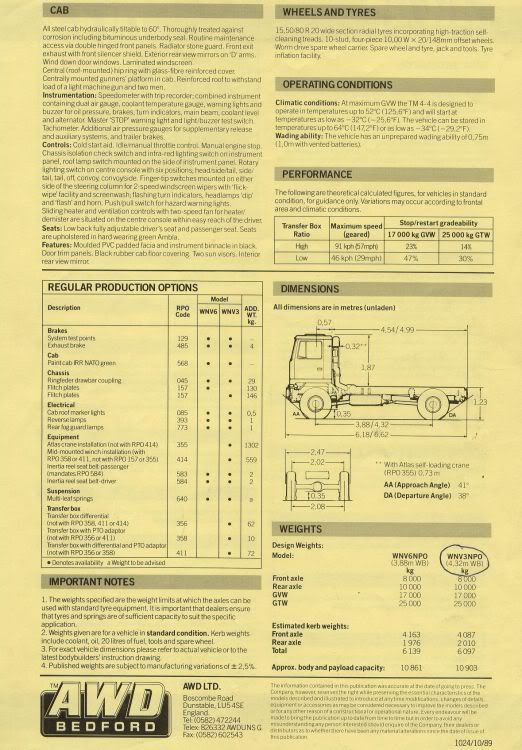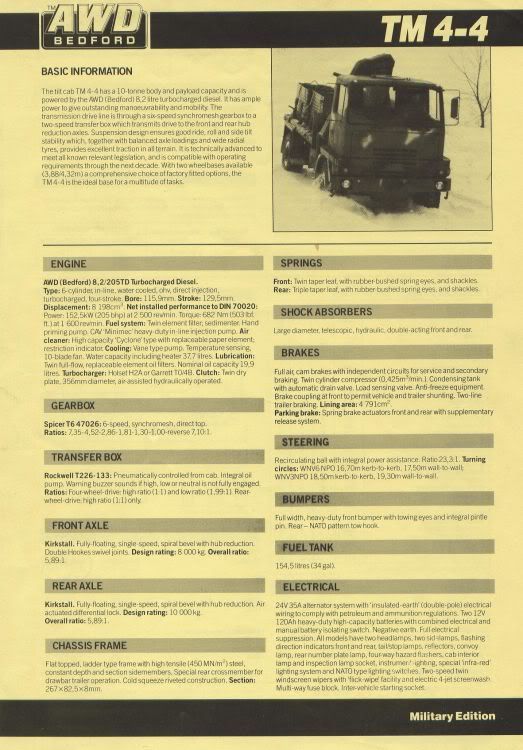 And this is what I hope it will look like at the end
and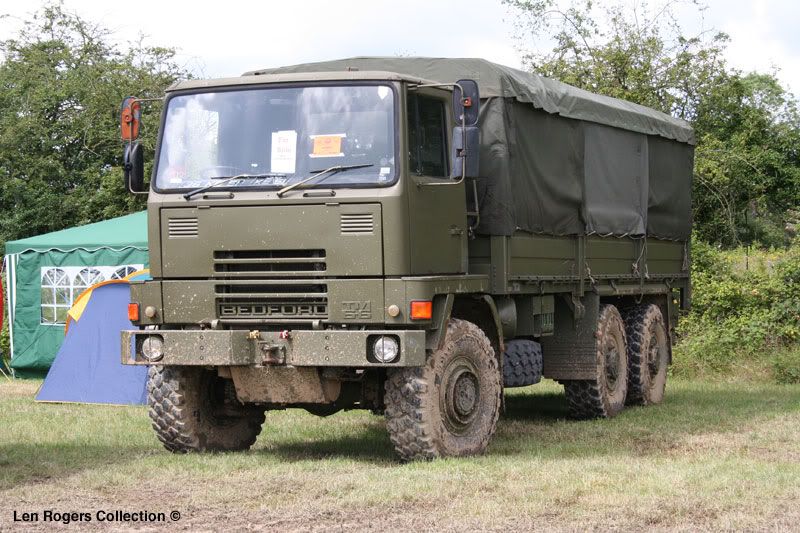 Hope that is a wee teaser for now. Must get back to the DAF !!!!!!!
Nige