Torsten, you have applied a beautiful olive drab, I can imagine how nice it will look with all the stencils.
I see that dammed typo too late to fix. Well anyway they are very tiny. construction goes quickly.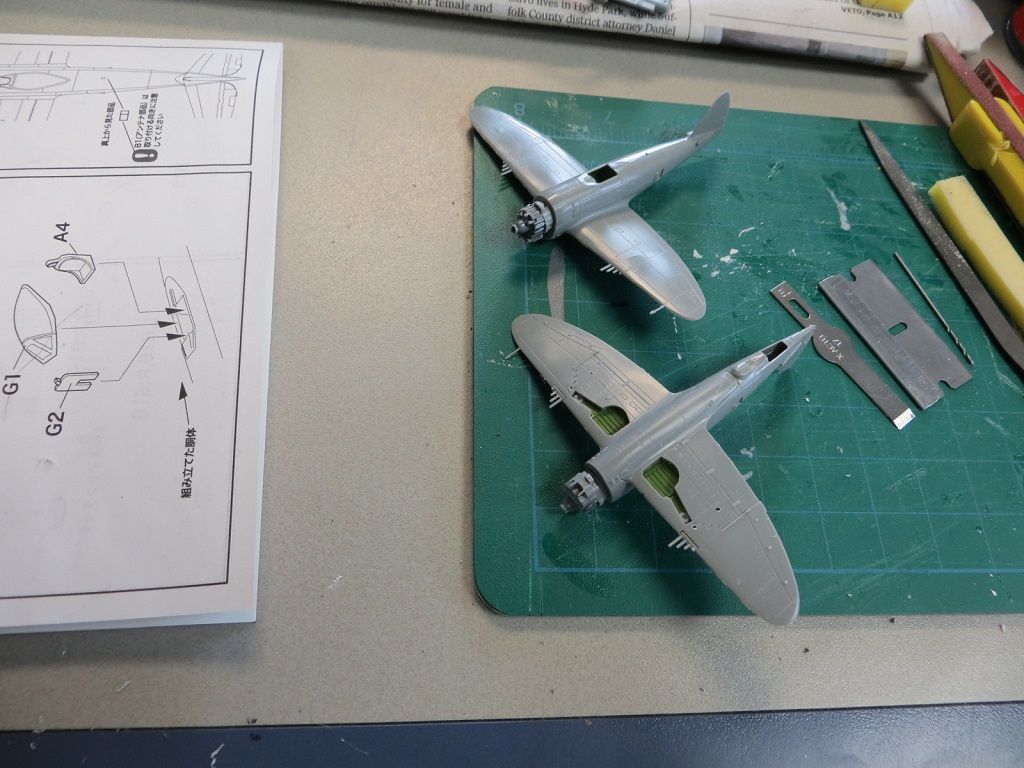 The Platz kits are extremely well engineered. the surface detail is beautiful, and the fit up is absolutely perfect. There is no discussion of filling gaps or hiding seams. they simply disappear. If someone was interested in starting in 1/144, I would suggest any Platz kit first.