You are viewing the archived version of the site.
Go to forums.kitmaker.net for info on latest news and other content.
Hunedoara,
Romania
Member Since: May 06, 2008
entire network: 354 Posts
KitMaker Network: 1 Posts
Posted: Saturday, December 15, 2012 - 11:50 AM UTC
Another 28 mm figure,from Teutonic knights set...another
[email protected]
coproduction
: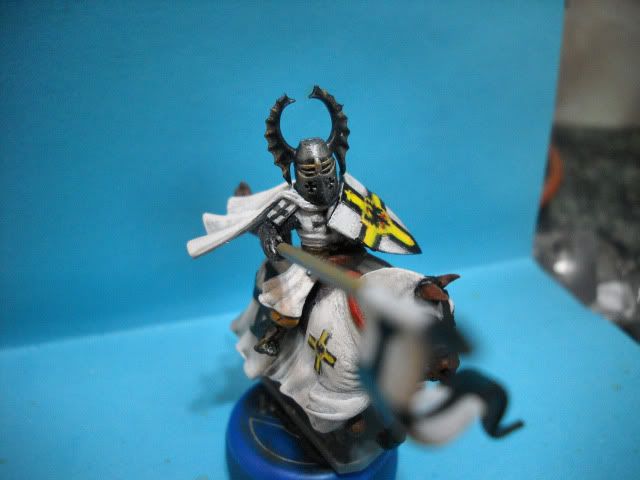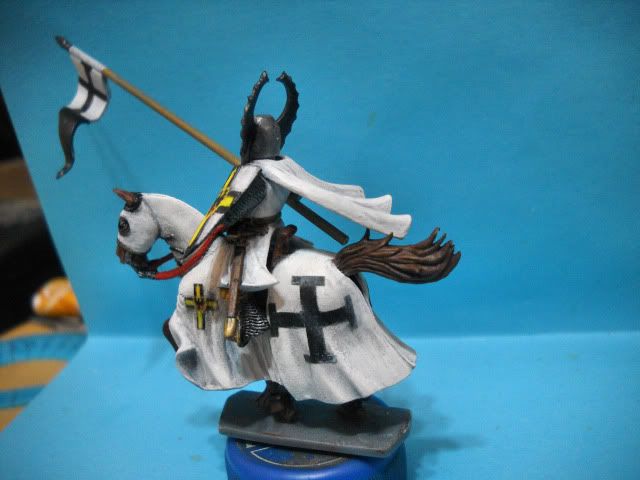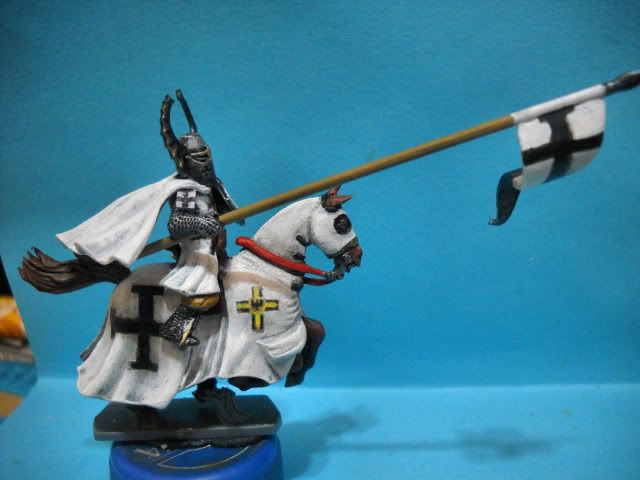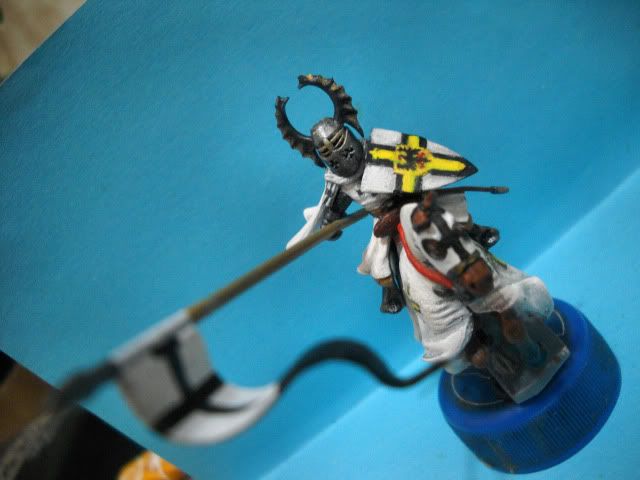 Hard work with white modulation,but i hope you like'it!
Cheers,
Dani
Massachusetts,
United States
Member Since: May 05, 2002
entire network: 8,074 Posts
KitMaker Network: 2,574 Posts
Posted: Saturday, December 15, 2012 - 02:09 PM UTC
Hunedoara,
Romania
Member Since: May 06, 2008
entire network: 354 Posts
KitMaker Network: 1 Posts
Posted: Sunday, December 16, 2012 - 04:16 AM UTC