You are viewing the archived version of the site.
Go to forums.kitmaker.net for info on latest news and other content.
Hunedoara,
Romania
Member Since: May 06, 2008
entire network: 354 Posts
KitMaker Network: 1 Posts
Posted: Wednesday, December 19, 2012 - 03:55 AM UTC
Another 28 mm figures,and ofcourse ,the same coproduction
.Painting inspired after Andreeas Miniatures figure...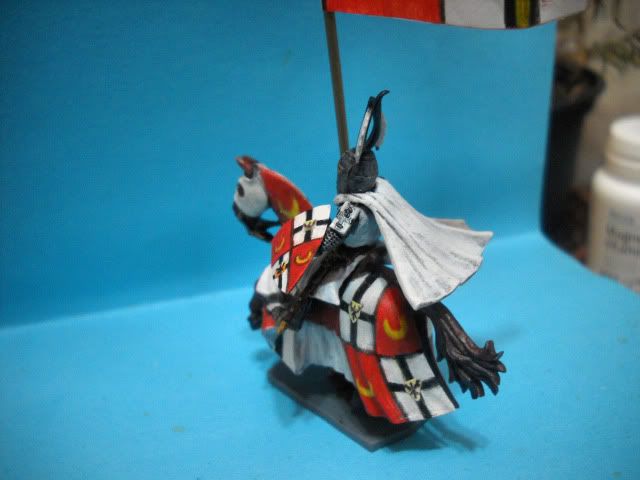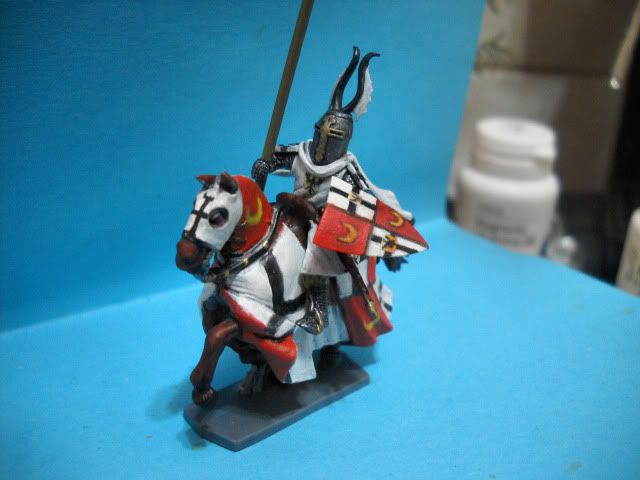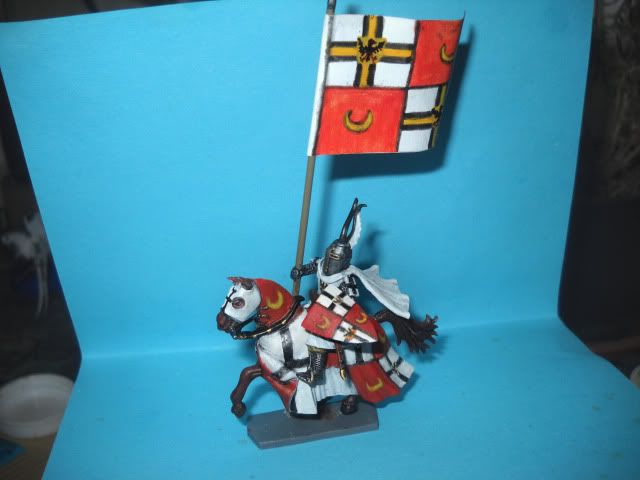 Cheers,
Dani