my first real attempt to add figures to a kit (Tamiya 1/35 StuG IV)... started with the faces but thinking "too brown" - perhapsthat is against the white and once the unifor is painted it wont be as bad?
well these are the first attempts: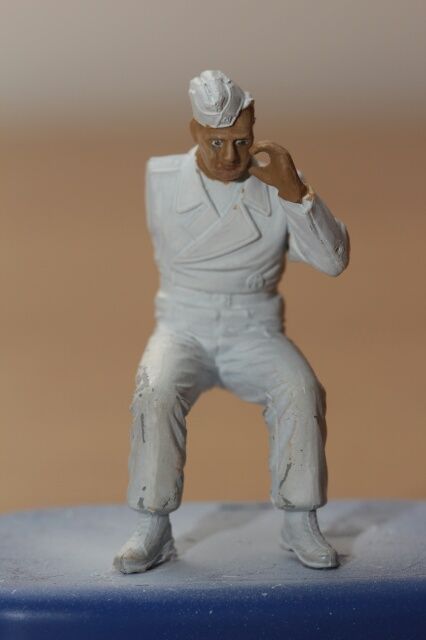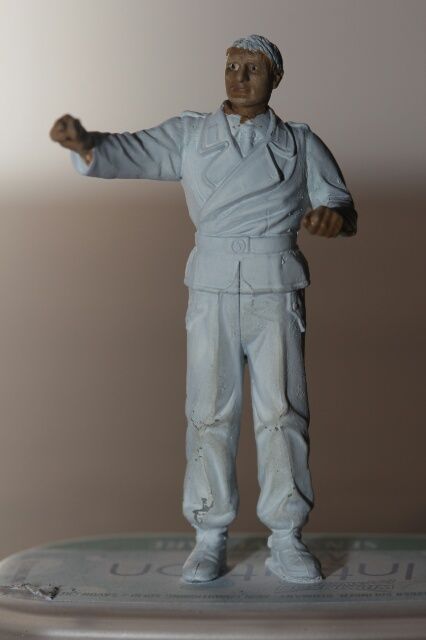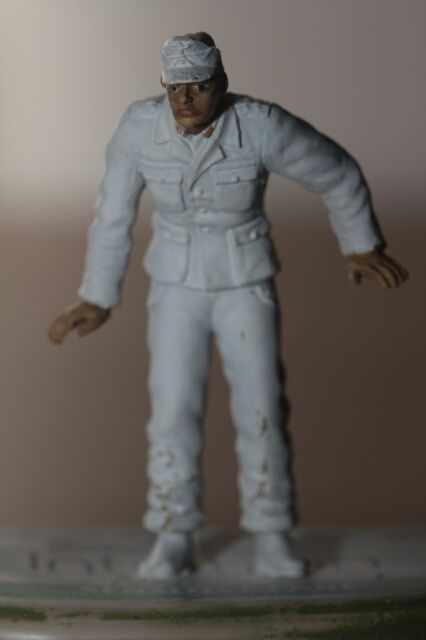 if they are too dark, can i do dot filtering of white to rectify (black in shadows?)...
these were painted wih vallejo (medium skin and sunny skin (think thats the correct names) starting with a mix of burnt umber and medium for the shadow) so perhaps i am just starting from the wrong place