Hello!
The landing gear are re-cut to size (I hope):
I used the plane of the kit I expanded to the length of the fuselage match that of the kit.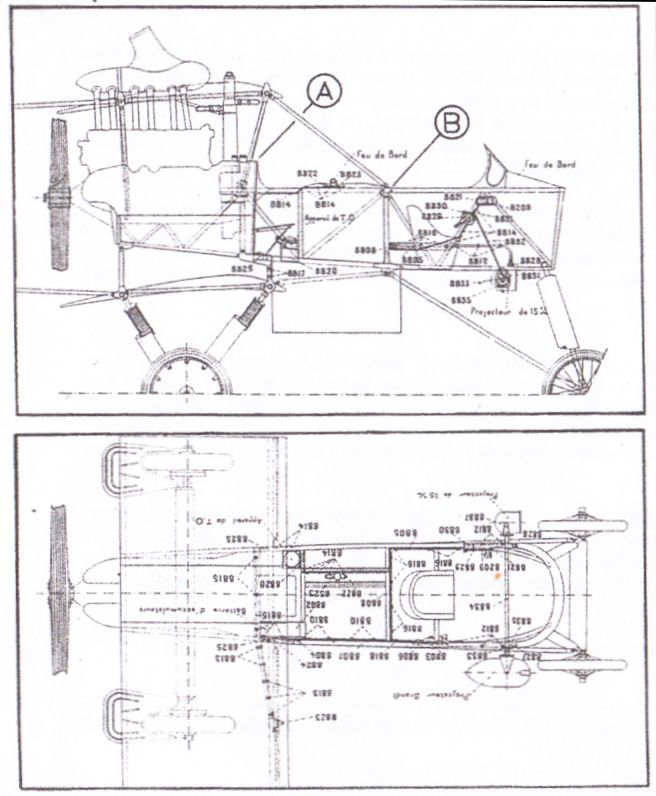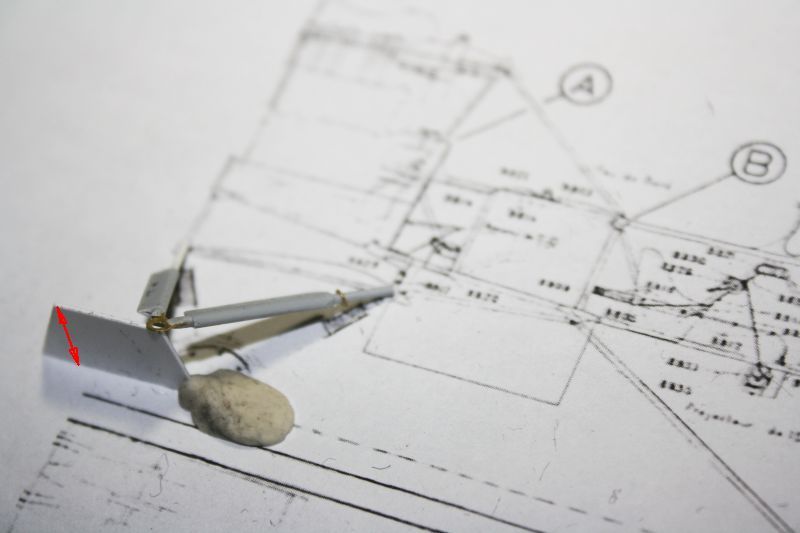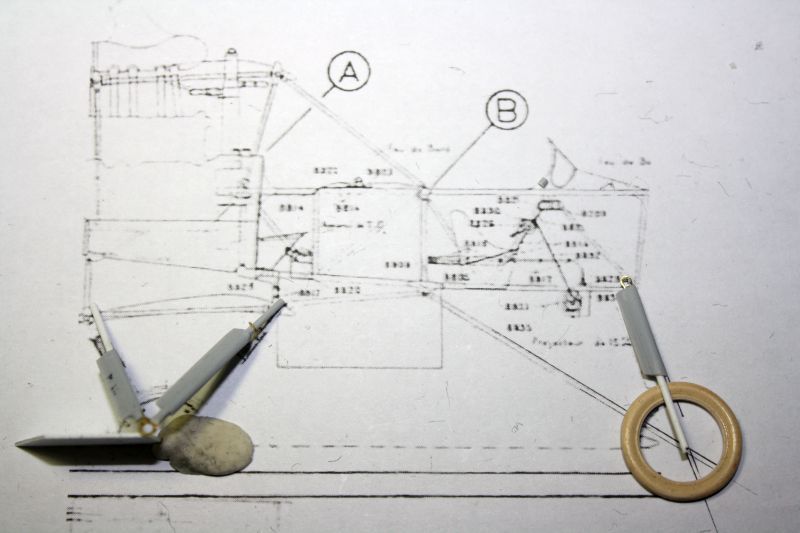 The hole for attaching the front landing gear ...
The tanks are detailed. Above the cap. Below, the mouthpiece through which released a pipe, on the side that I think is the gauge. I made a little too large.
Too bad, we will see better.
So there will be in the central disk with a black dial needle and graduations. I just hope to have interpreted the pictures correctly.
If anyone knows more about this ...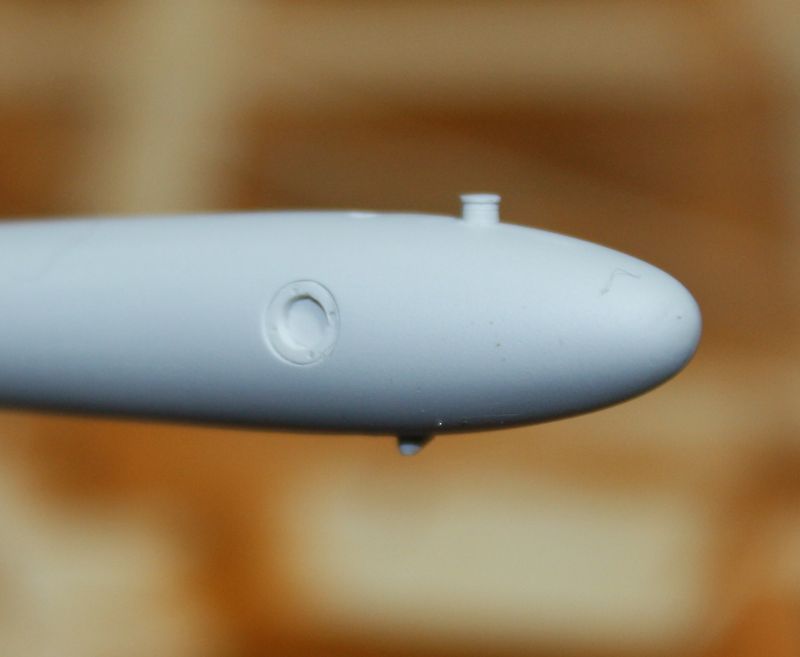 I found this painting dated 1918: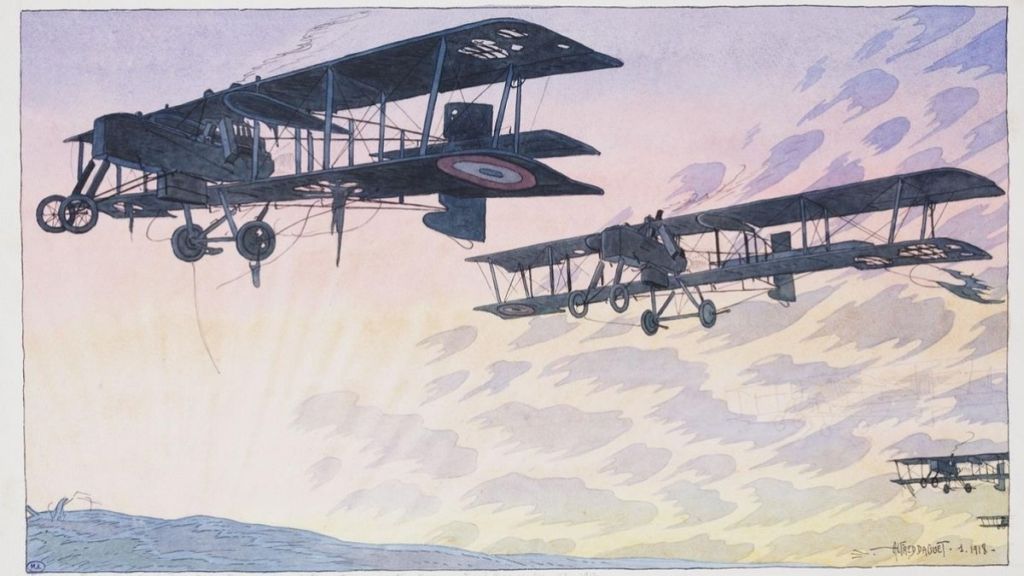 http://pierrebayle.typepad.com/pensees_sur_la_planete/2014/10/aviateurs-et-guerriers.html
A short video sequence (at the end) of a neighbor X or VIII ground:
[Url = https: //www.youtube.com/watch? V = dM3bs-SEARG]
https://www.youtube.com/watch?v=dM3bs-searg
[/ url]
There were videos with (among others) from the same period:
https://www.youtube.com/user/footagefarm/search?query=ww1+plane&nohtml5=False
And there the instruments of edges of the first world war.
http://www.aviation-14-18.fr/aviation-fran%C3%A7aise/instruments-de-bord/
A +
Google Traduction pour