Hi people,
I normally do not visit this place much, but I am getting into figure painting once more and I need some help.
I found this 54mm figure of an indian chief on ebay and I think it is an illegal copy, as are many of the figures on the seller's site.
However I want to buy an original, so I need to know who made that.
Here's the (suspected) copy in question: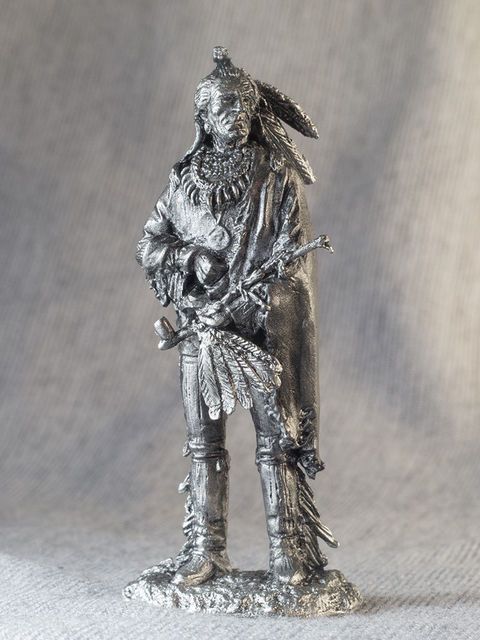 Any help is greatly appreciated!