I'll be entering with a recent kit,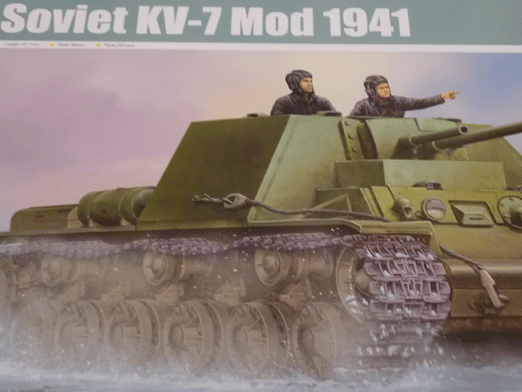 The KV-7
Three guns, better than one?
Mostly same old KV kit, with new parts. Casemate parts, upper front plate, road wheels.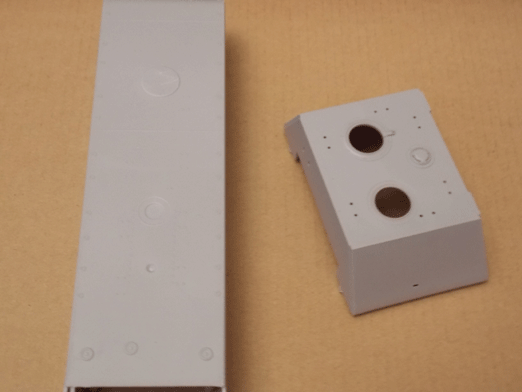 This is just one more of many KV's I've built, and it's going together smoothly. Only thing I've run into so far is that I had to cut the locating post on the upper front plate to get it to fit right on the hull. Another is that the instructions have you glue the lifting loops on the engine deck, but they're already molded on (solid). Well, got to skip gluing all those small parts and only had to drill out the solid loops.