Well at least one scratch builder still happily resides in Lexington, Ky. Several of my earlier projects such as the Mack NO are listed above. Some of my most recent work appears here. I would be happy to share information with all others interested in scratch building or in any other aspect of the armor hobby.
Container Handling Unit - Full Scratch Build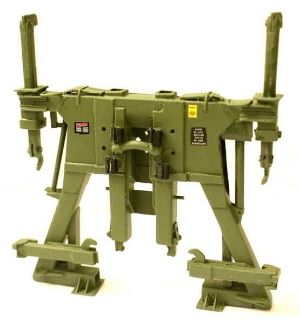 Oshkosh Mk?? Experimental 16.5 ton 8x8 LHS - Some scratch, some kit-bash, some digitally printed parts.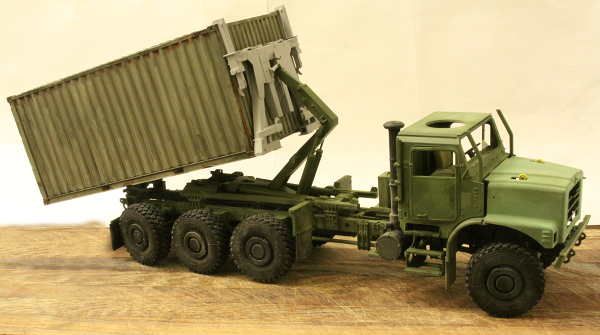 CROPS Flatrack - Full Scratch Build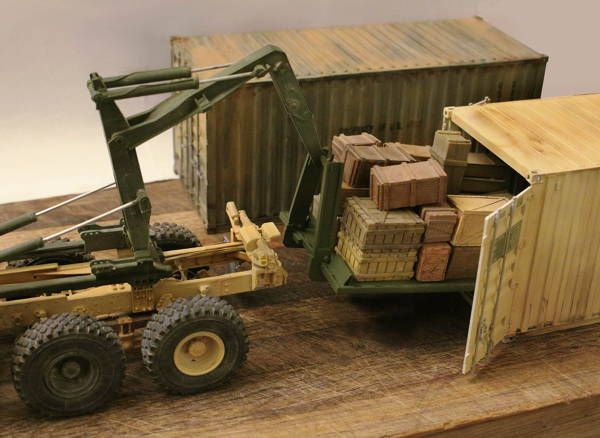 The link to the thread covering all three of these builds can be found at:
http://www.armorama.com/modules.php?op=modload&name=SquawkBox&file=index&req=viewtopic&topic_id=252818&ord=&page=14