The Italian flying boat Macci M.5 was an Italian double winged flight boat for one person. It was used in the 1st worldwar since 1917 and was built in high numbers.
The wonderful kit from HPH Models is consisting of several fine resin parts, photo etched parts, lasered wooden parts, lasered seatbelts, decals and more.
It has great details, but still some space for adding some own details, specially the engine which is very good visible later.
I have started with the engine, some first resin parts, some etchedp arts. Two plastic parts which I will remove and replace with a thinner one. Then some further parts follow, then a lot of wire and other stuff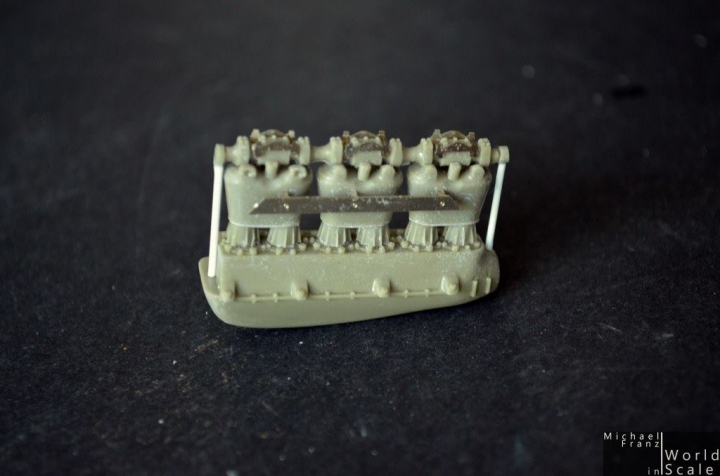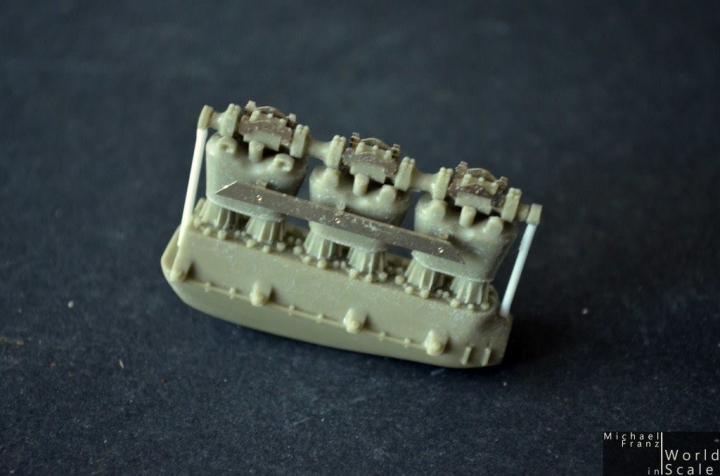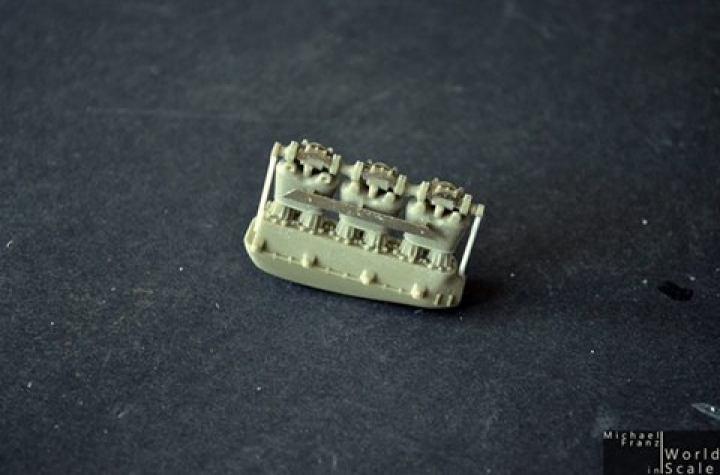 The one-piece hull... some putty was necessary at the cockpit area and at the rear....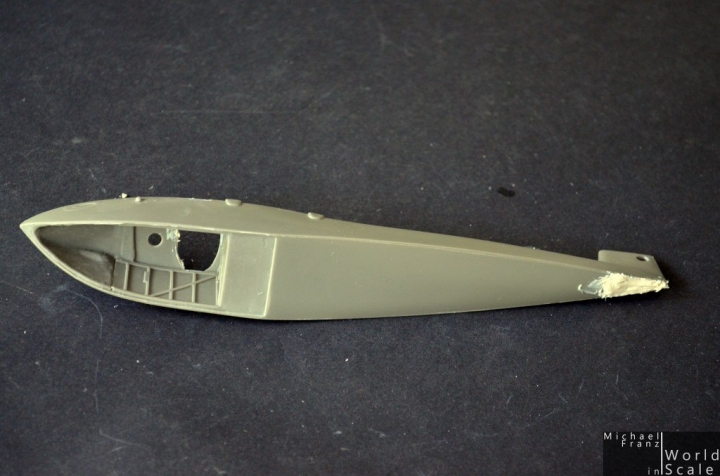 Cheers
Micha