Hi fellow Bulldogs. I recently attended the 2nd annual Model show of Scale Scotland held at the Hilton Hotle at Edinburgh Airport.
As last year it was an excellent show and very well organised. There was many great displays,and a busy comp area. This year the organisers had modelling displays by some well known pro modellers, as last year the WW1 re-enactment group was present, and a popular BBQ area.
I represented our club again and had alot of interest not just on the display but people interested in our club. Alot of children were present with their parents, which is great for our hobby.
I had a few models in the comp. and as well as 2 bronze medals I won the best civilian vehicle award, which I was very surprised but very pleased to receive.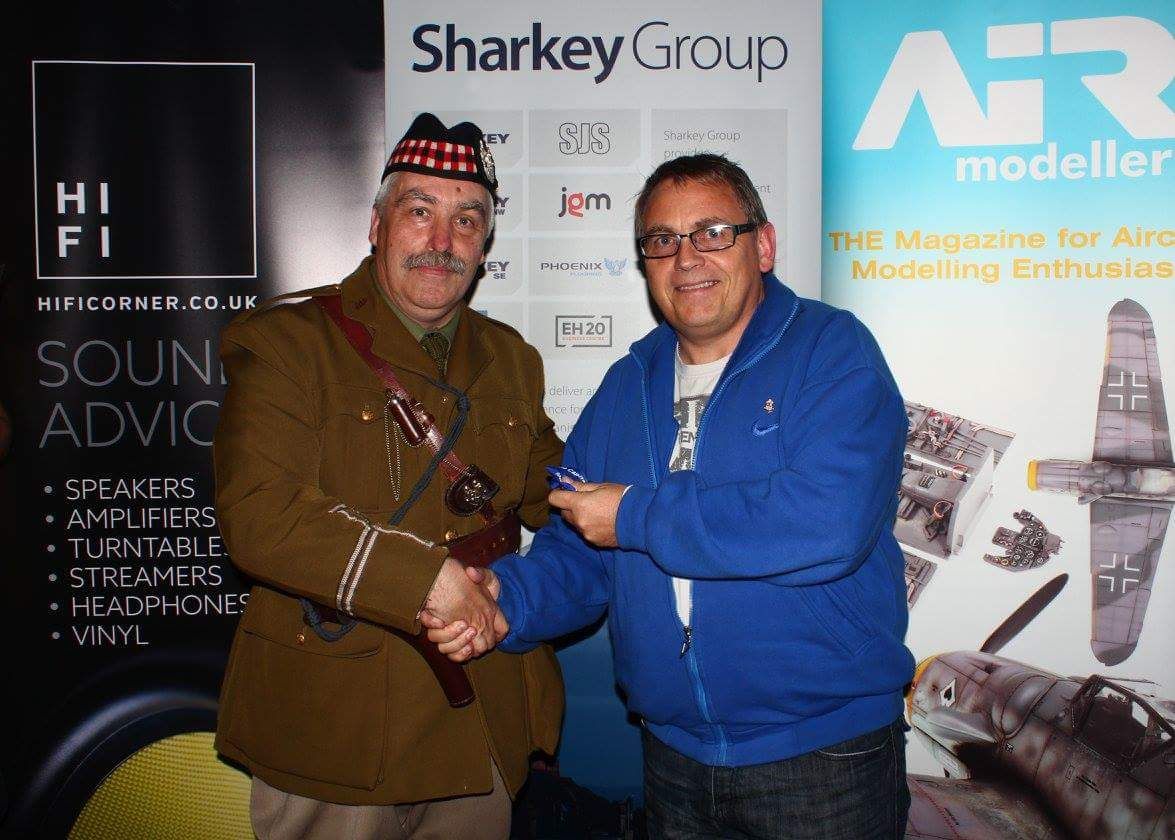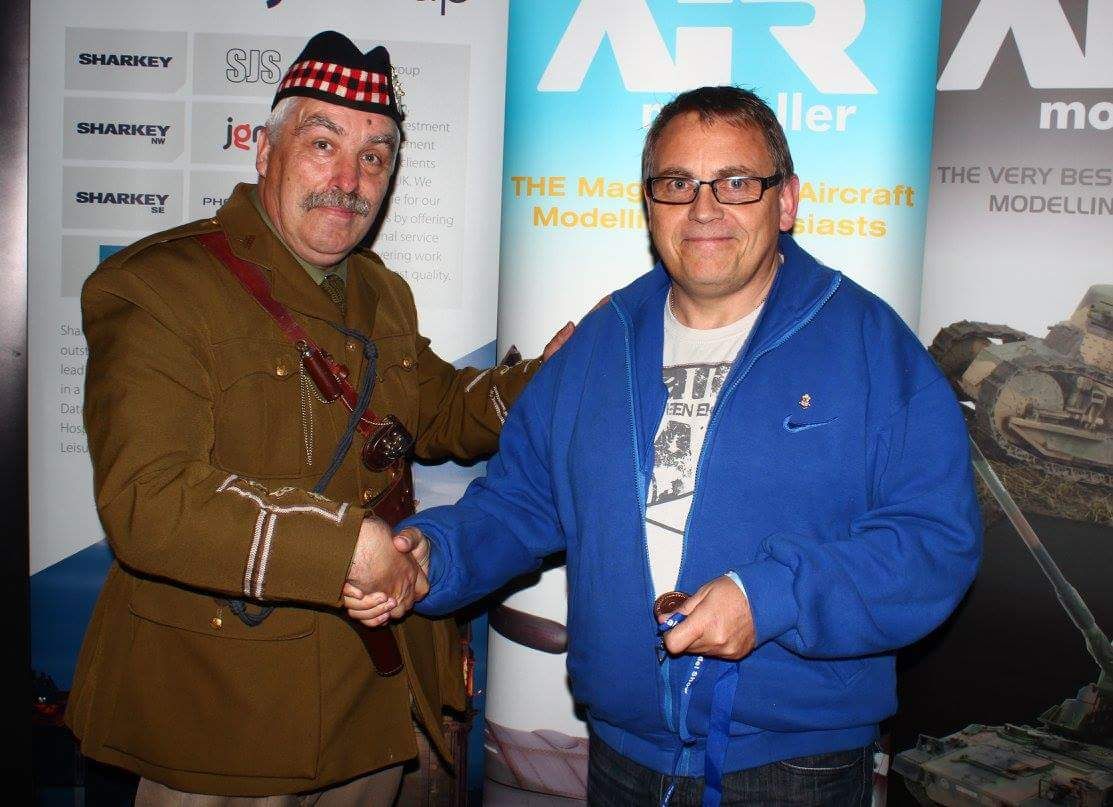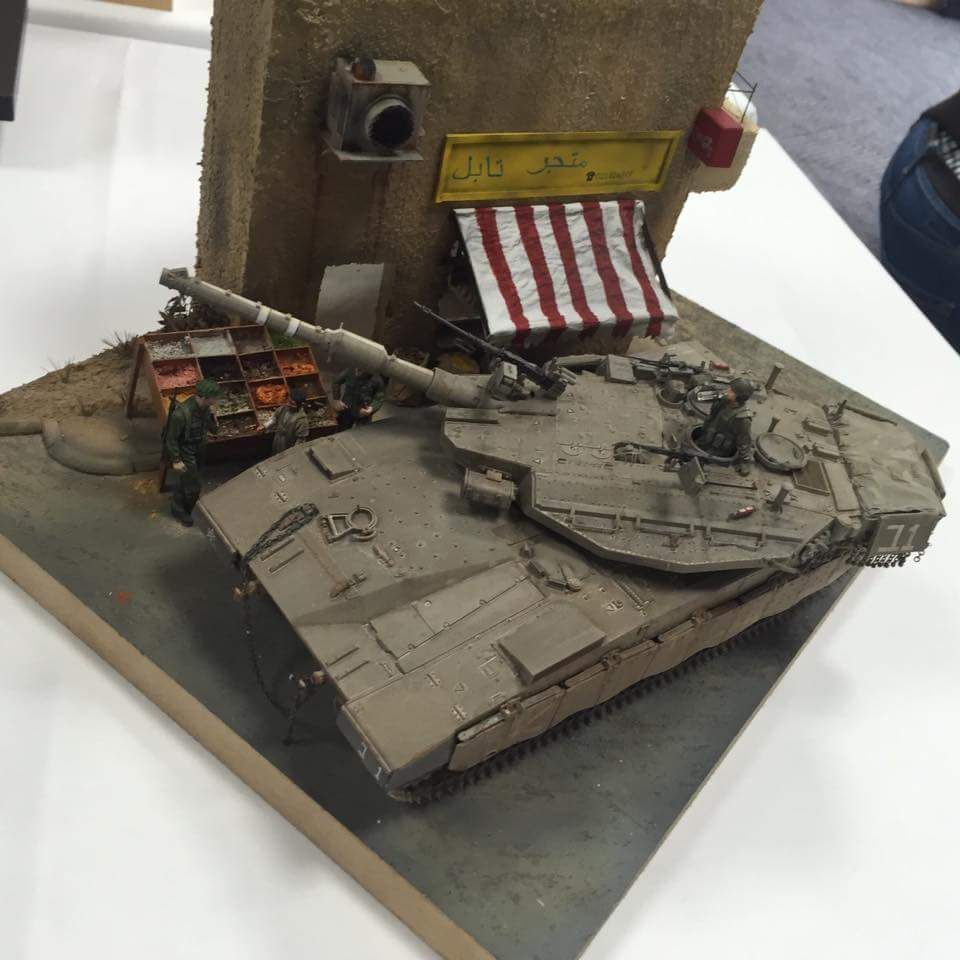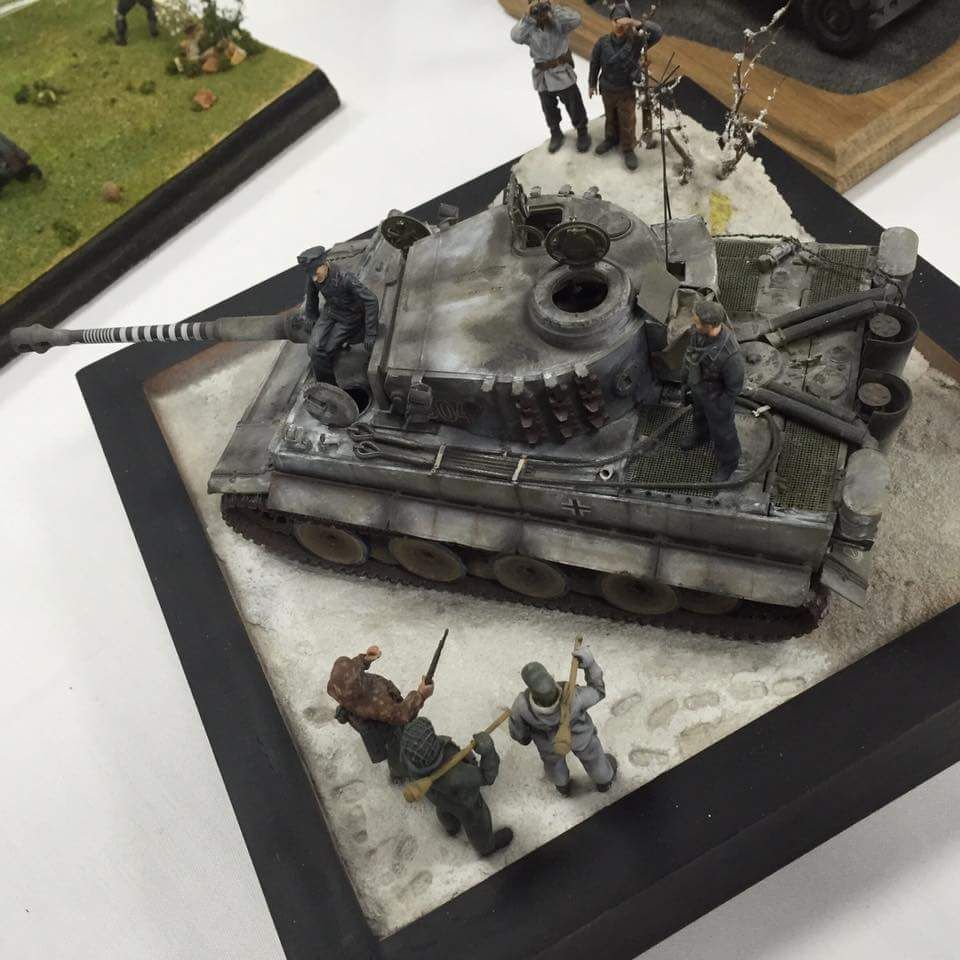 Next year sees another addition to the Scottish show calender, Aberdeen host their 1st show next september.
See you all in Telford.
Pete