One more amazing kit from Wingnut Wings - this time the Pfalz D.IIIa will be the next World War I airplane on my desk.
I have started with the interior as always. All later wooden parts were painted in a light beige first with the airbrush, then oil colors followed next to make the final wooden effect. On the inside of the hull the skewed wooden slats werde each separately painted with a cotton bud then ...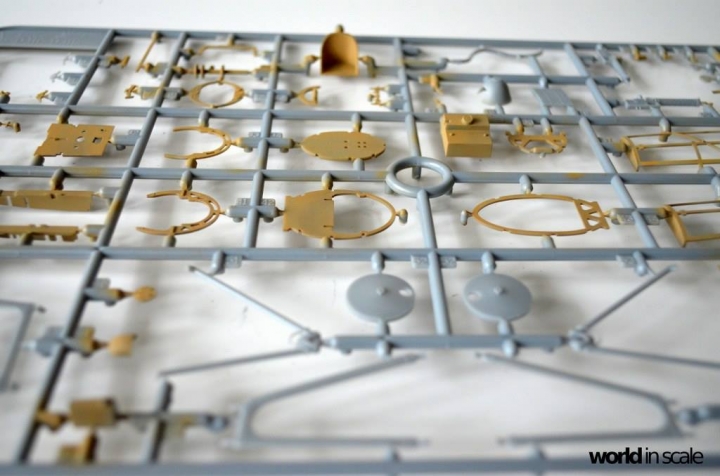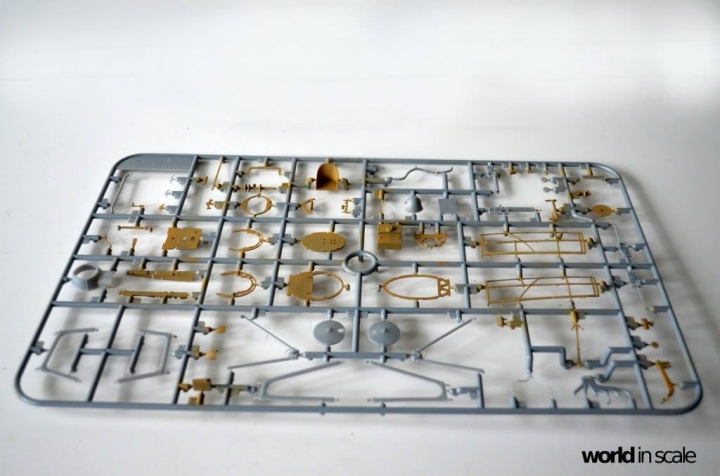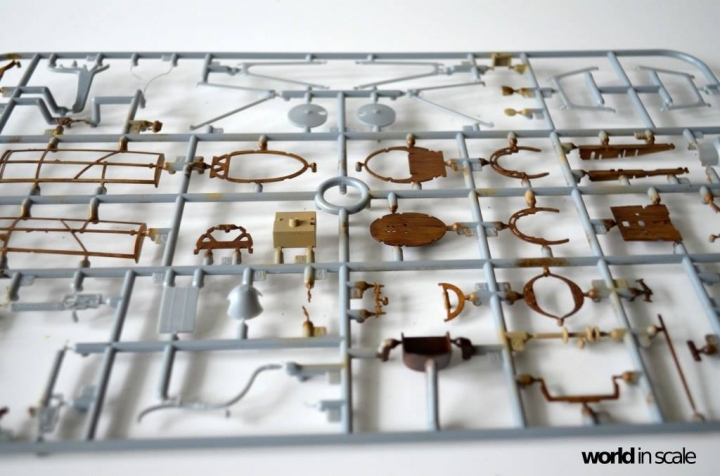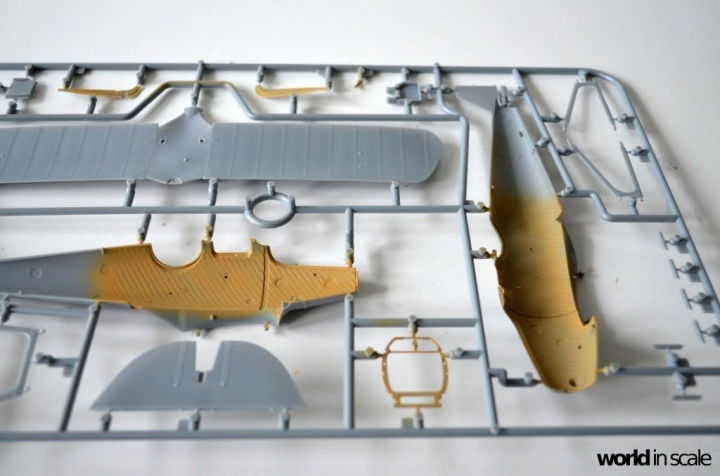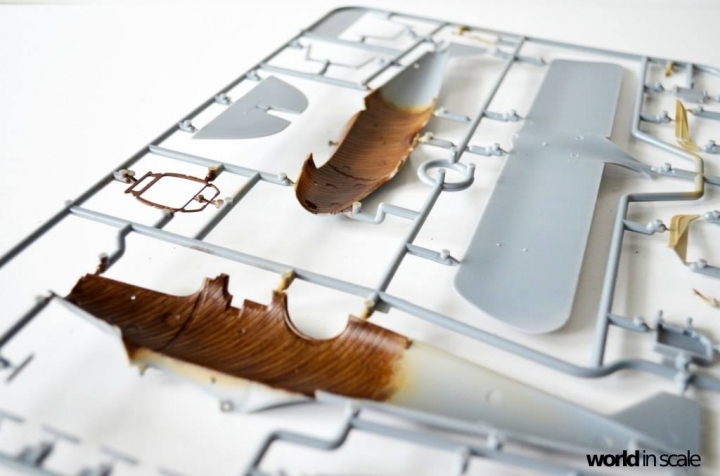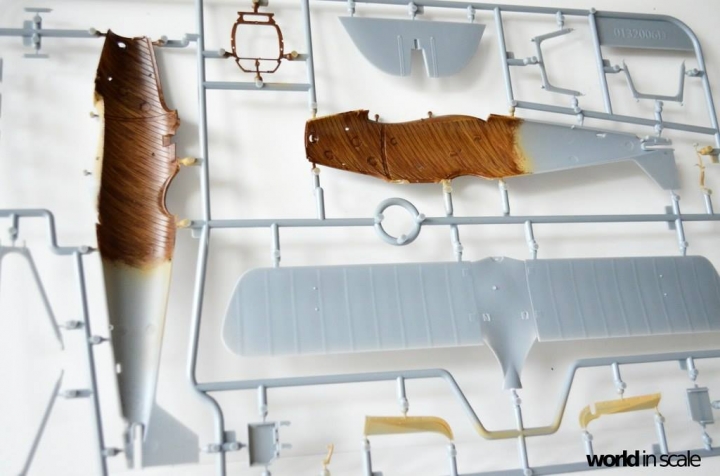 [
Now I wish you all a MERRY CHRISTMAS!
Cheers
Micha