Hello,
as a contrast to the old excavator Weimar I will make a 2nd construction vehicle. This time the brand new Hasegawa kit of the modern Hitachi Zaxis 135US tracked excavator.
The kit comes with lot of wonderful made parts in several colors, decals, flexible plstic parts for the hydraulic pipes, pipe material, clear parts, flexible tracks.
First I have assembled the undercarriage except the front wheel which is mounted only with a spring and tension the track later. The pusher blade was mounted and everything was painted in black, decals added, clear coat and some hydraulic pipes added.
The blade was sprayed in iron color on the lower side for further weathering.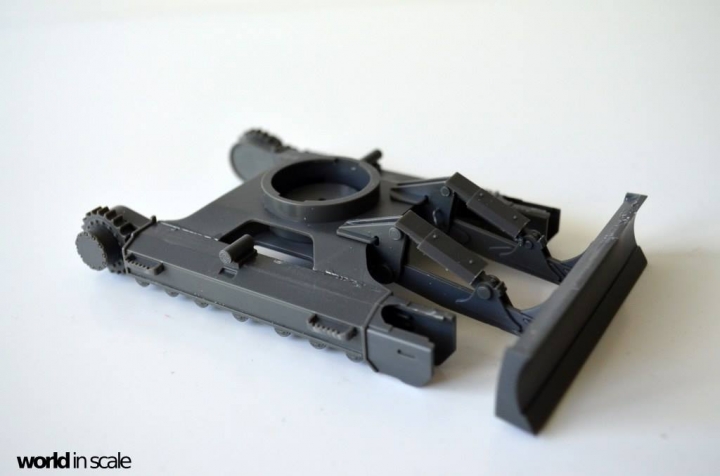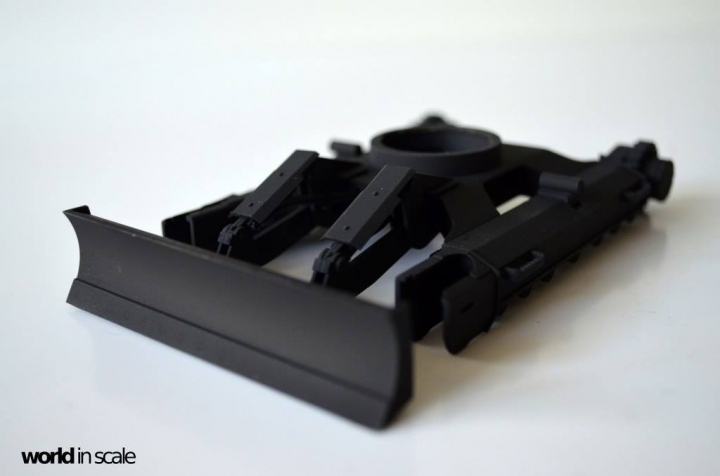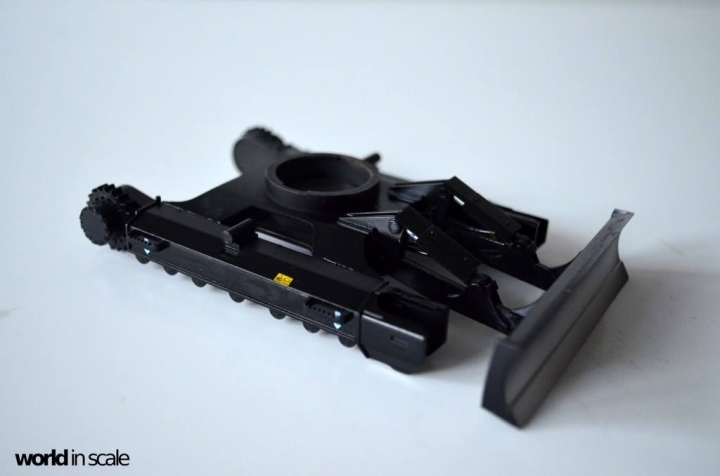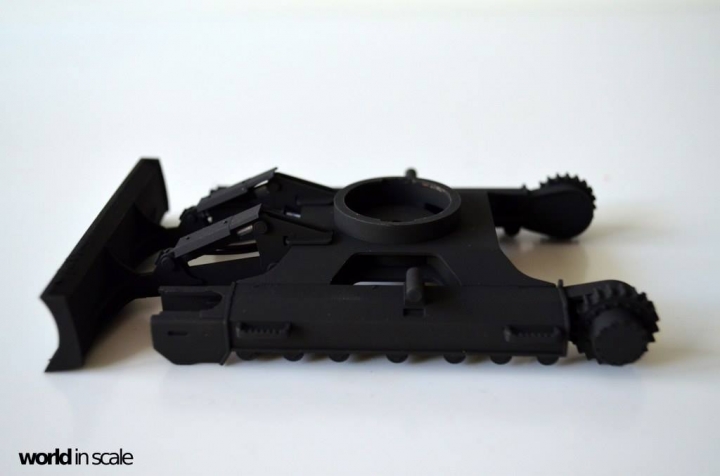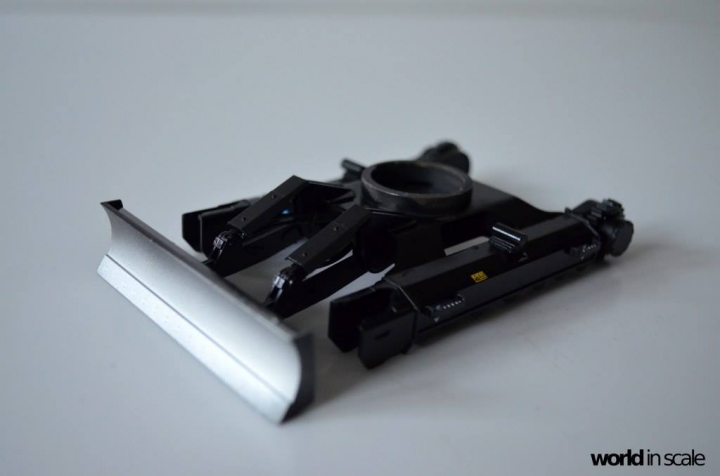 The interior is assembled completely except the backrest of the seat. Then painted in light grey, floor black and seat in blue. Decals and clear coat followed ... weathering next.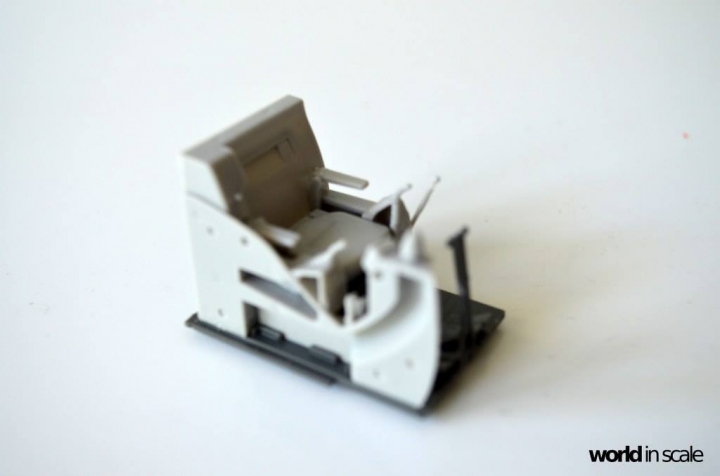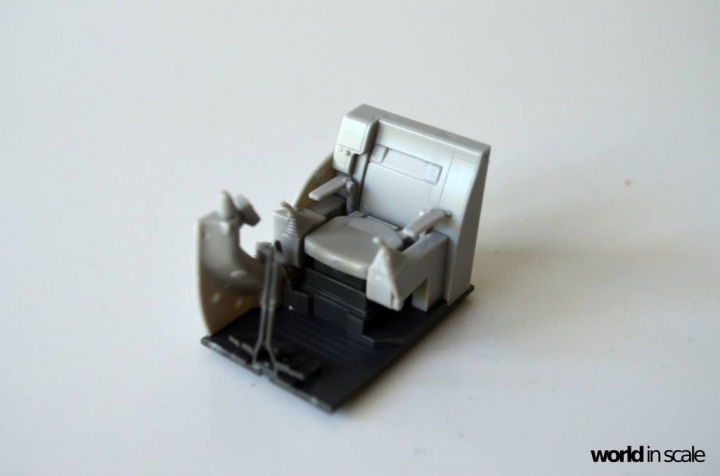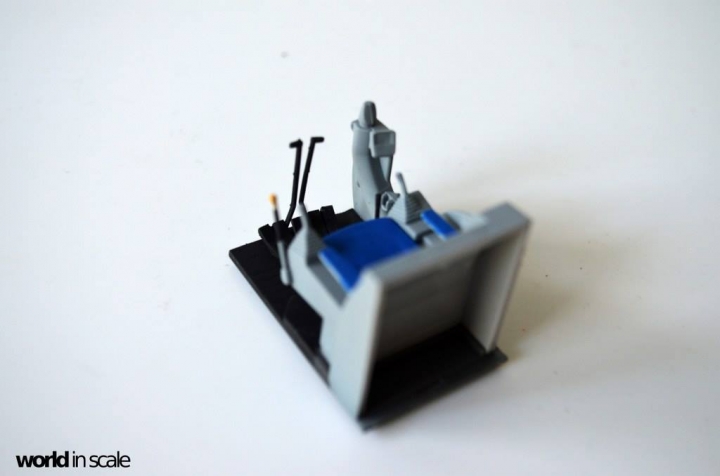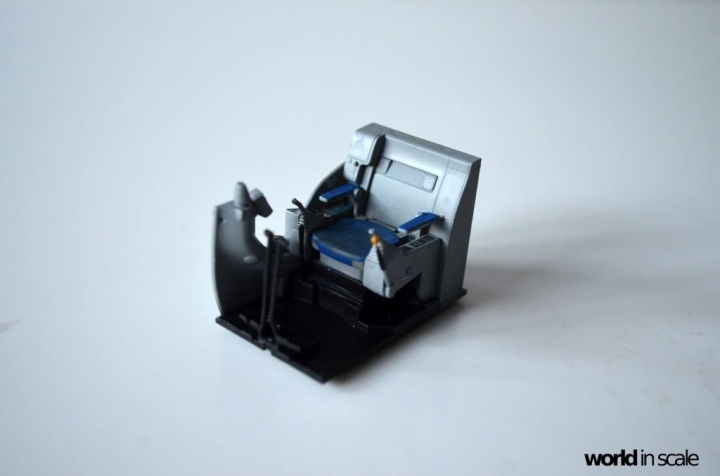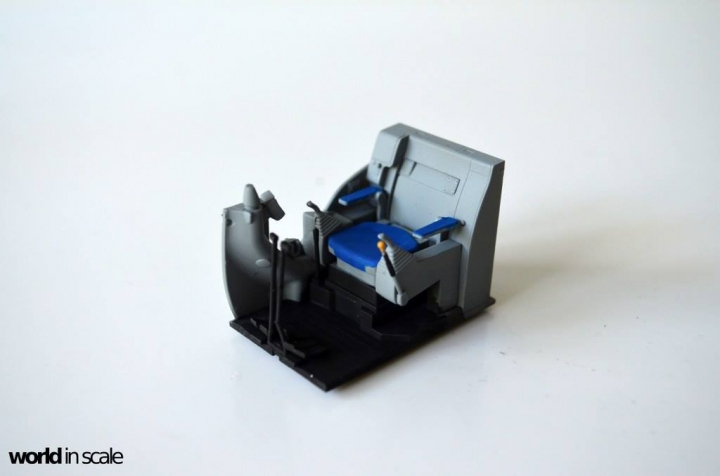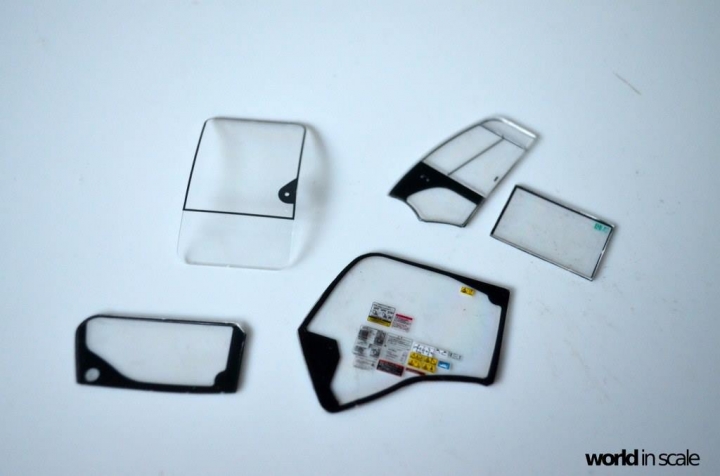 The parts for the super strucure are orange and grey plastic. I have assembled as fast as possible all grey parts and all orange parts before painting. The grey parts were painted in German Grey, the orange parts in Mr.Hobby's Orange color as mentioned in the painting guide, but I have added some drops of red color to darken the orange a little bit.
After the drying of the colors I have assembled most of the superstructure, added the pipes and the decals before fixing everything with clear coat.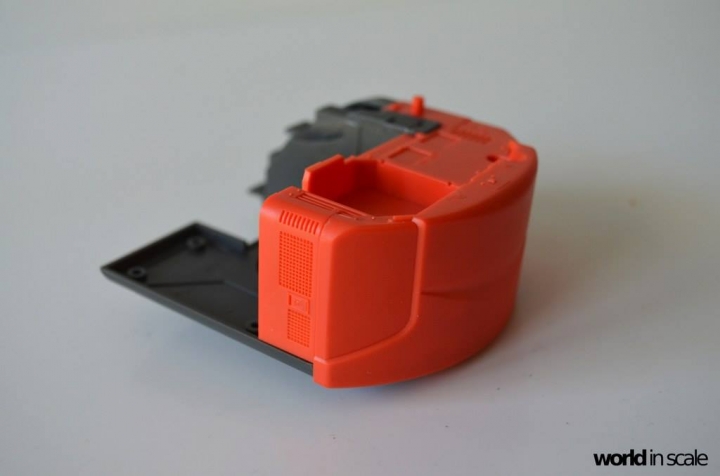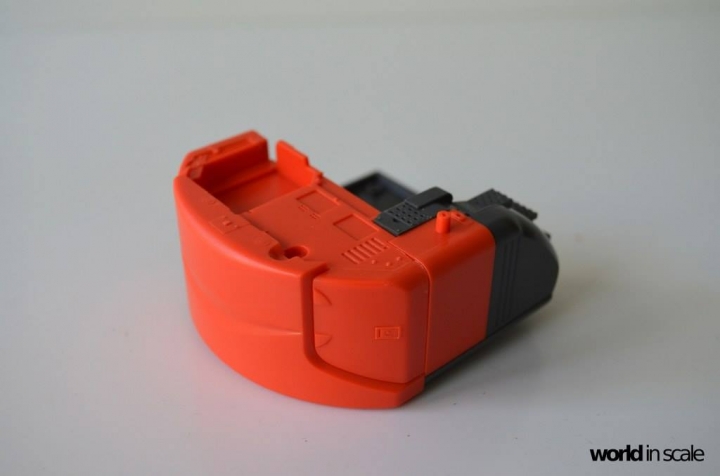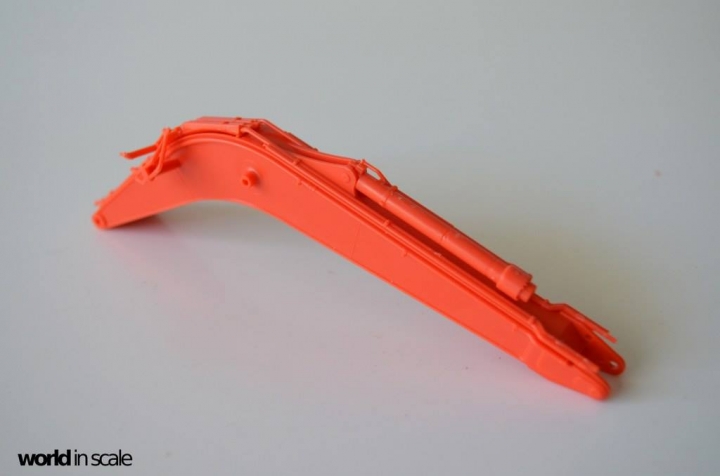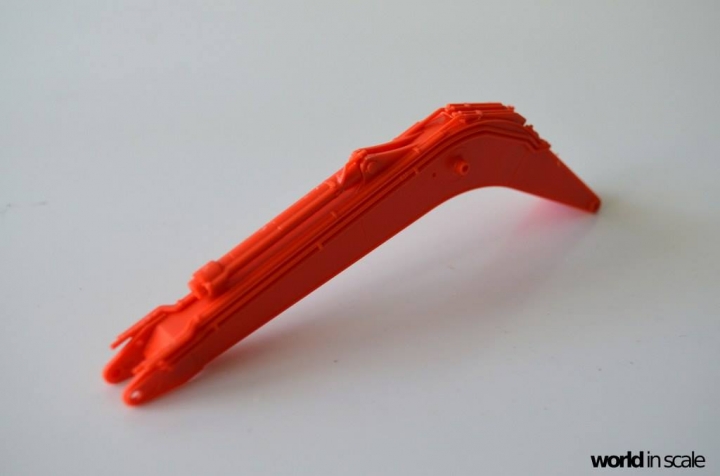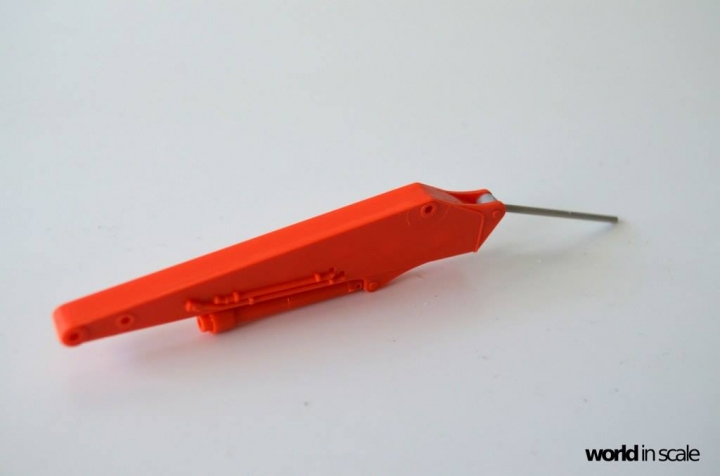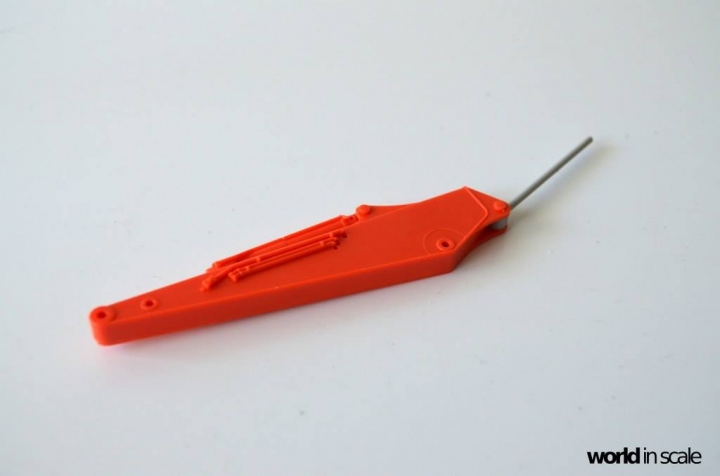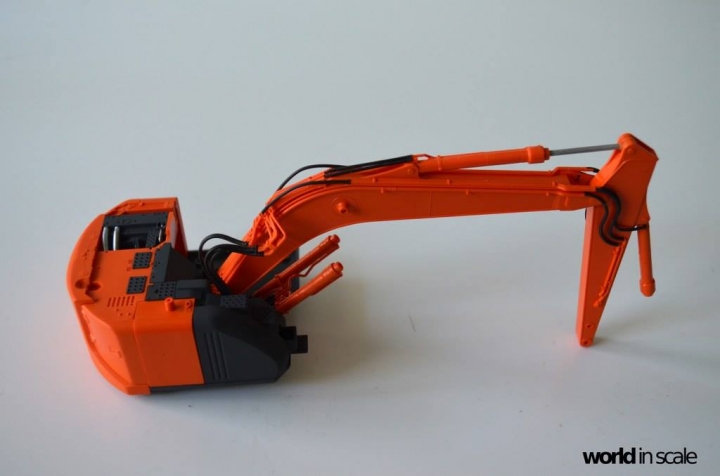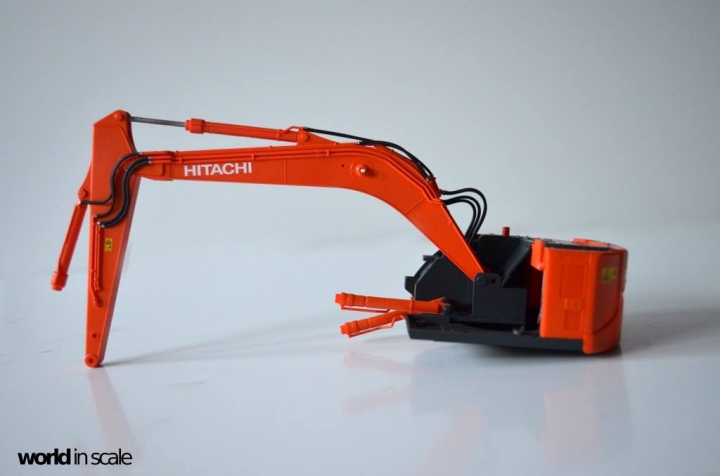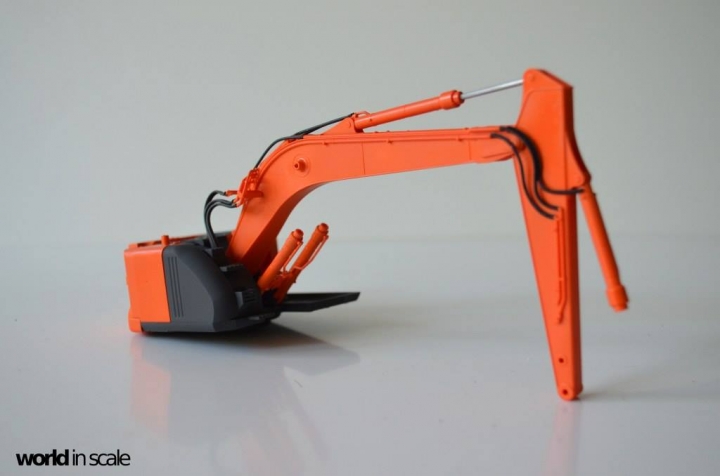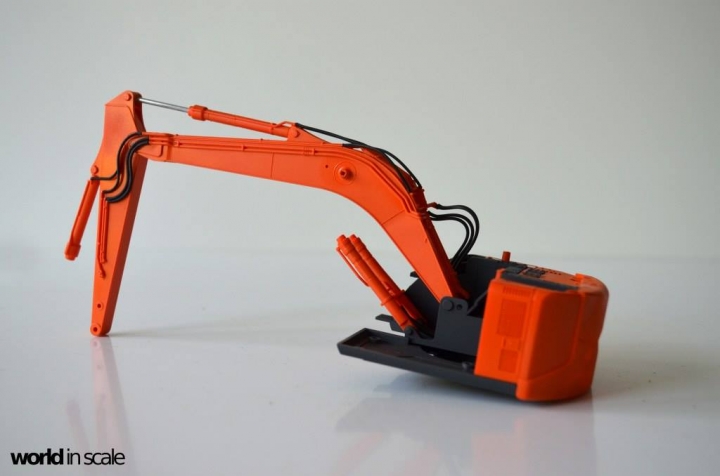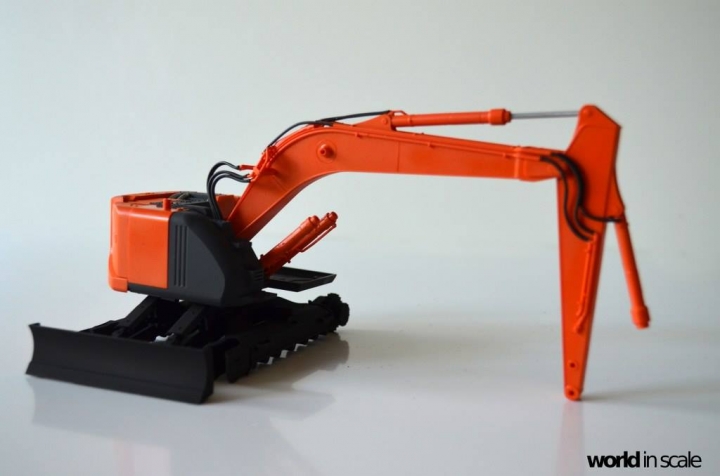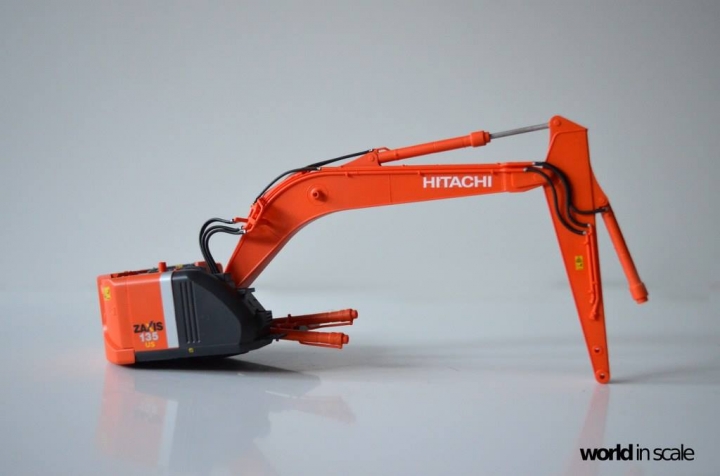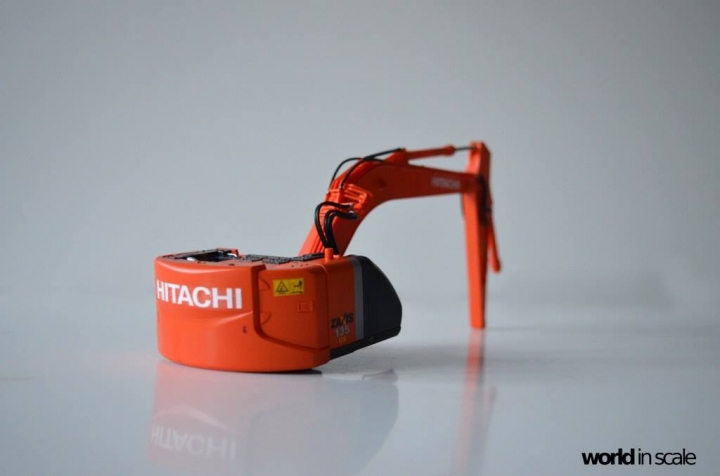 The bucket was painted in rusty brown color first, then the mouting in orange. Some Heavy Chipping Medium sprayed on it and a silver color airbrushed next.
With some warm water and a bristle brush I have removed most of the silver color and added one further layer of heavy chipping medium.
Next will be a layer of orange color again which I will mostly remove as well ...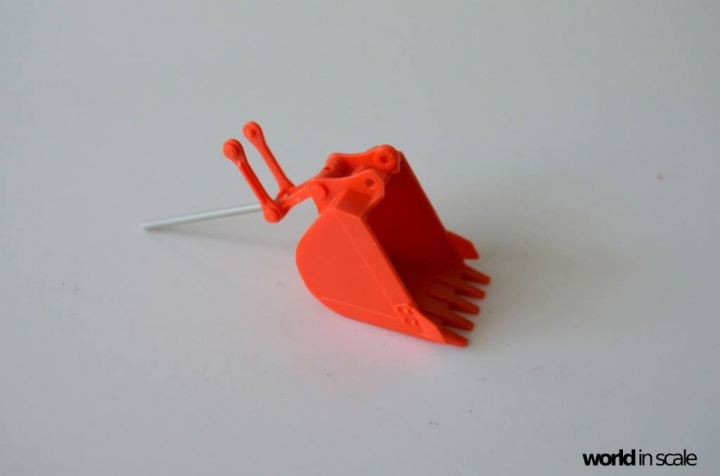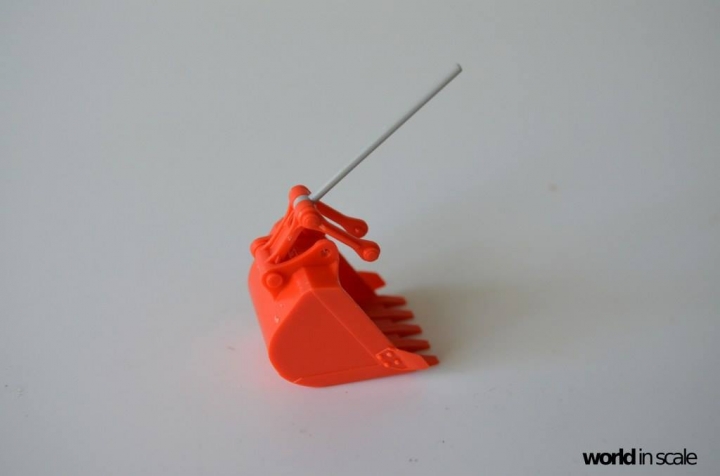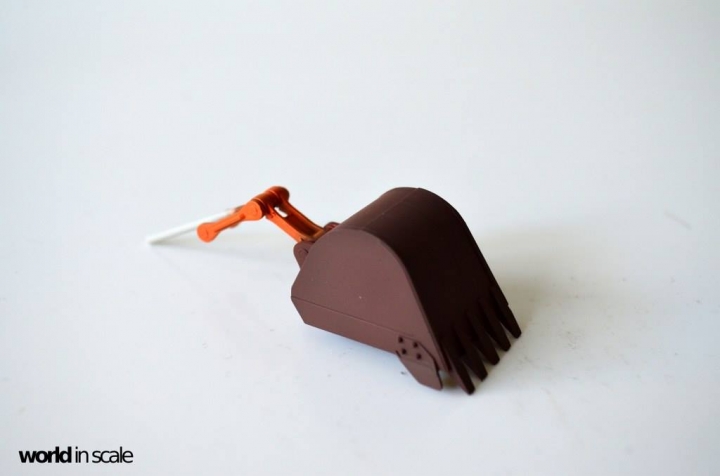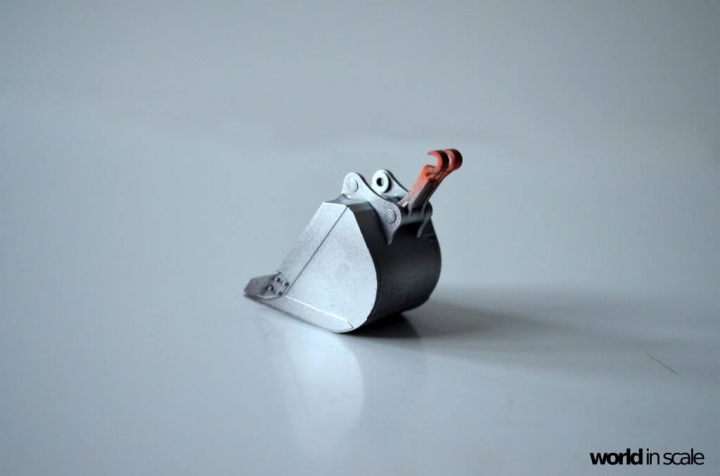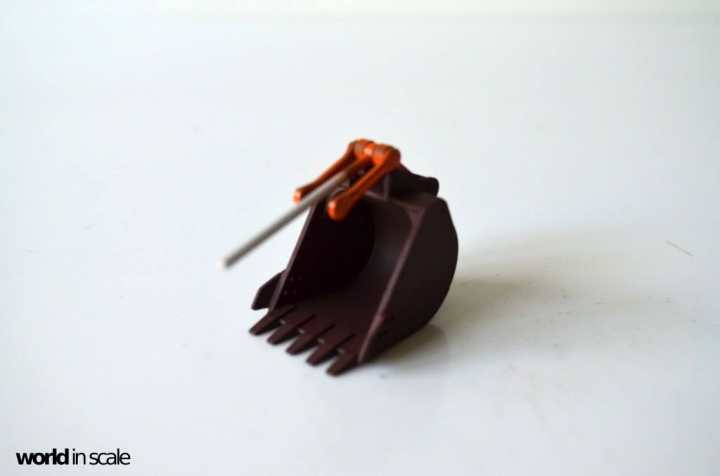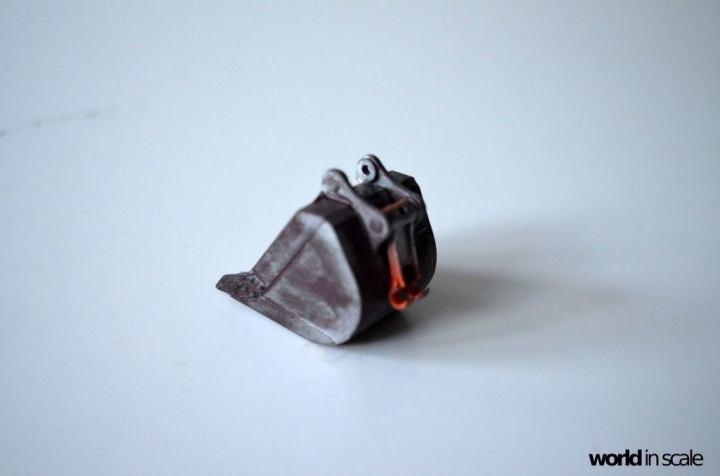 So far for the moment ...
Cheers
Micha