Hello,
Balaton Modell from Hungary offer lot of wonderful multimedia-kits for unusual subjects. One of these is the former Soviet dozer DT-74.
A kit consisting of several resin parts, which were produced with a master via 3D-Print technic. Due to that the fitting is excelent. The typical 3D-printing signs are not visible in the resin parts. Also included are some photo etched parts and clear film for the windows.
First I have glued the chassis with all its add-on parts, wheels and further details.
The tracks are consisting of single track parts, which have to be glued together and glued on the wheels.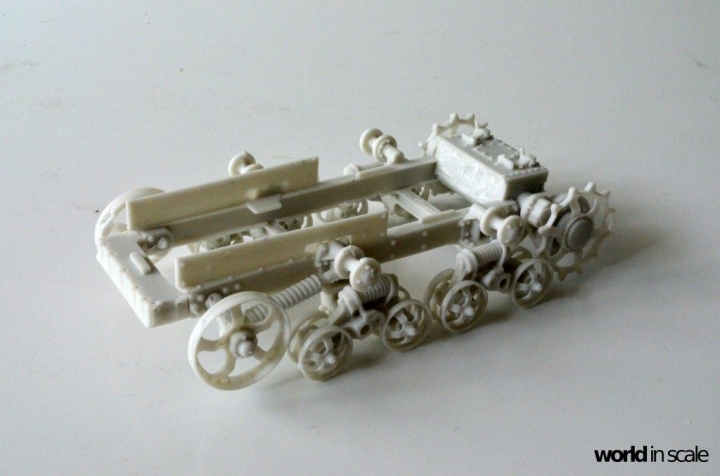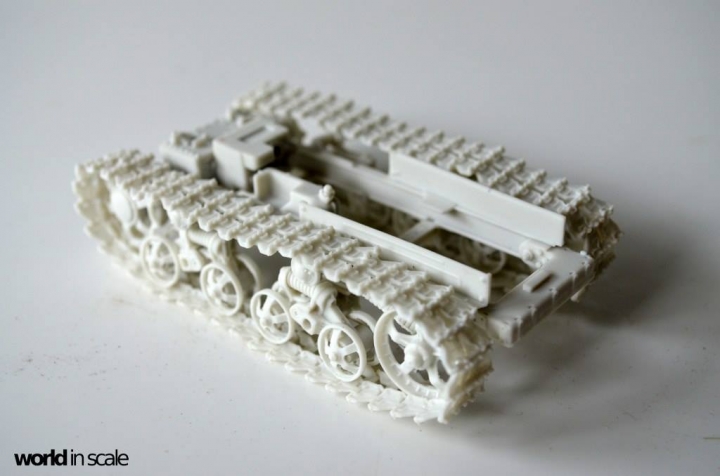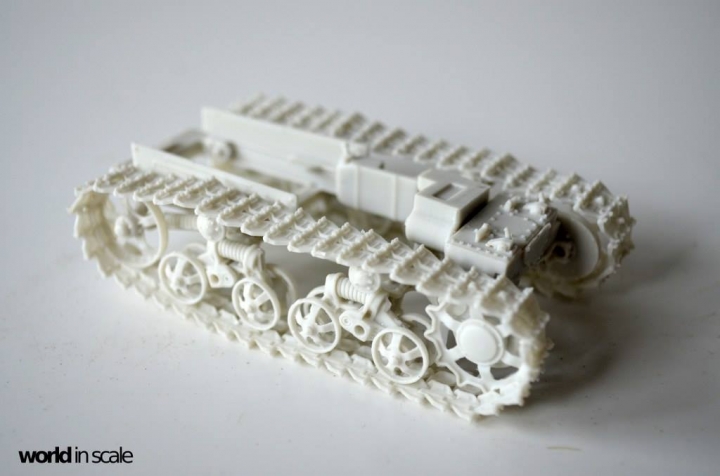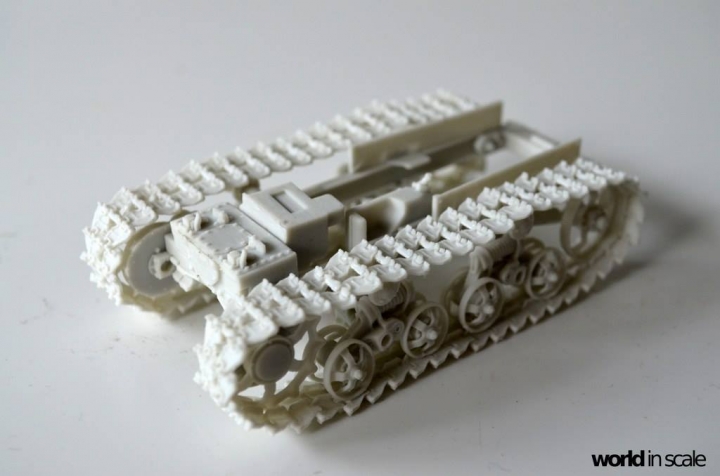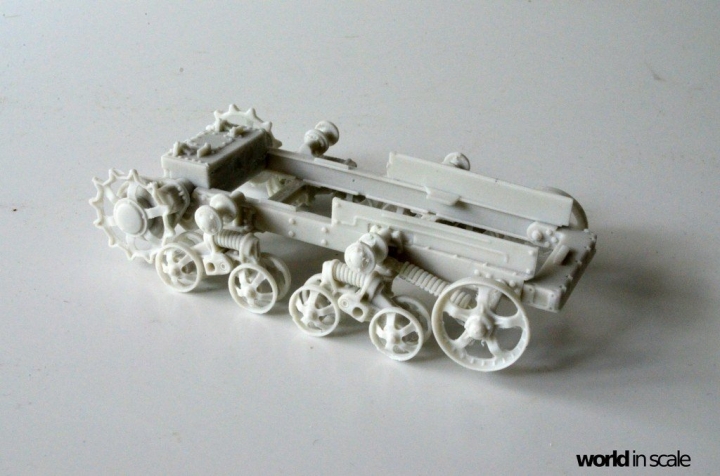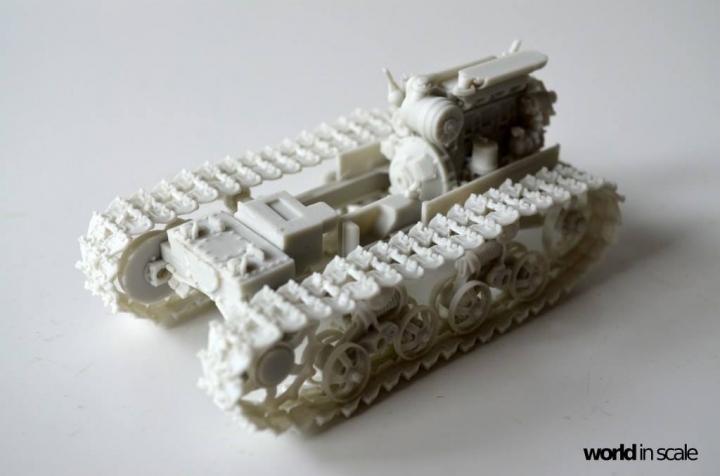 The engine hood, engine covers, engine, interior and cabin remain separately for painting at the moment...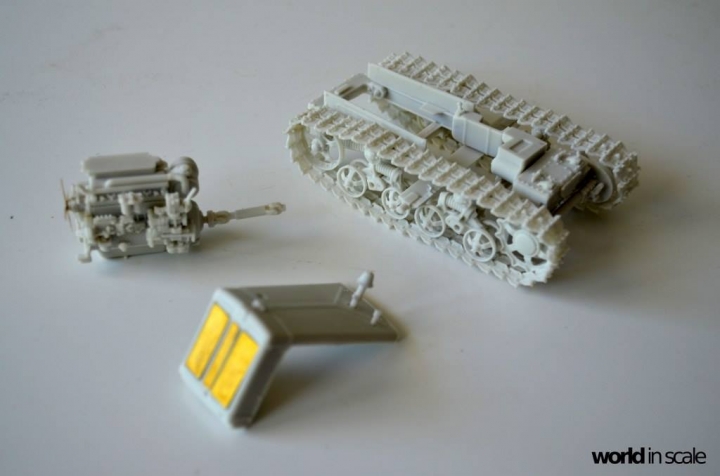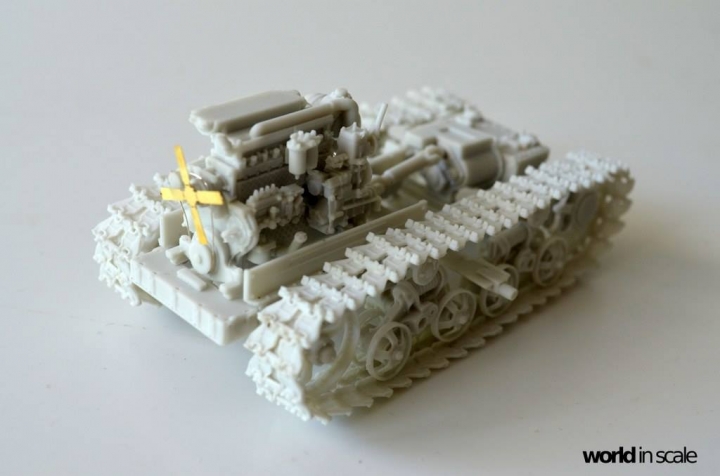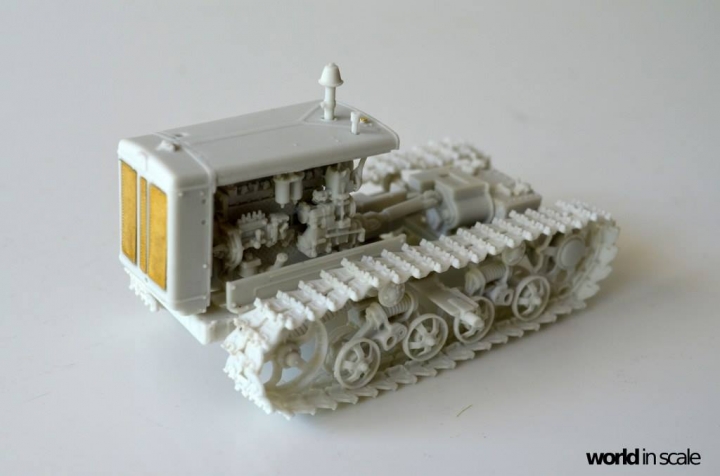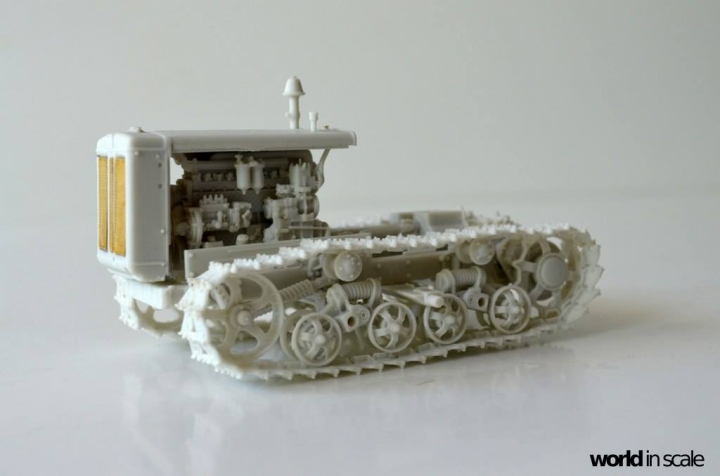 And I have started some wiring on the engine ....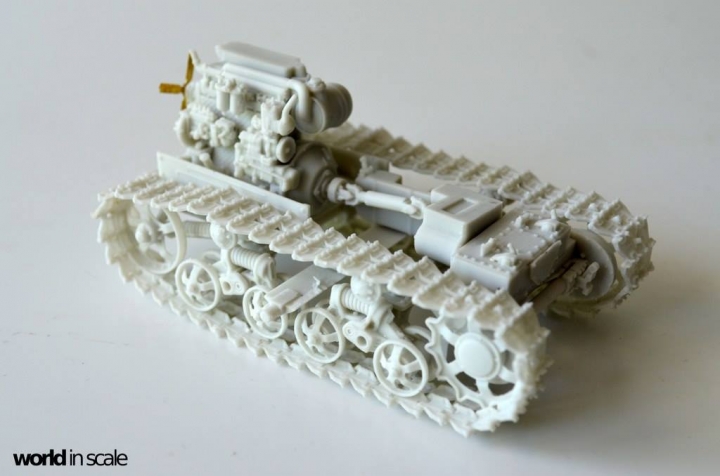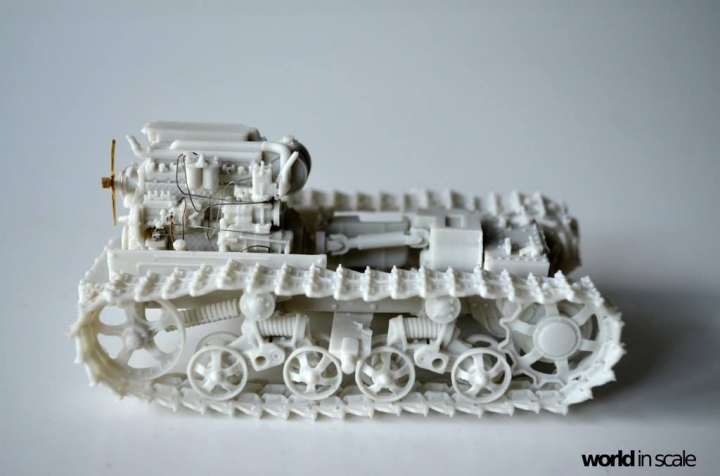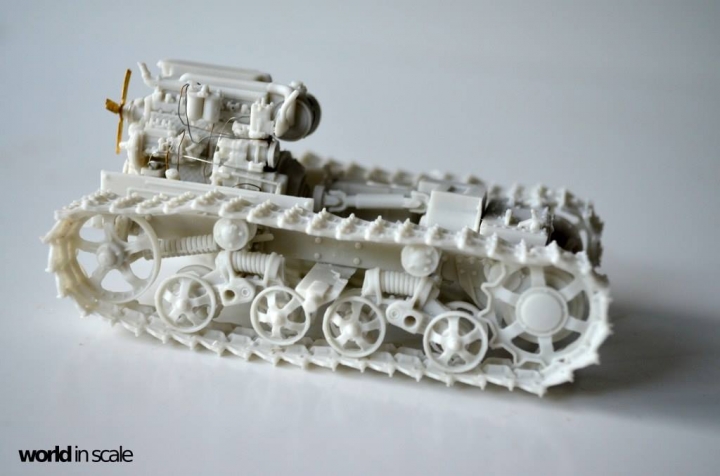 Cheers
Micha