Hello,
a small project which I started some days ago as a kind of "fun-project" ... ater my summer vacation at the German North Sea Cost near Bremerhaven I found an old Revell kit of the Unimog U1300L and the idea was born.
In the harbour in Bremerhaven are lot of red Unimogs from a company called "Festma". These special Unimogs are used as mooring trucks to moor the incoming huge ships in the harbour.
At the front these Unimogs have a special device for transporting and lifting the gangways to the ships ....
I wanted to make such Unimog somehow ...
And here it is ... what I want to have ... one like this one ....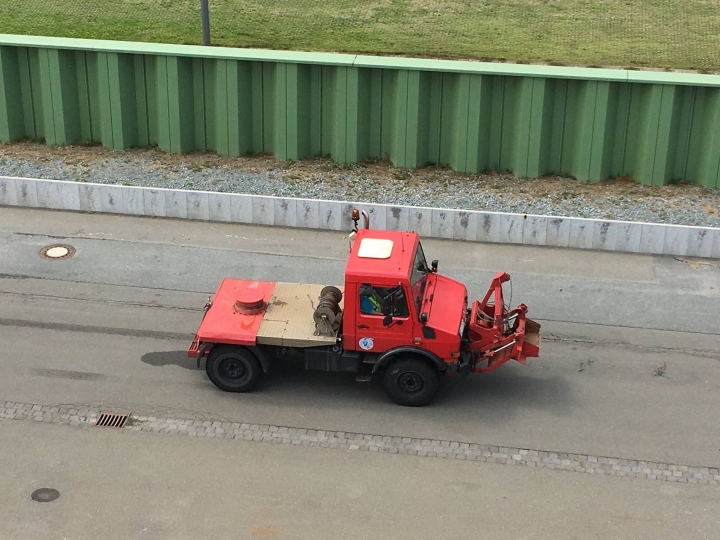 A scratch built plattform at the rear .... made of plastic stripes, plates and etched parts and an old Mercedes Benz wheel and some Wingnut Wings stuff
....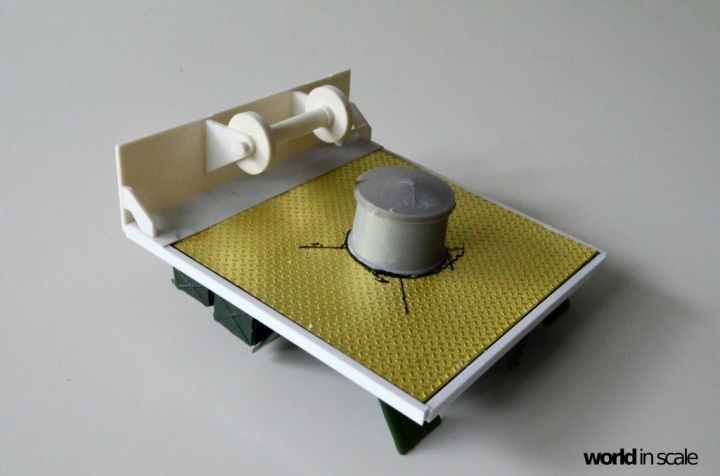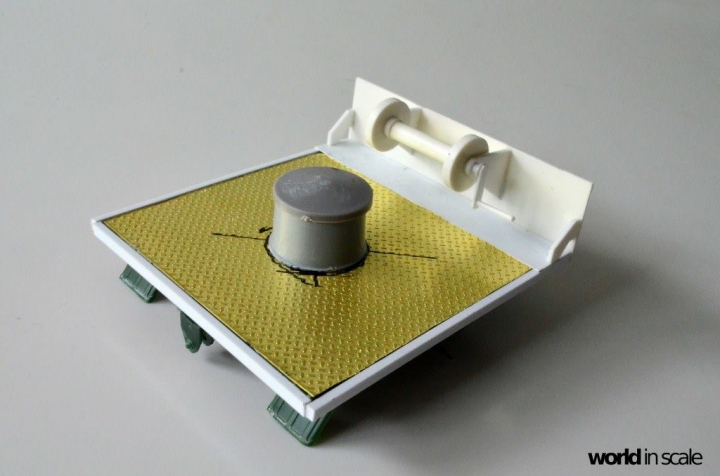 An advice at the rear as some of these trucks had ... made of plastic stripes ...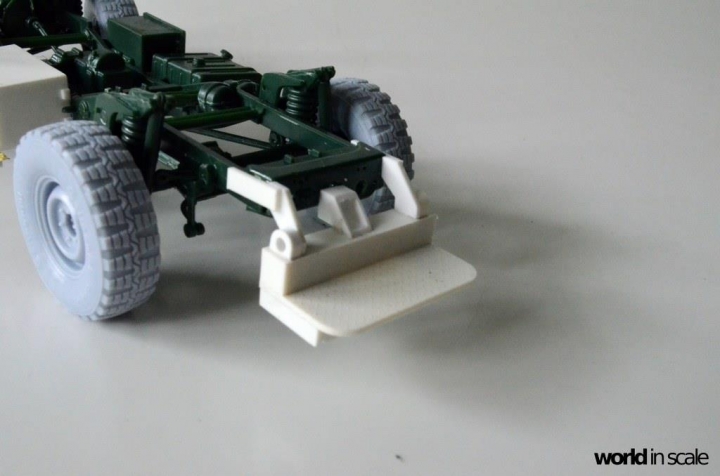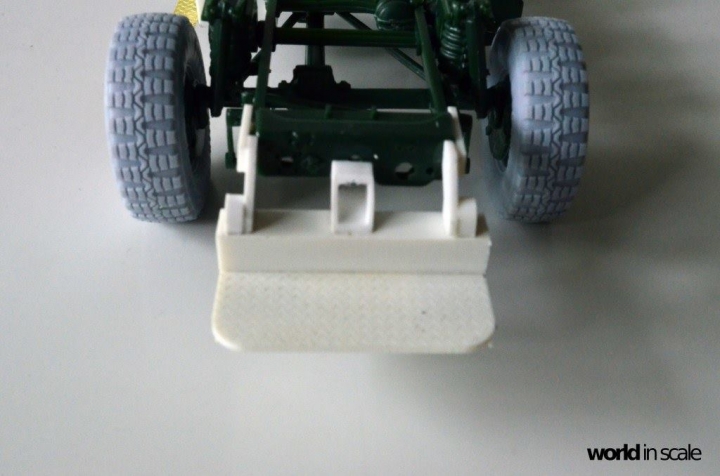 The advice at the front for the lifting and transporting of the gangways .... made of plastic stripes, profiles and plates ...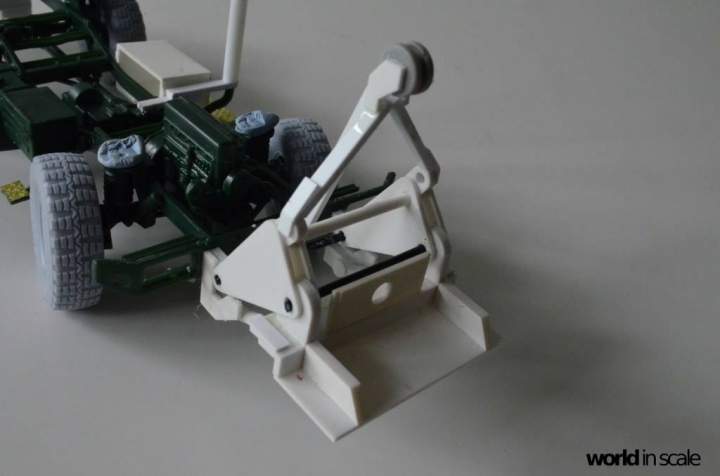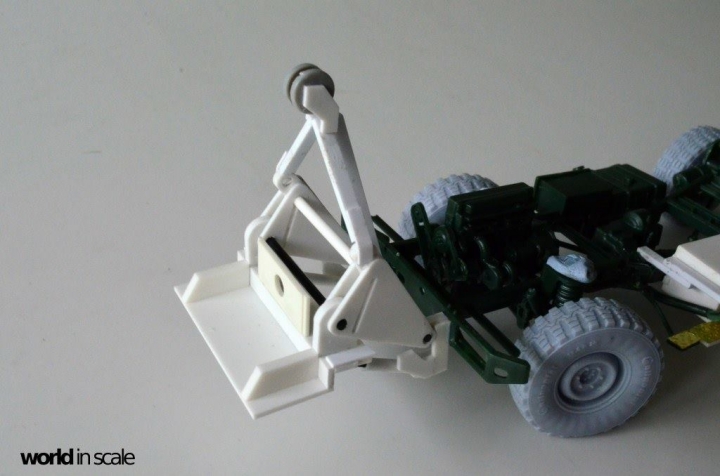 The new exhaust muffler - moved up and made new ....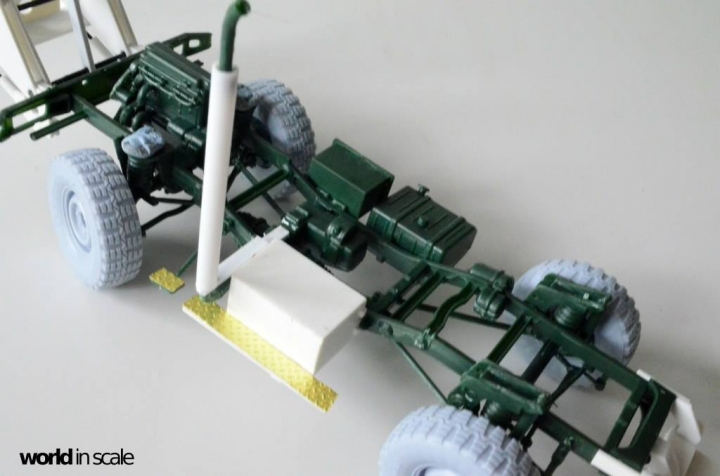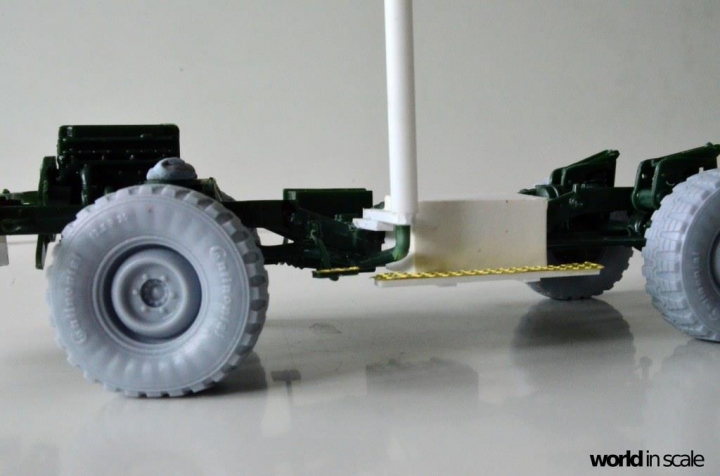 And the complete one before painting ....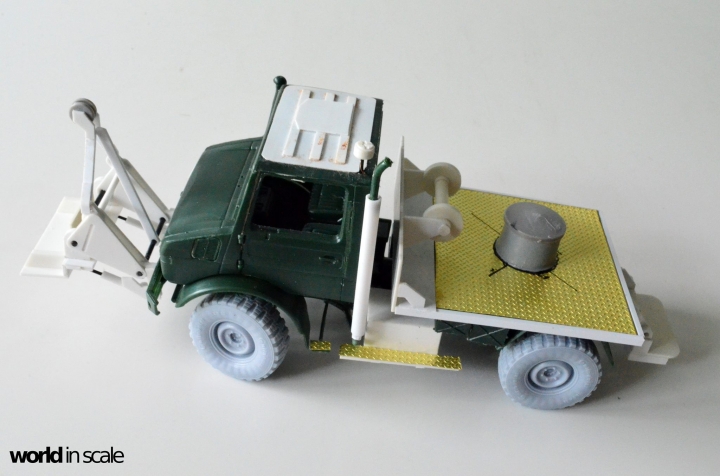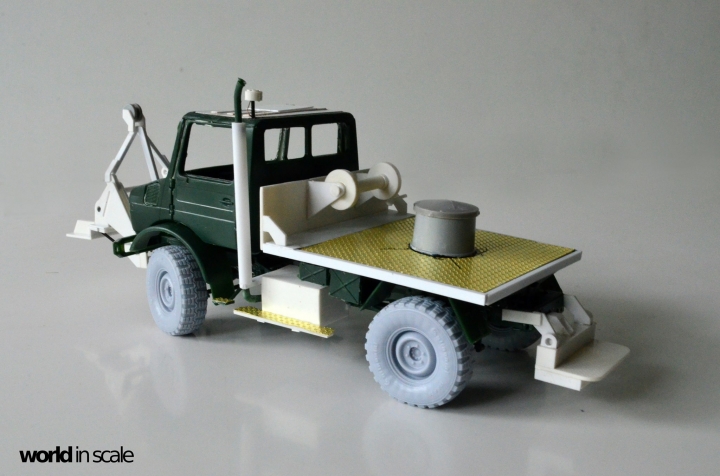 After some first color added ... black and red... iron and rusty color under it and returned to top with salt and water under the red paint ...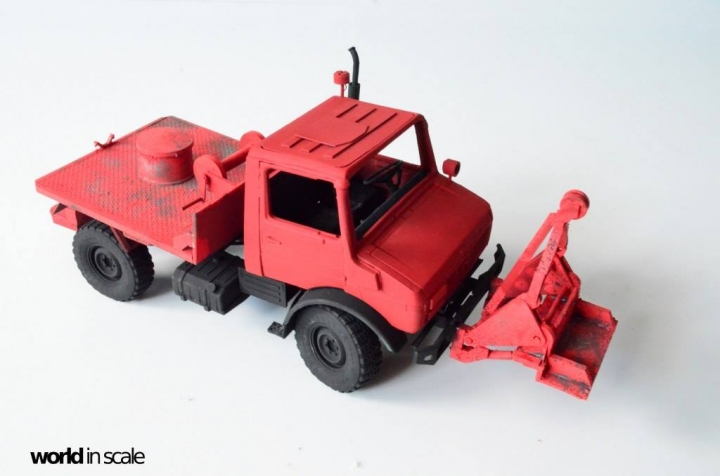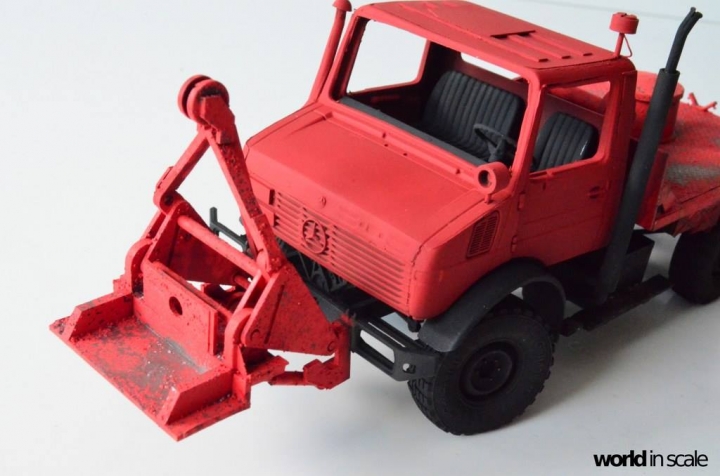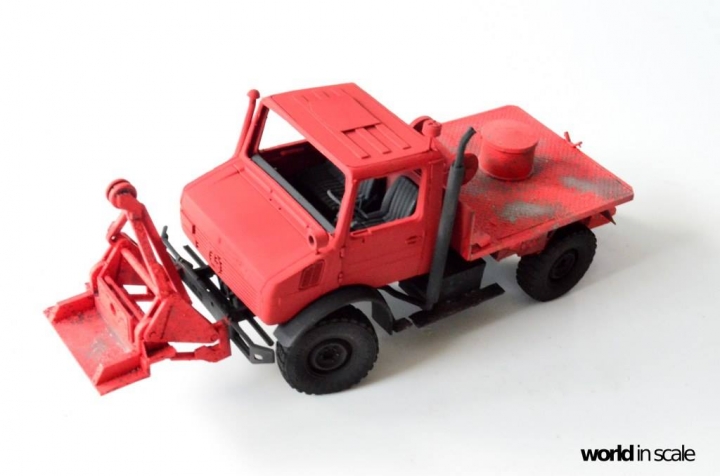 Hope you like it a bit
Cheers
Micha