Hello,
want to show you my first kit from Russian company Red Iron Models which I received some days ago (together with some other stuff from this great new brand!).
The Soviet road roller DU-11 is a fantastic kit with great detail. Some very (!) fine parts which need more then care to clean it without damaging...
Also some etched parts, wire, metal pipe, decals and a great instrucion included as well as a painting guide for 4 different versions. Also all the parts have mounting pins or according holes which fit perfect.
Despite the fact that it is a resin kit it fits like a standard plastic kit .... great!
First I have assembled the engine and the gear box .... added the small levers and lot of wiring for the engine and some linkage to the gear box and the levers ....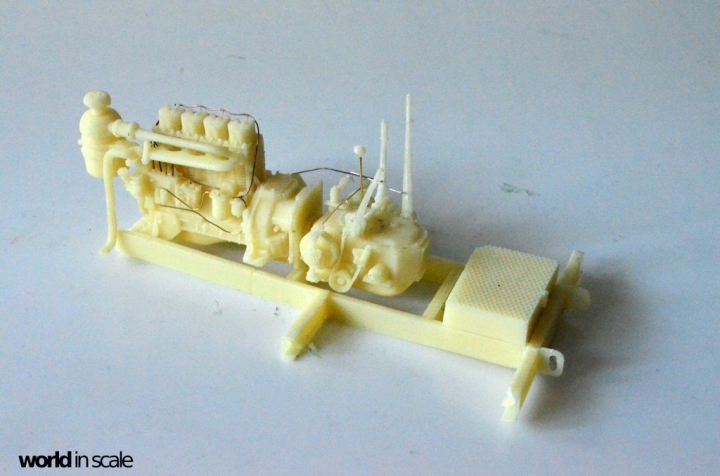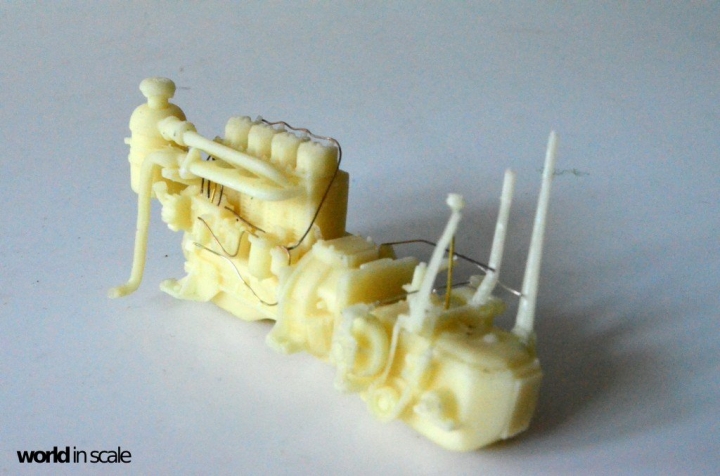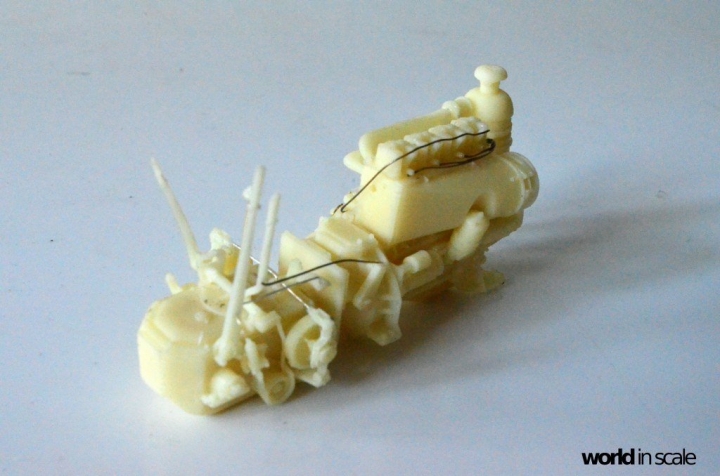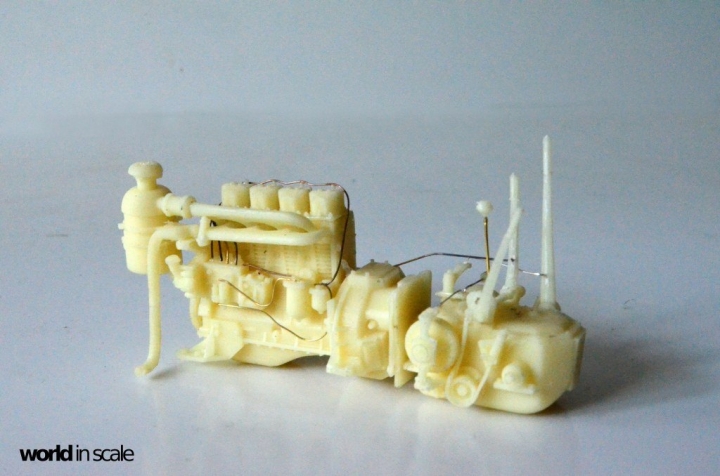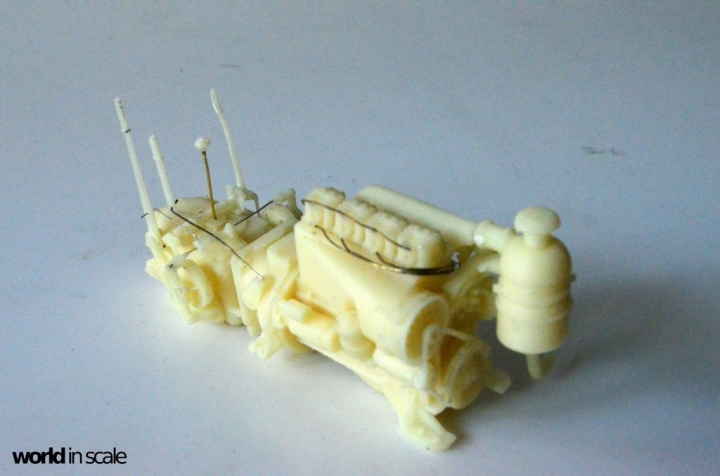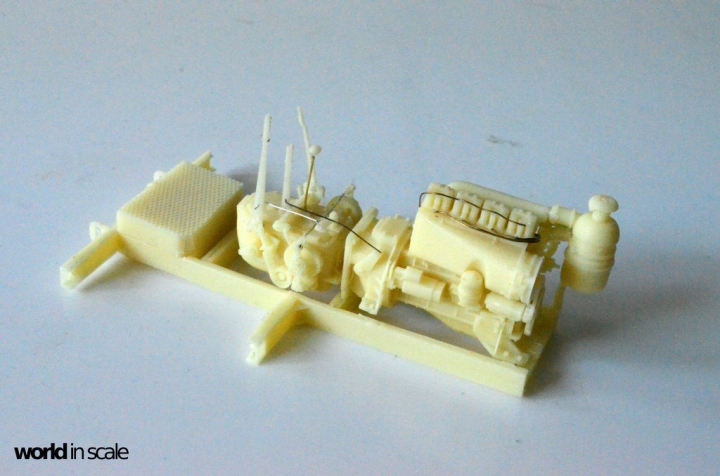 The engine remains visible thanks to the possibility of open engine covers!
Cheers
Micha