There are a lot of really nicely done armored cars in this campaign. Peter, I really like the work you are doing on the Otter. I had been thinking about buying the kit and now I most likely will. For my entry into this campaign I will be making the ICM Panhard 178 Command Car.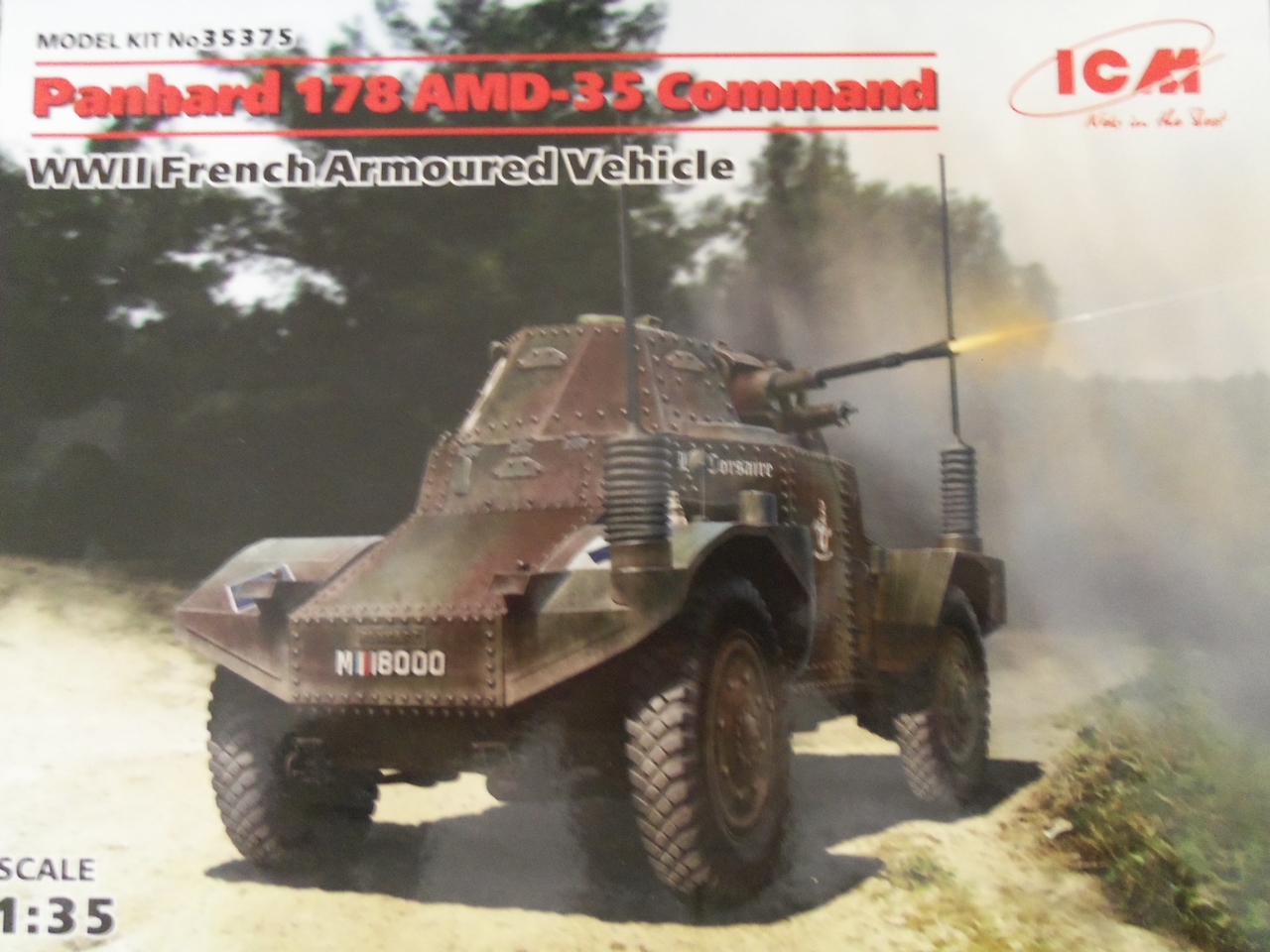 I started it back on the 14th of April. Being that I model mostly Vietnam War subjects, I originally bought the kit when Squadron had them on sale for about $15.00 during one of their flash sales. I remember reading where the French had a few in French IndoChina, but after i got the kit I found out that the version that was in IndoChina was the 178B version with a different turret. So this is just going to be an out of the box build for me. Since I am working on other projects, I am not going to do the interior so I can get this done quickly. Perhaps is an aftermarket turret for an IndoChina version comes out in the future, I might make another one.
This is how far I have gotten as of today: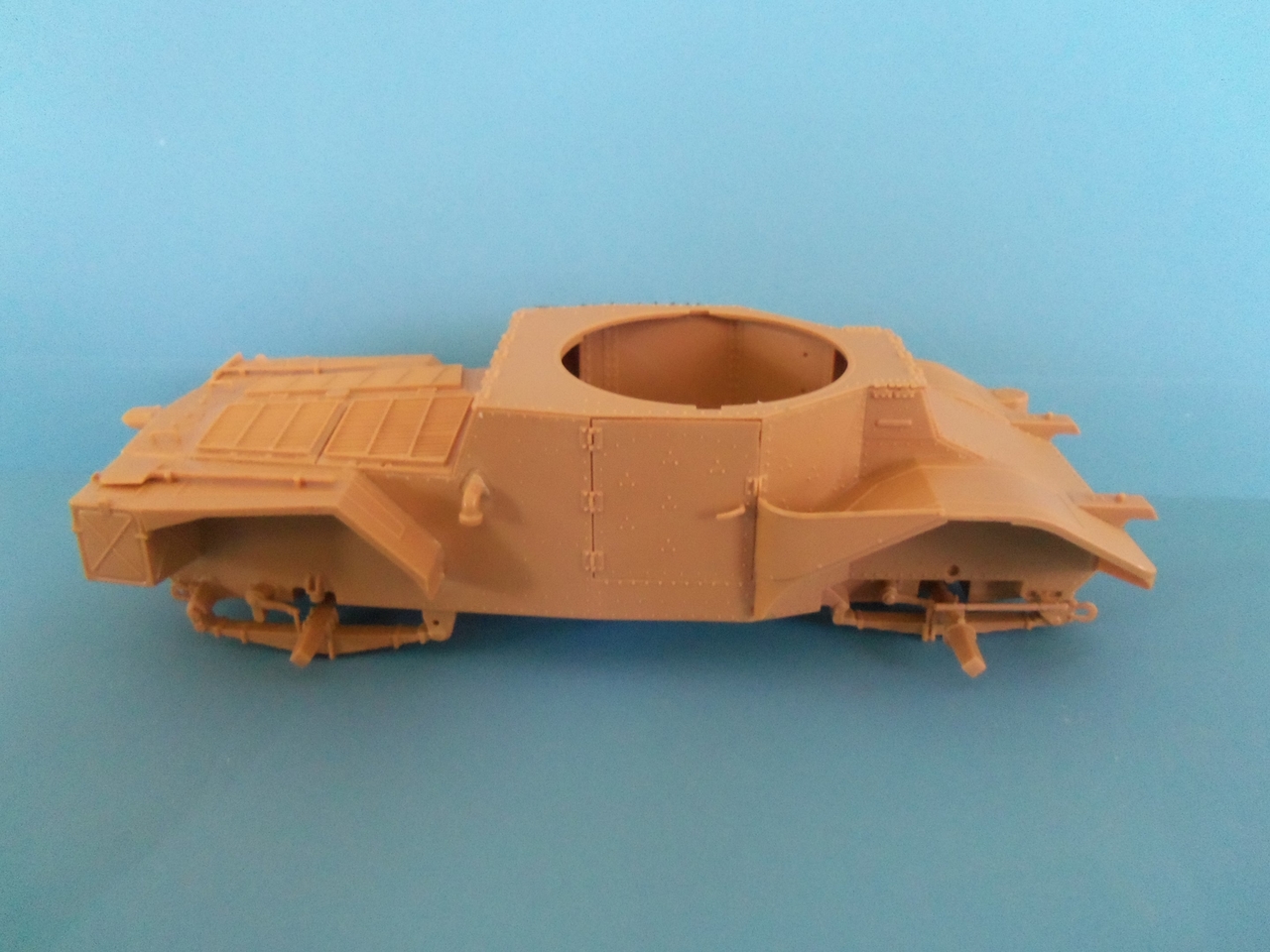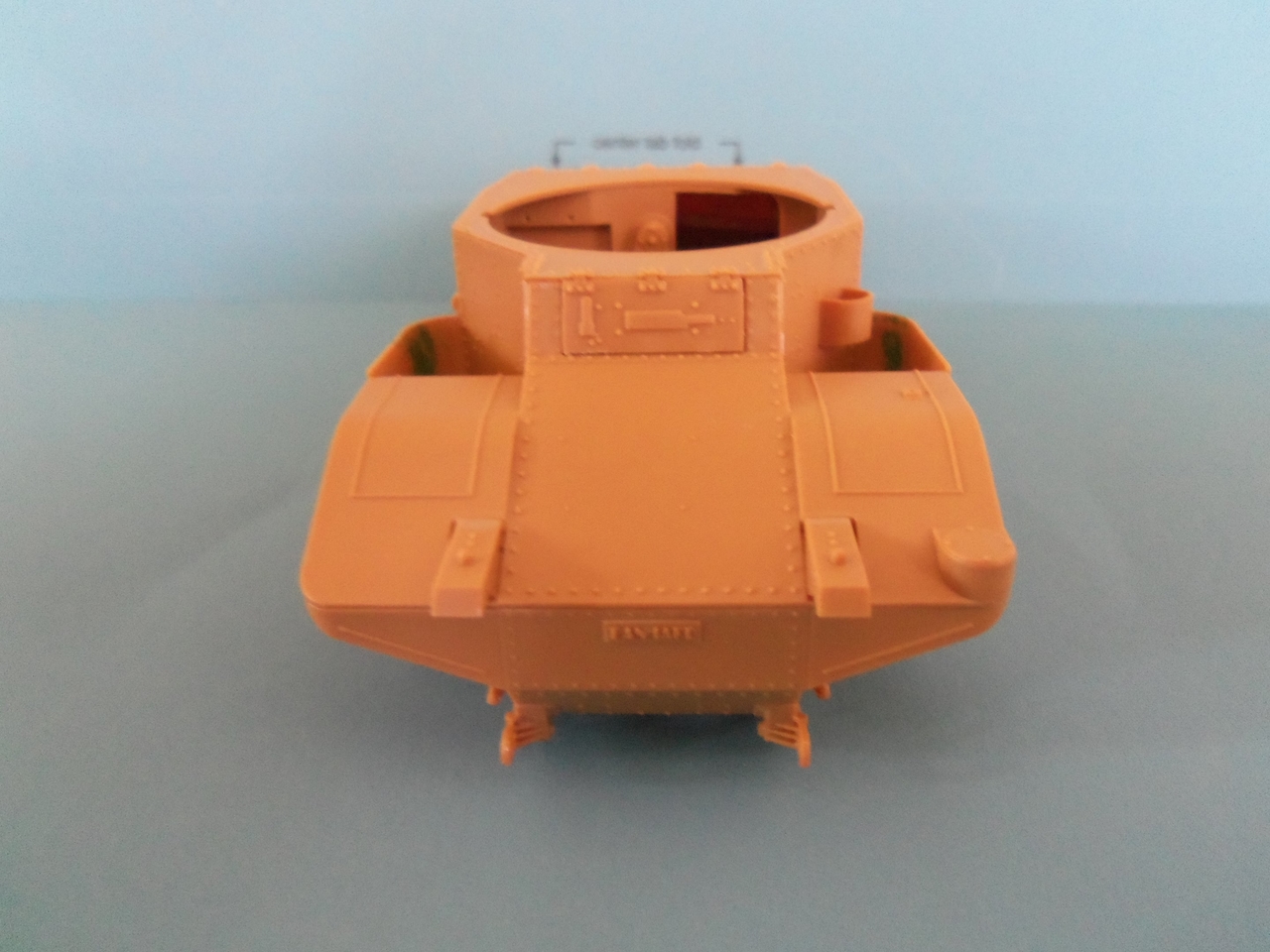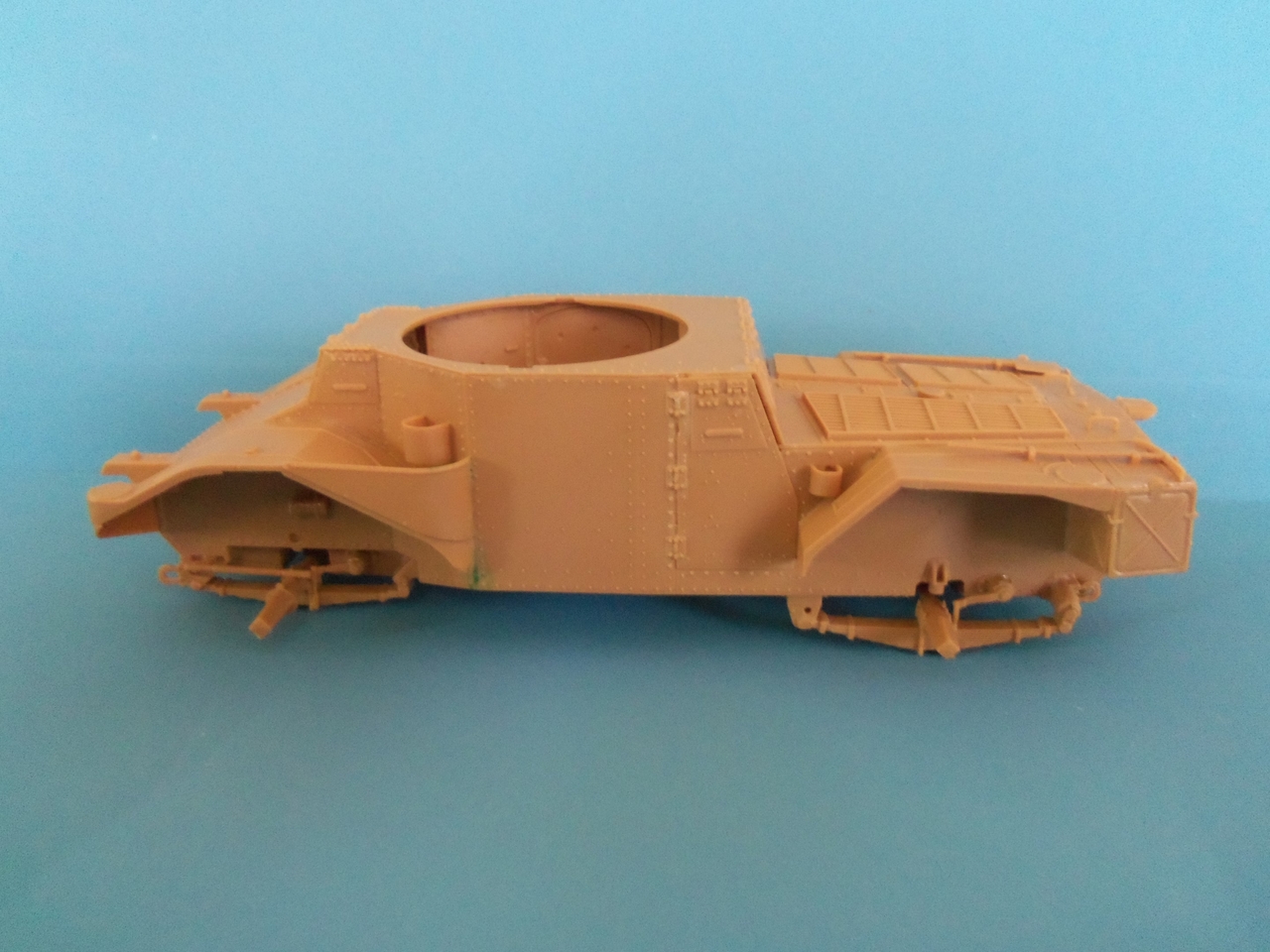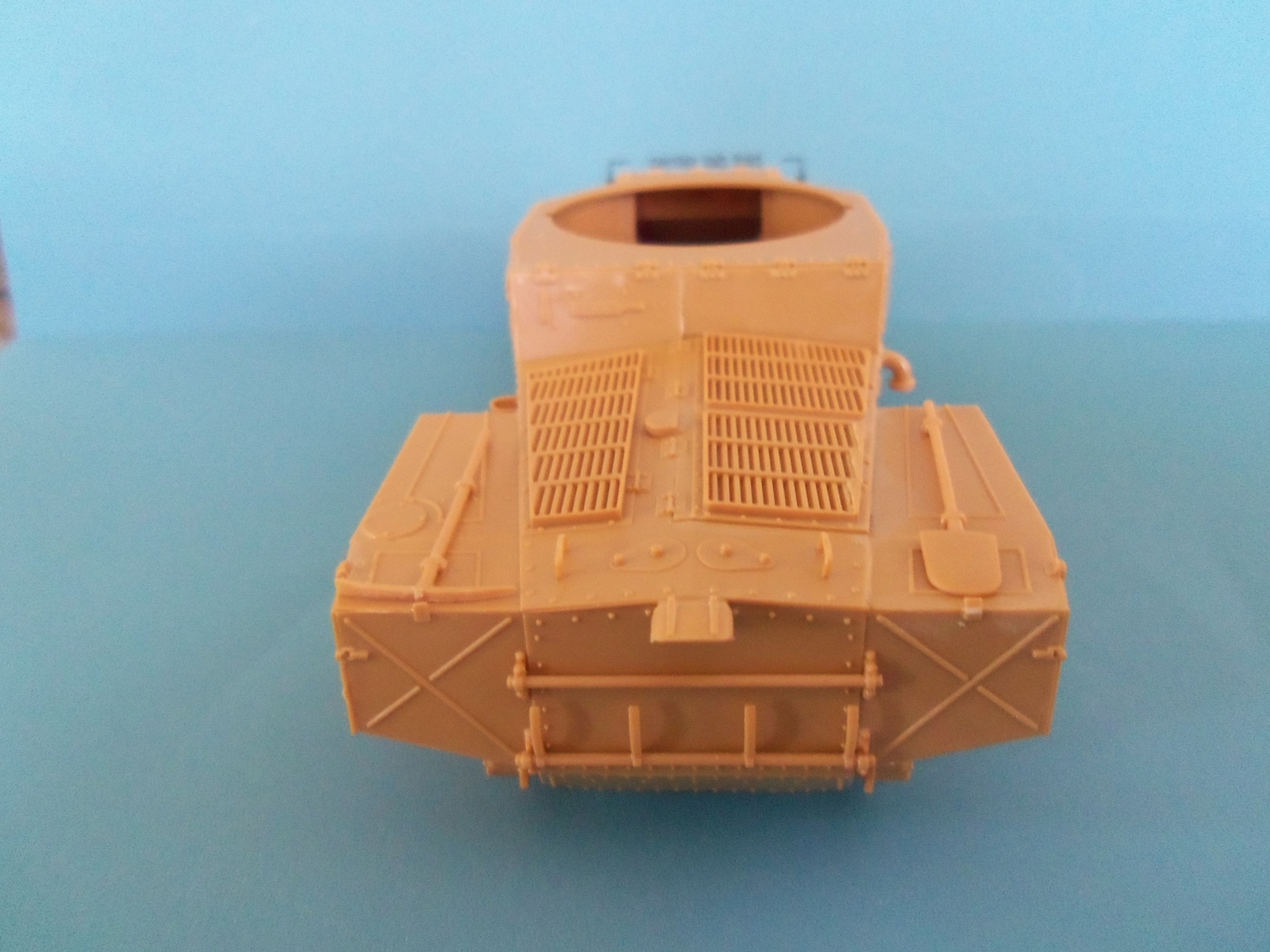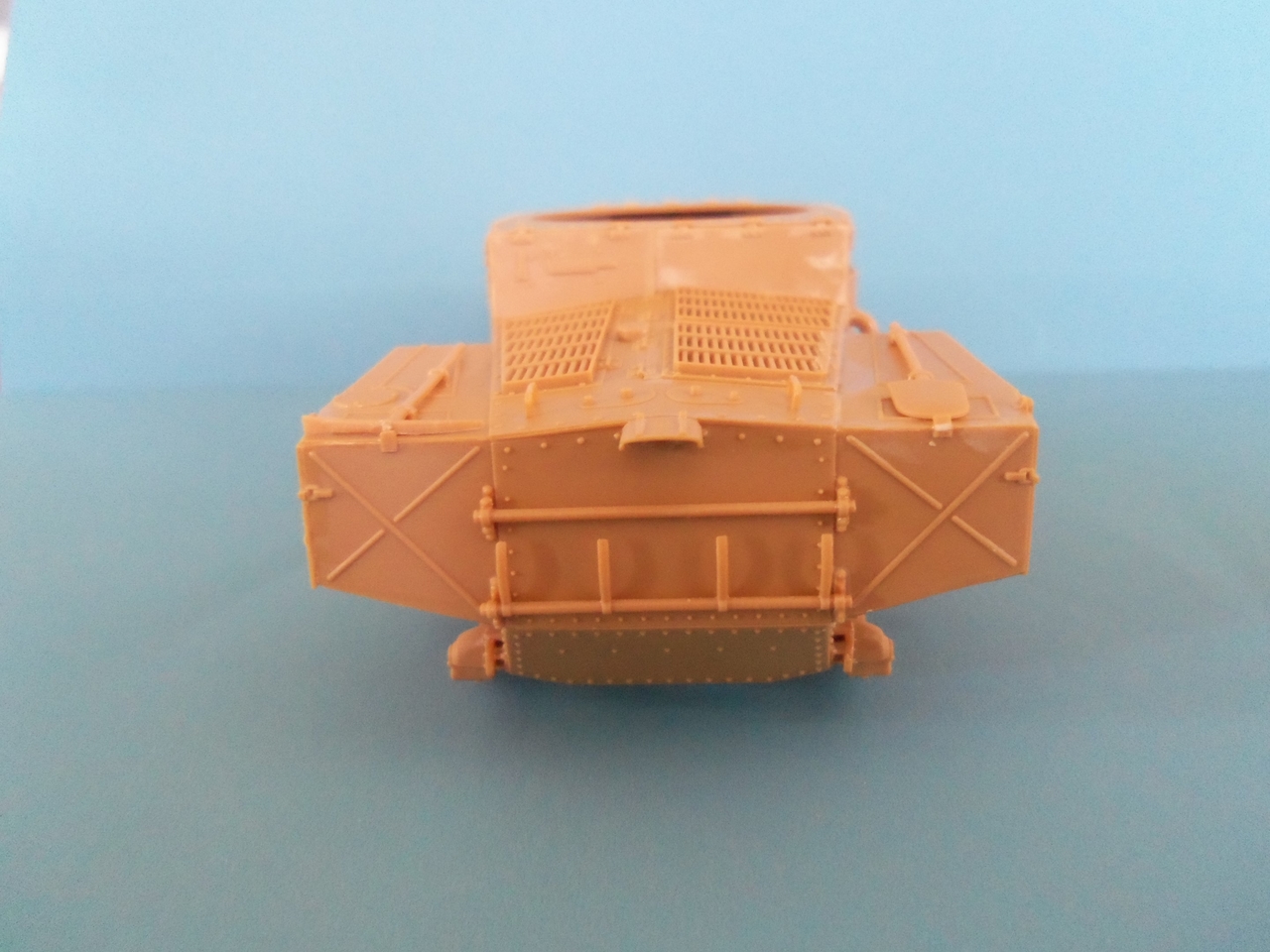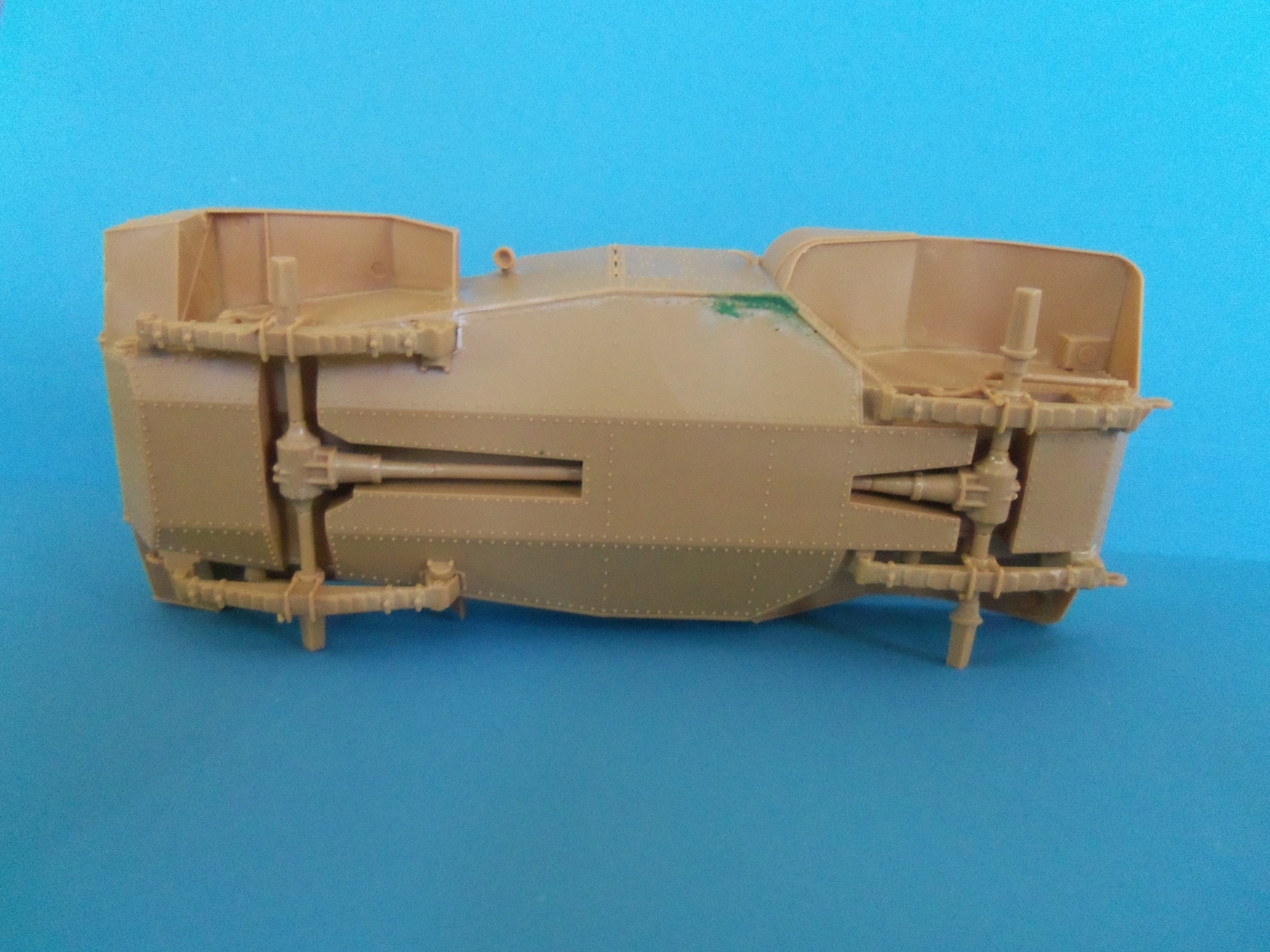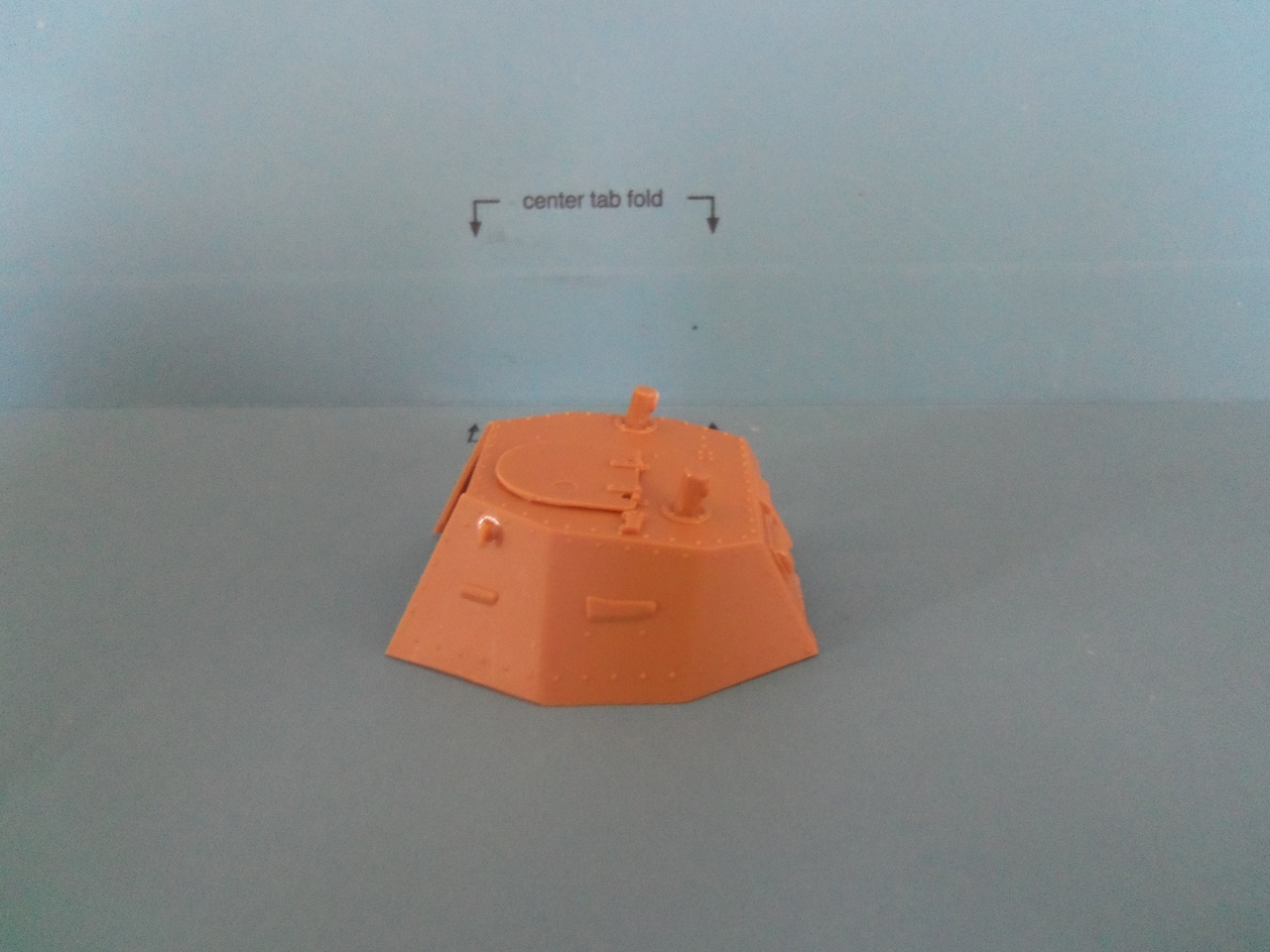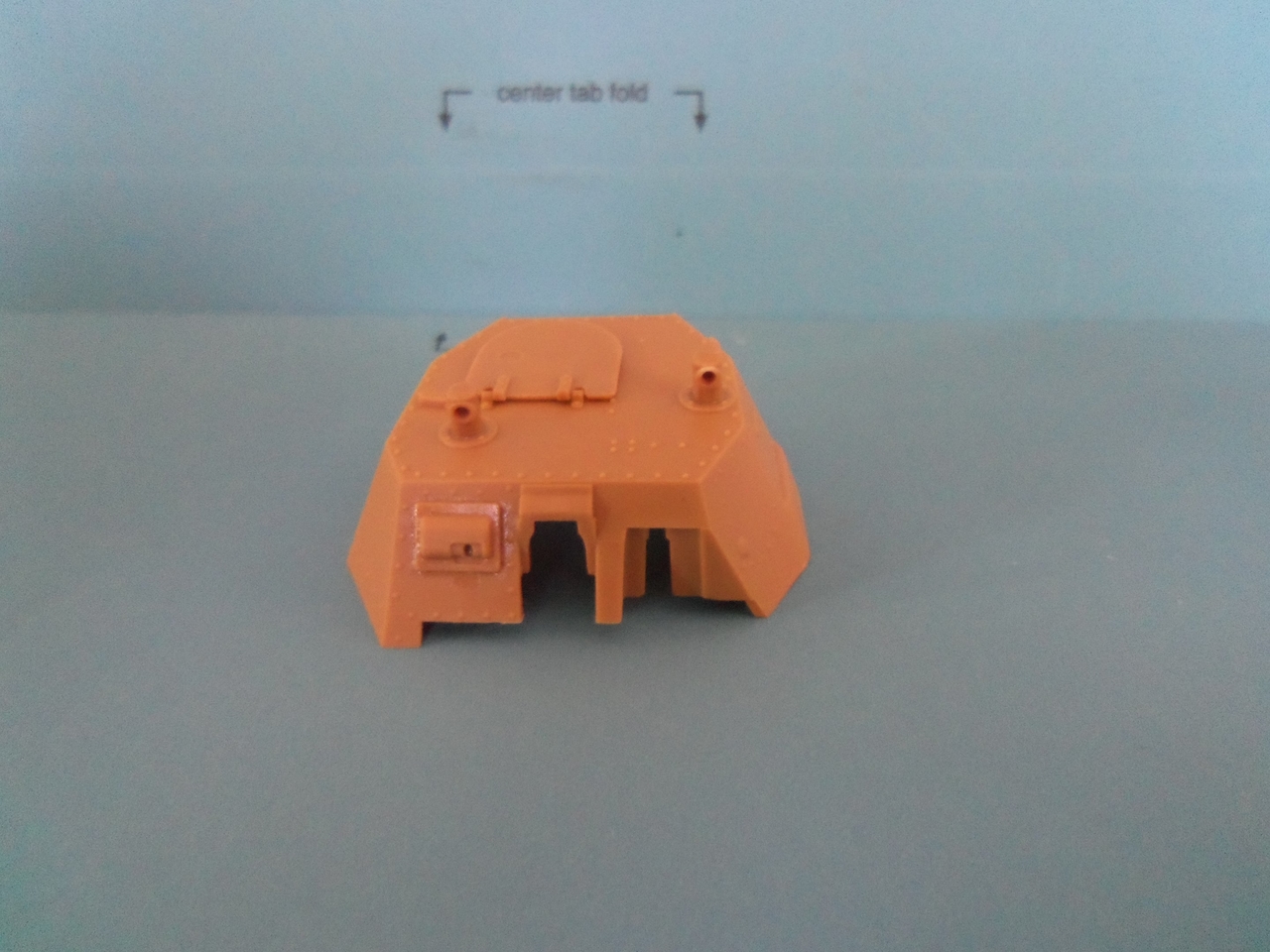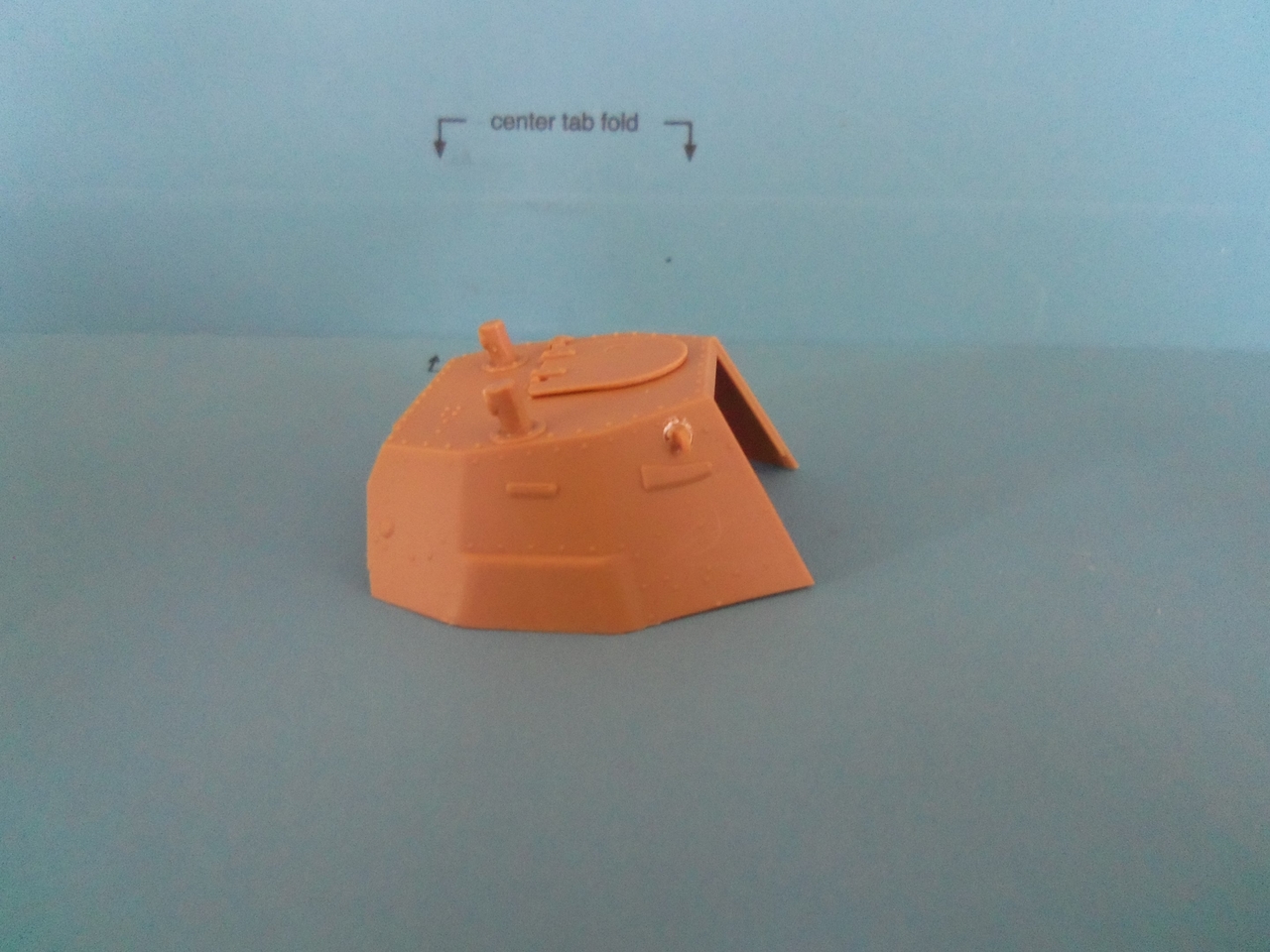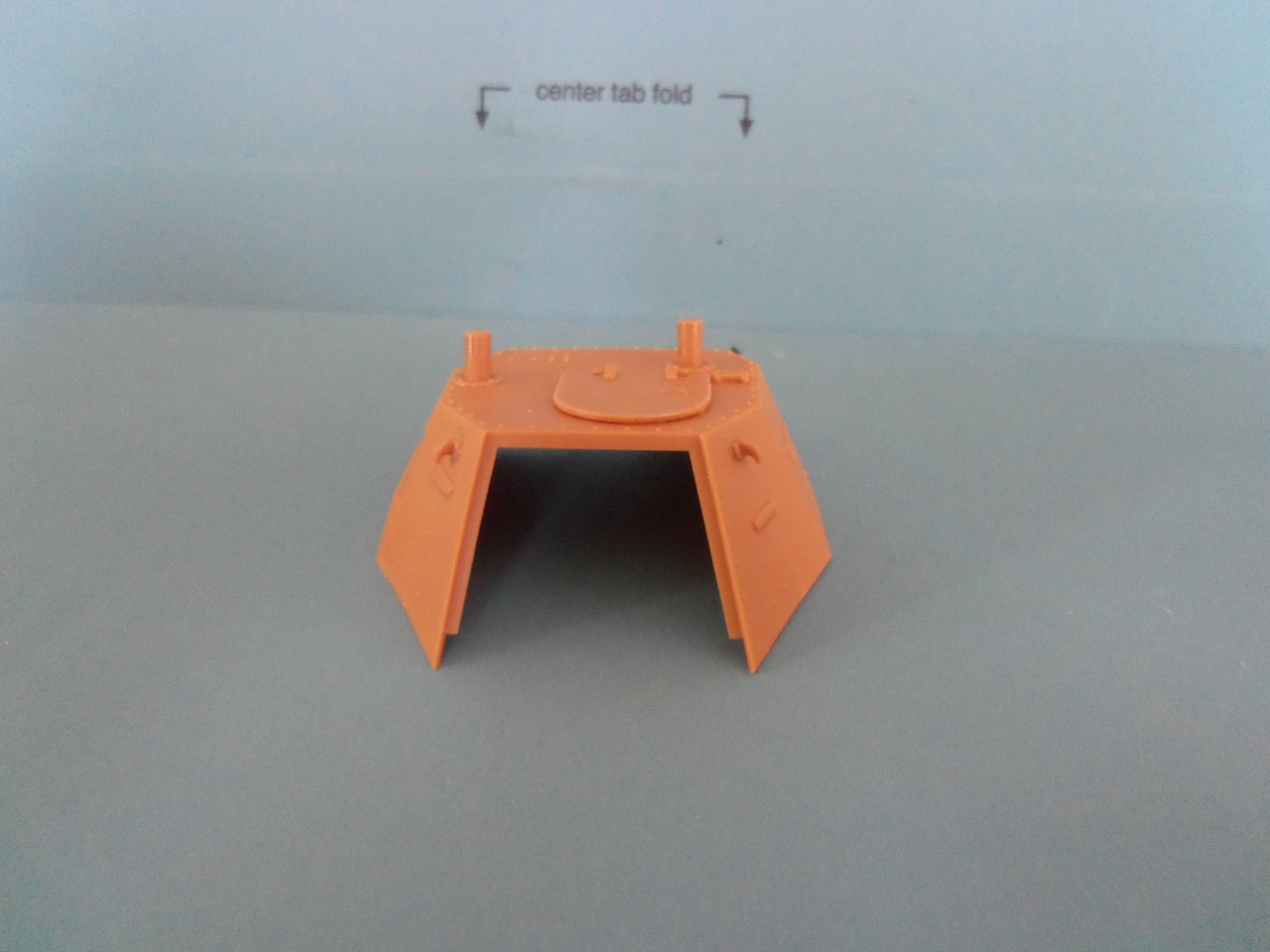 I should be able to prime the lower portion tomorrow. This has been a pretty easy and quick build.
Thanks for looking.
Cheers,
James